---
Lassonde EDI Seed Funding brings Indigeneity and Decolonization in a North American Context course to life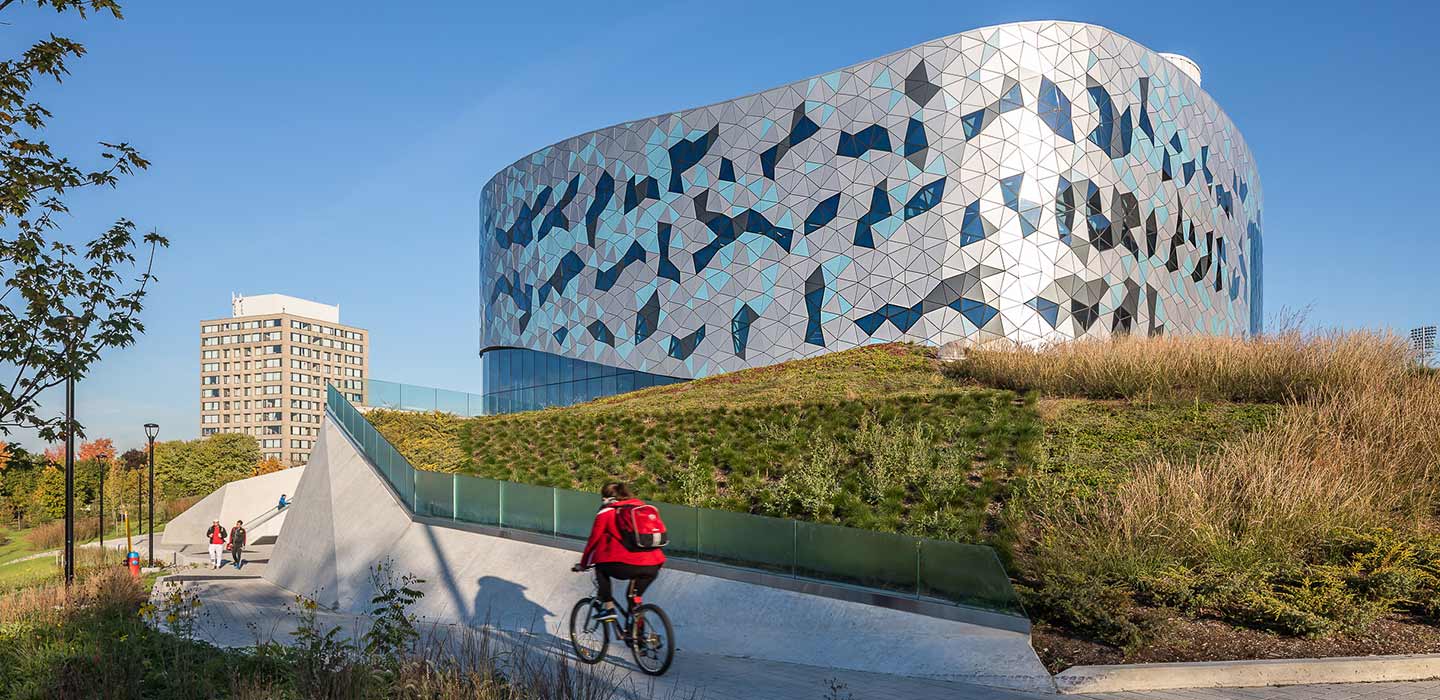 An eight-session course exploring themes, methods and concepts in Indigenous studies and knowledge in relation to ideas in sociology concluded in March at York University's Lassonde School of Engineering. Each of the 25 participants who attended five or more sessions of the course will receive a certificate of completion and a Credly digital badge that can be added to their LinkedIn profile.
This course came to life as a result of the successful application for Lassonde's EDI Seed Funding initiative by Jeffrey Harris, Associate Professor and Director of Common Engineering and Emma Posca, PhD candidate, former Lassonde staff member, and current teaching assistant in the Department of Electrical Engineering and Computer Science. This was one of six projects that received funding as part of the EDI Seed Funding Initiative that was introduced in 2022, to promote a culture of EDI at the School while helping to remove systemic barriers for faculty, students and staff in academia.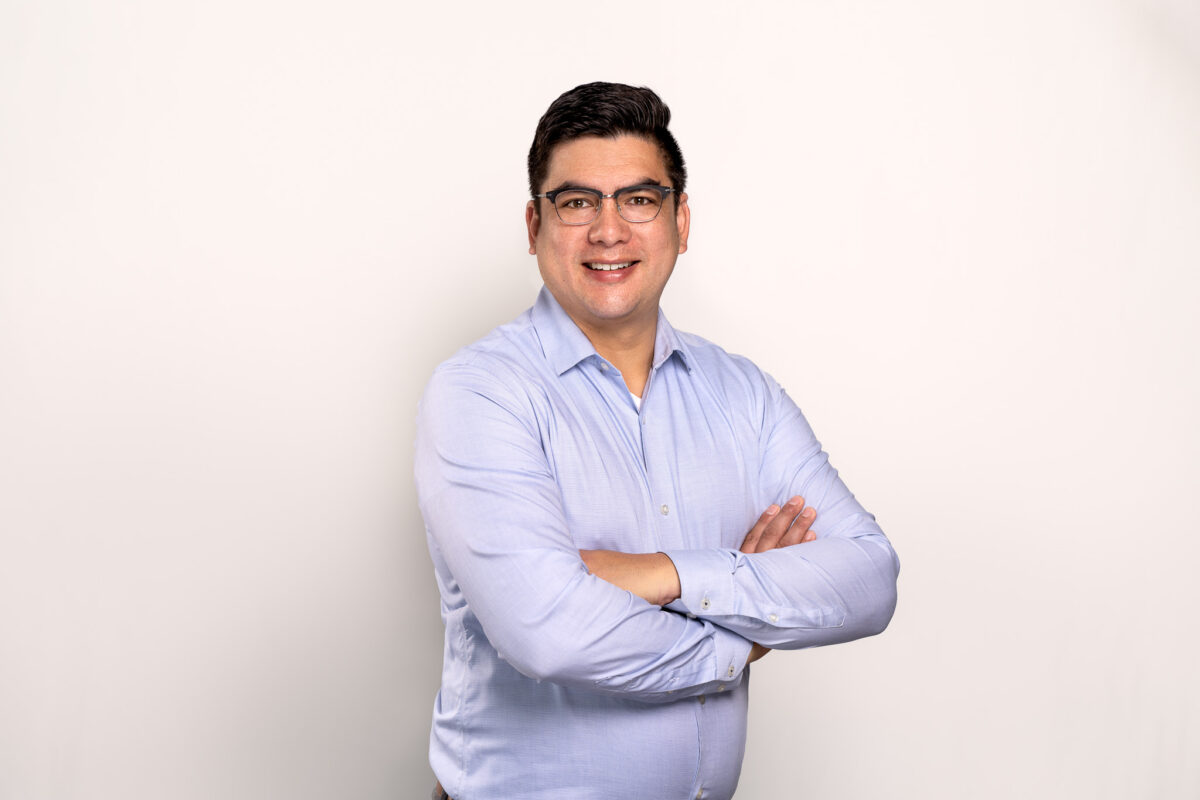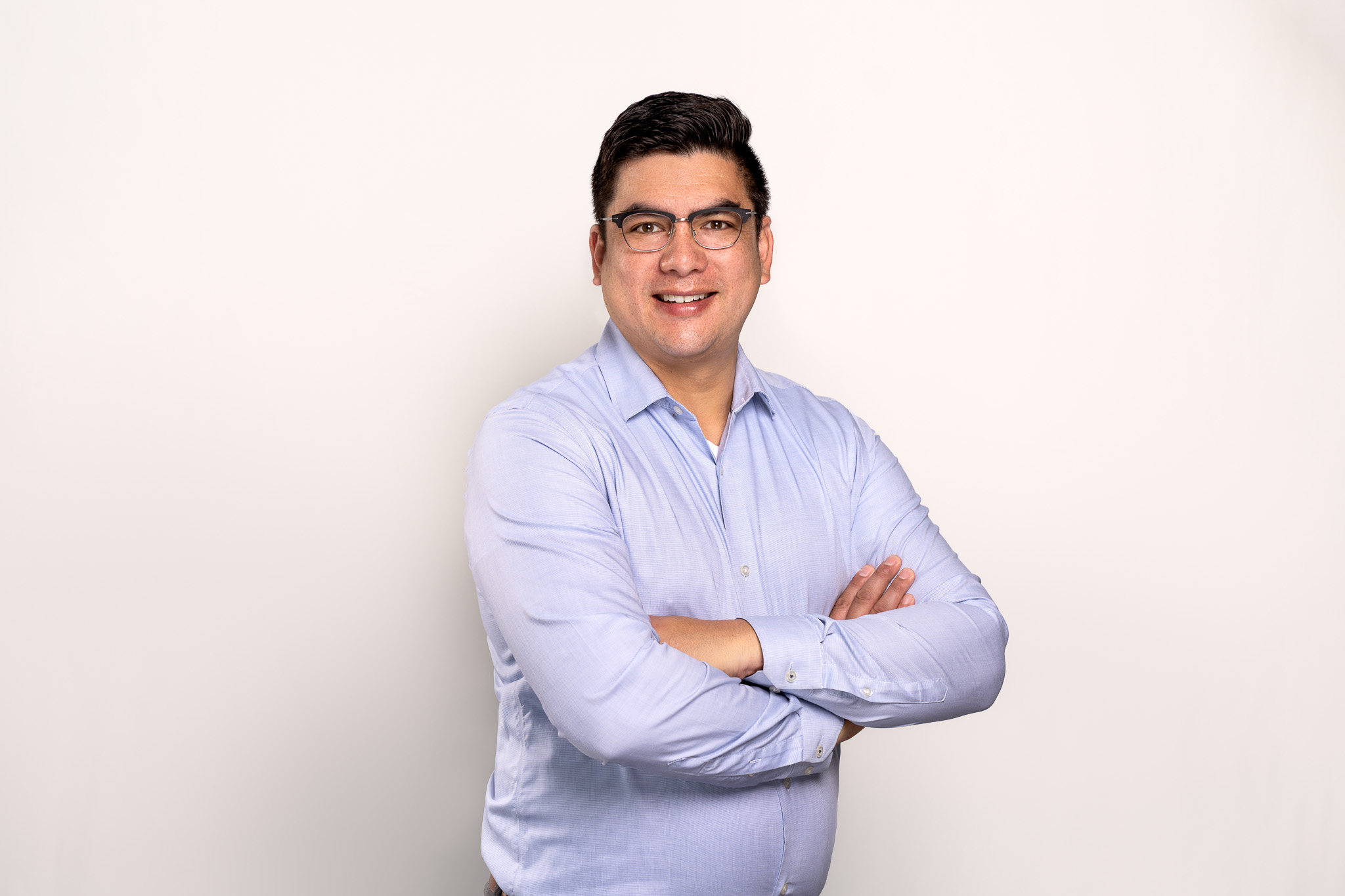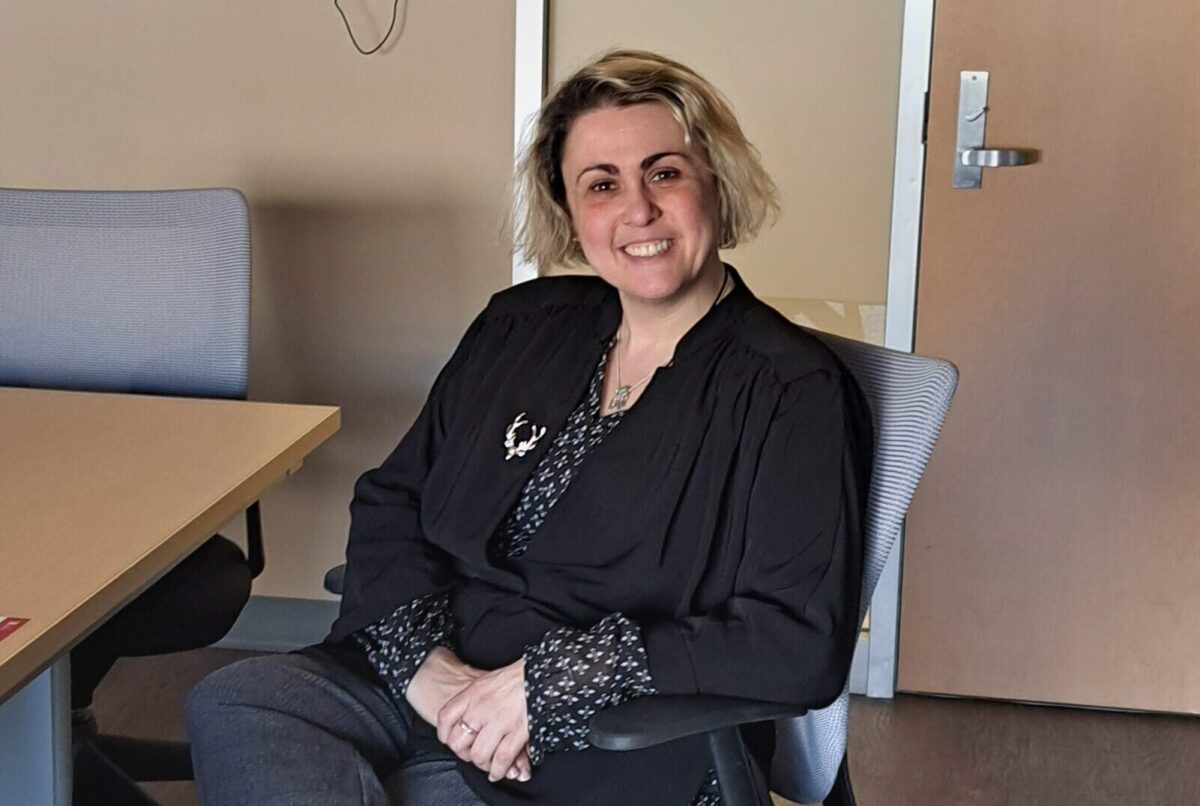 The course was open to the Lassonde community, including students, staff and faculty members and focused on the "truth about colonialism," which is based on Indigenous history and ethnographies, to demonstrate the impact of white colonial history on all Indigenous people, within a North American context. Indigenous feminism and storytelling were at the forefront of this course, along with discussions about the colonial structures that have facilitated limited access to resources for Indigenous people with regard to employment, education, housing and more. A significant portion of this course was outlining the perspective of a settler scholar, as part of a decolonial movement, to teach the disruption of colonial policies, procedures and institutional structures that work towards the eradication, marginalization and oppression of Indigenous people in Canada.
"I want to give a big thank you and shoutout to Emma Posca for organizing this course and sharing her knowledge with us," says Professor Harris. "I found that this learning opportunity was thought-provoking."
The course was led by Posca and featured several guest speakers, including Dr. Alejandro Mayoral, Executive Director and Founder at Indigenous Friends Association, and Dr. Jennifer Meness, Bawajigan Waabanong (Dreams Tomorrow's Dawn) Migizi minwa Biné Dodemok from the Algonquins of Pikwakanagan First Nation and assistant professor of Indigenous Studies at Toronto Metropolitan University.
"The support shown to me by Professor Harris has been unparalleled," says Posca. "I also want to recognize Lassonde's EDI Seed Funding that made this series possible. I am honoured and privileged to be a part of this initiative. All the participants joined class activities with enthusiasm and encouraged each other to learn, feel safe, share great ideas and get creative."
Posca is a PhD candidate in the School of Gender, Feminist and Sexuality Studies at York University. Her dissertation topic is rooted in sociological/psychological theories, feminist theory and social work frameworks. Using theories, methods and concepts such as Indigenous feminism, allyship, intersectionality, Critical Race Theory, ethnography, patriarchy, colonialism and decolonization, her dissertation revolves around gender and race-based violence and discrimination that plagued and continues to plague Indigenous people in Canada.
"It is our responsibility to work towards Indigenization and Decolonization of the macro (the academy) and the micro (the classroom) so that more Indigenous people can have places and spaces that are reflective and inclusive," concluded Posca. "I will continue to work hard towards Indigenization and Decolonization initiatives and encourage others to do the same through initiatives like this one."
Learn more about Lassonde's EDI Seed Funding and the application and review process.