---
Lassonde faculty receive NSERC Discovery Grants & Research Tools and Instruments in Fall 2021 competition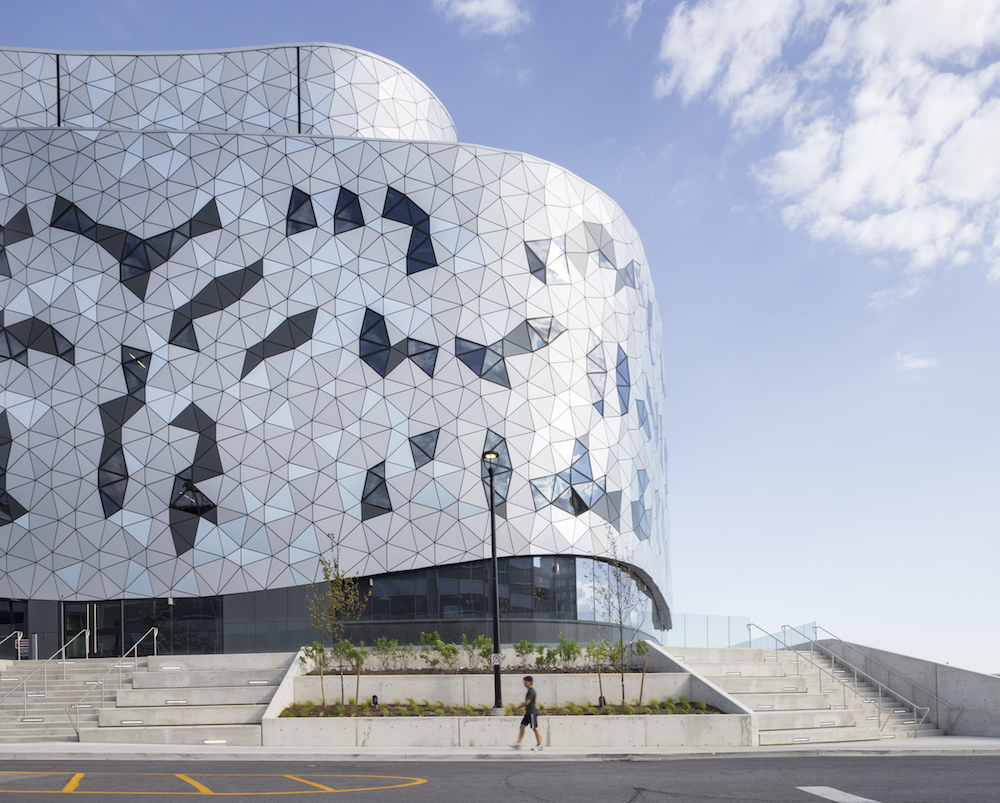 Results for the Natural Sciences & Engineering Research Council of Canada (NSERC) Fall 2021 grant competitions were released in April. For the NSERC Discovery Grants (DG), the Lassonde School of Engineering received a total of 17 DG grants totalling $2.86M.
The Discovery Grants support ongoing programs of research with long-term goals rather than a single short-term project or collection of projects, recognizing the creativity and innovation at the heart of all research advances.
NSERC also posted the results of the Research Tools and Instruments (RTI) competition. Congratulations to Assistant Professor Shooka Karimpour from the Department of Civil Engineering who was one of the grant awardees.
The RTI grants foster and enhance the discovery, innovation and training capability of university researchers in the natural sciences and engineering by supporting the purchase of research equipment.
Below is a list of the successful applicants at Lassonde along with the title of their research program.
NSERC DC
Civil Engineering
Earth & Space Science & Engineering
Michael Daly, The Analysis of Planetary Surfaces
Jinjun Shan, Intelligent Adaptive Autonomous Systems: Essential Technologies and Applications
James Whiteway, Experimental Investigation of Planetary Atmospheres
Electrical Engineering & Computer Science
Mechanical Engineering
Siu Ning (Sunny)Leung, Porous Polymeric Materials for Environmental Sustainability
Nima Tabatabaei, Molecular-Specific Sensing and Imaging of Biological Samples
Dan Zhang, Structural Synthesis and Performance Study of Generalized Parallel Manipulators
NSERC RTI
Civil Engineering
Shooka Karimpour, Particle Image/Tracking Velocimetry (PIV/PTV) for Hydrodynamic Characterization of Microplastics
Congratulations to all the researchers and special thanks to our Research Support team at Lassonde and the College of Internal Peer Review at Lassonde for supporting and reviewing the applications.