---
Lassonde professors are bringing art to science and engineering classrooms
---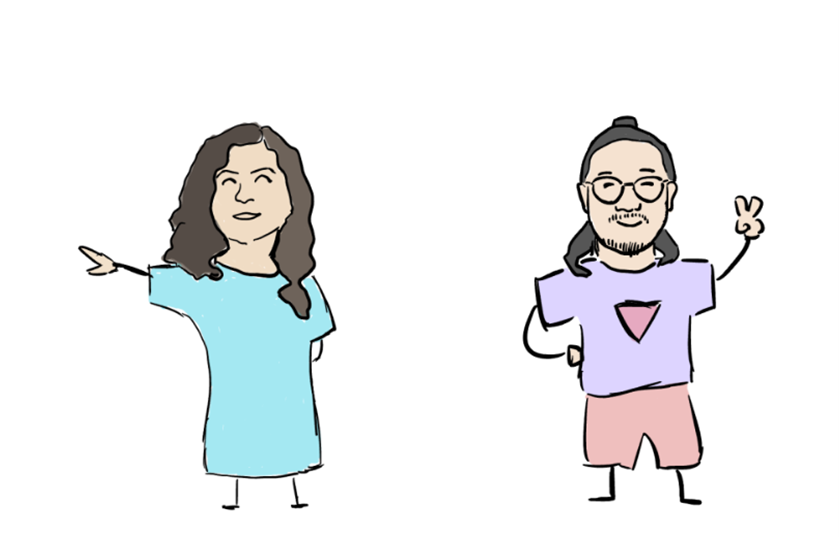 From complex concepts to tricky equations, teaching classes in engineering while keeping students motivated and engaged is no easy task. To help solve this issue, Kai Zhuang, assistant professor in the Electrical Engineering & Computer Science department, and Mojgan Jadidi, associate professor in the Civil Engineering department at York University's Lassonde School of Engineering, are working together to develop innovative teaching methods, which are inspired by visual arts and practices, such as games, music and comic art.
"Engineering language creates learning barriers," says Professor Zhuang. "We want to increase understanding of materials in more efficient ways – through approachable, accessible and inclusive methods. Art-inspired pedagogy combines rationale with creativity for a more engaged student-learning experience."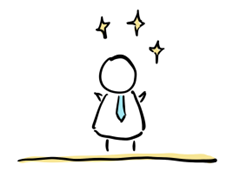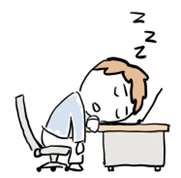 Comic art of unengaged and engaged students, provided by Professors Kai Zhuang and Mojgan Jadidi.
Recently, Professors Zhuang and Jadidi were recognized for their work involving the use of comics to teach humanistic skills to engineering students, summarized in a paper titled, Visual Verbal Integrated (VIVID) Comics – A pedagogy for teaching. Zhuang and Jadidi were honoured with a Best Paper Award at the 2023 American Society of Engineering Education (ASEE) Annual Conference in late June.
Humanistic skills, such as ethical leadership, are crucial for the professional success of engineering students. However, students often find these skills difficult to grasp due to their focus on technical concepts. Summarized in their awarded paper, Professors Zhuang and Jadidi are developing and piloting a pedagogy called Visual Verbal Integrated (VIVID) Storytelling, which aims to address the challenges associated with teaching humanistic skills to engineering students.
This novel method combines aspects of VIVID thinking, which integrates visual and verbal elements to improve communication and drive ideation, as well as storytelling aspects of comic art, to help increase student engagement. The method also incorporates elements of sketchnoting, such as the use of simple visuals, to reduce the level of expertise needed to apply VIVID Storytelling in academic settings. By combining these elements, Professors Zhuang and Jadidi established a user-friendly and engaging teaching method that promotes creativity and associative thinking to help students understand complex or unfamiliar ideas.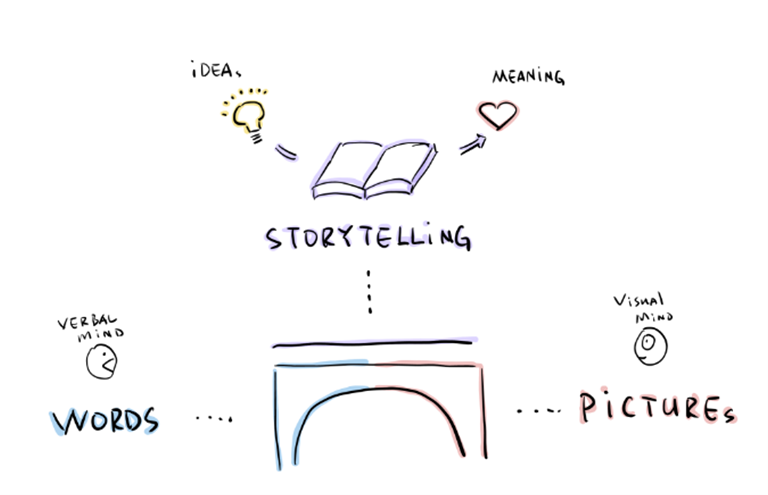 To test the effectiveness of VIVID Storytelling, the method was used in different student workshops to teach skills ranging from self-directed learning to computational thinking. Not only was the method capable of teaching various skills and topics in an engaging manner, but it also provided students with reference material for future study.
In addition, VIVID Storytelling can be used to make complex concepts more accessible for students who face various barriers in academic settings, thereby supporting decolonization, equity, diversity and inclusion efforts at Lassonde. For example, the method offers an alternative to academic language that may be daunting for students. VIVID Storytelling also helps create an inclusive learning environment for students of different educational and linguistic backgrounds.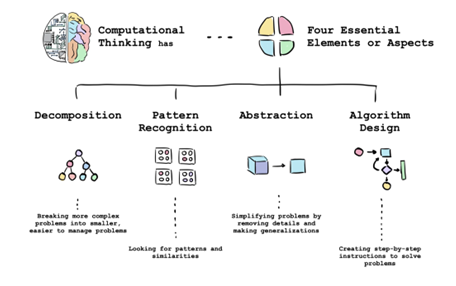 Professors Jadidi and Zhuang are also conducting a project through York University's Academic Innovation Fund (AIF), titled, Developing PAN-Lassonde Inclusive, Immersive, Accessible, and Affordable Learning Environments for Engineering Education using Augmented/Virtual Reality, Gamification, & Educational Comics. Involving more than a dozen professors across Lassonde, the project aims to address challenges in engineering education and improve learning experiences with a library of teaching methods inspired by visual arts and practices.
"The Academic Innovation Fund is a stepping stone," says Professor Jadidi. "If we can continue to get more grants, we can involve more faculty members and start implementing these methods in our courses. Together, we can create a safe, accessible, and inclusive teaching culture."