---
Lassonde Professors are mapping Canada's waterways and improving sea traffic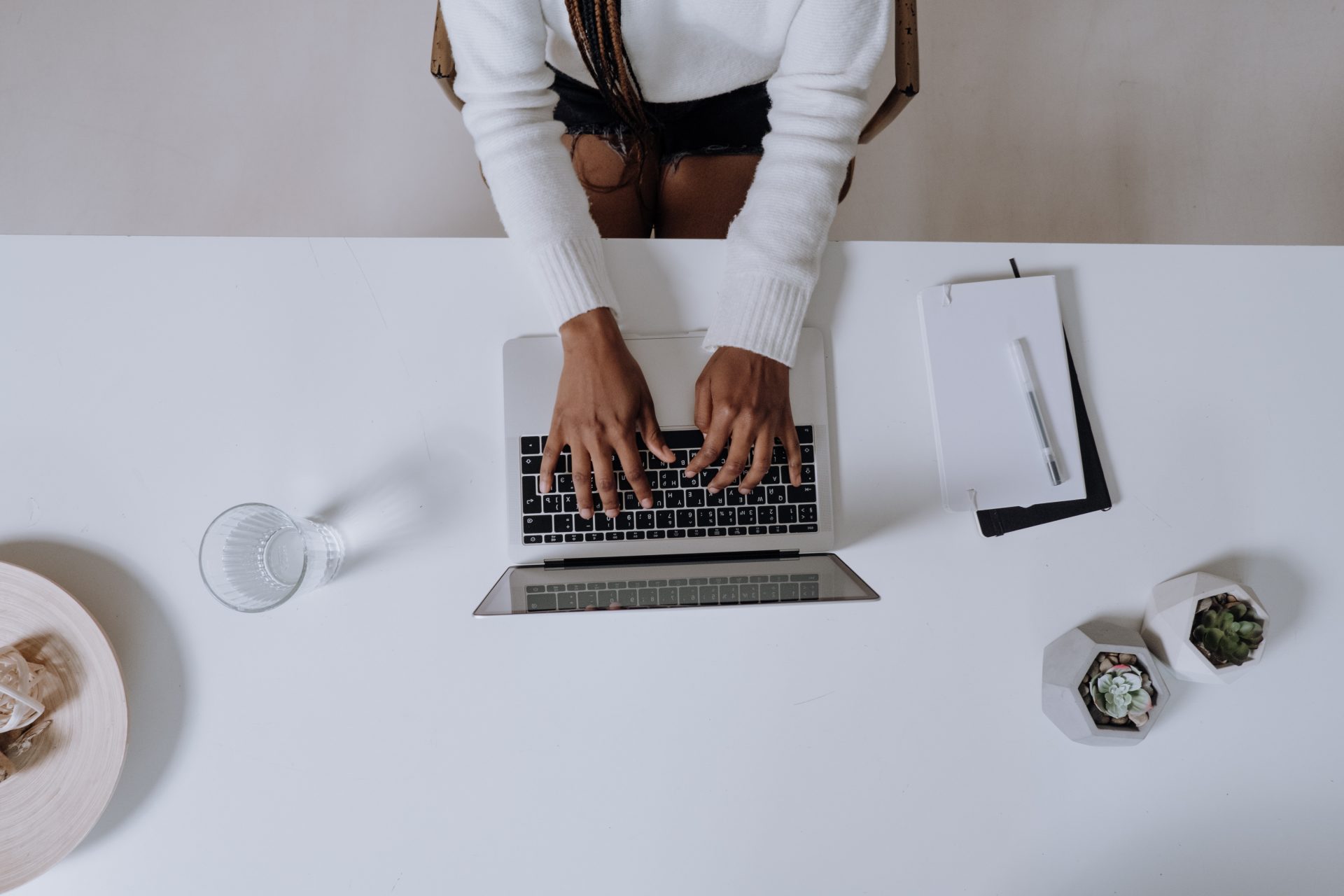 The waterways of northern Canada are not fully mapped, especially in terms of underwater depth, which is very important for sea traffic and environmental concerns. As the area is very large it will require a massive effort to fully map it.
Geomatics Engineering Professors Costas Armenakis and Mojgan Jadidi, in the Department of Earth and Space Science and Engineering at Lassonde School of Engineering, are taking an innovative approach to overcome this obstacle by working with Aboriginal communities to gather data. This strategy is often called "crowd-sourced" data collection.
Figure 1: Bathymetric survey suing a HydroBall system – Quaqtaq region, Nunavik, Northern Quebec (photos curtesy of CIDCO)
The research team will work with Aboriginal communities to train individuals on how to use advanced positioning and water depth measuring equipment (Fig. 1). The data collection can then be done during regular activities, such as fishing trips. The communities will also be involved in the discussions on how the new knowledge will be managed, shared, and integrated into products that individuals, communities and businesses can use. The idea is to integrate, not replace, Inuit knowledge about northern sea conditions and safety at sea.
-Our goal is not only to gather the data but also to learn how to best collect, process, and share crowdsourced water-depth data. As a result, we will enable the Northern communities to build capacity, use the technology, and provide trusted data to the Department of Fisheries and Oceans, namely the Canadian Hydrographic Service. The approach can be extended through the north and to other regions of the world says Prof. Armenakis.
Profs Armenakis and Jadidi are working together with the Centre Interdisciplinaire pour le Développement de la Cartographie des Océans (CIDCO) and the University of New Brunswick as part of the Canadian Ocean Mapping Research and Education Network (COMREN) to make this work happen.
The project is funded by Fisheries and Oceans Canada.