---
Message from the Dean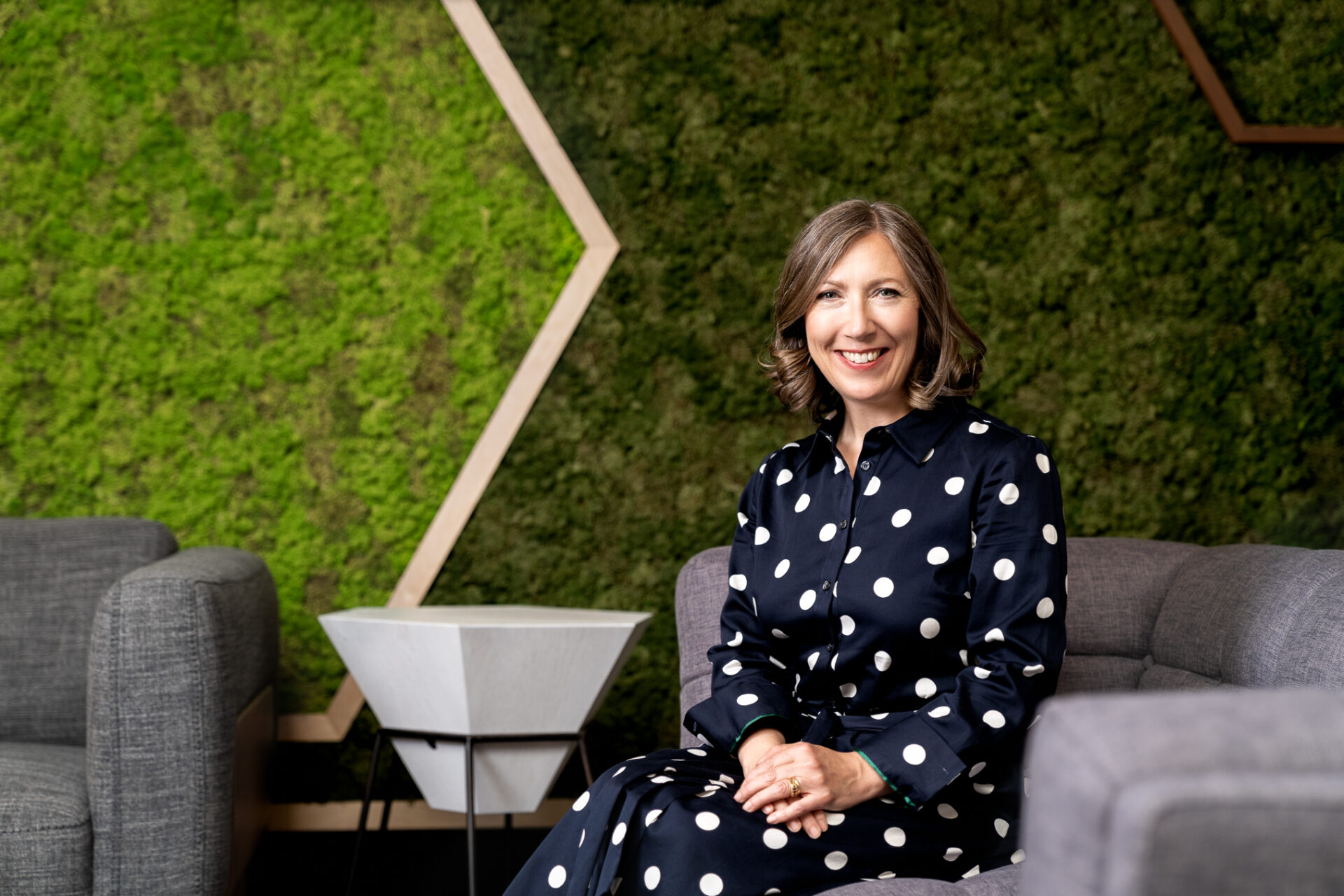 Dear Alumni and Friends,
It was wonderful to see and reconnect with many of you at our recent 10th Anniversary events on November 1. I hope you enjoyed learning more about what we've been up to at Lassonde and meeting your fellow alumni.
This September, we were delighted to welcome close to 6,000 new and returning students to Lassonde School of Engineering. As we resume all the in-person activities we so missed during the pandemic, our interdisciplinary community is more vibrant than ever!
June was a positive turning point, when we were able to host Convocation as well as alumni receptions for both the Class of 2022 and Classes of 2021 and 2020. For these three cohorts of graduates, congratulations, we're so proud of how far you've come, and we can't wait to see where you go from here.
We continue to move forward on our Strategic Academic Plan initiatives to advance Lassonde as one of the world's best interdisciplinary engineering schools, a home where engineers and scientists collaborate to improve the world for everyone. To engage alumni and other stakeholders in achieving the objectives of this plan, we're excited to introduce an interactive microsite! I encourage you to explore the site and check back regularly because we're continually updating our 'Achievements' with new success stories, many of which address the United Nations' 17 Sustainable Development Goals.
One of our latest wins to empower creators to push the world forward is the launch of Canada's first fully work-integrated degree program! In this issue, you'll read about how we're reimagining the future of learning and work with a uniquely flexible and innovative alternative to traditional university study. By supercharging the development of digital technology skills, we're enabling organizations to both upskill their existing workforce and access a new talent pipeline, while increasing equity, diversity and inclusion. In a recent Toronto Star op-ed, I explore the concept of the Integrated Program as a vehicle for social mobility.
If you're an employer or work for an organization that's looking for tech talent, please get in touch with us to find out more about the business benefits of this new learning model.
As Lassonde continues to grow and mature in its capacity to develop educational program models and deliver world-leading research, our valued connections with you, our alumni, are paramount. It's because of you – and all the different people who make up our diverse community of changemakers – that our innovative School has such an outsized impact for its relatively young age.
Thank you, and please keep in touch,
Jane Goodyer
Dean, Lassonde School of Engineering