---
Professor Aleksander Czekanski receives Medal for Engineering Excellence in Industry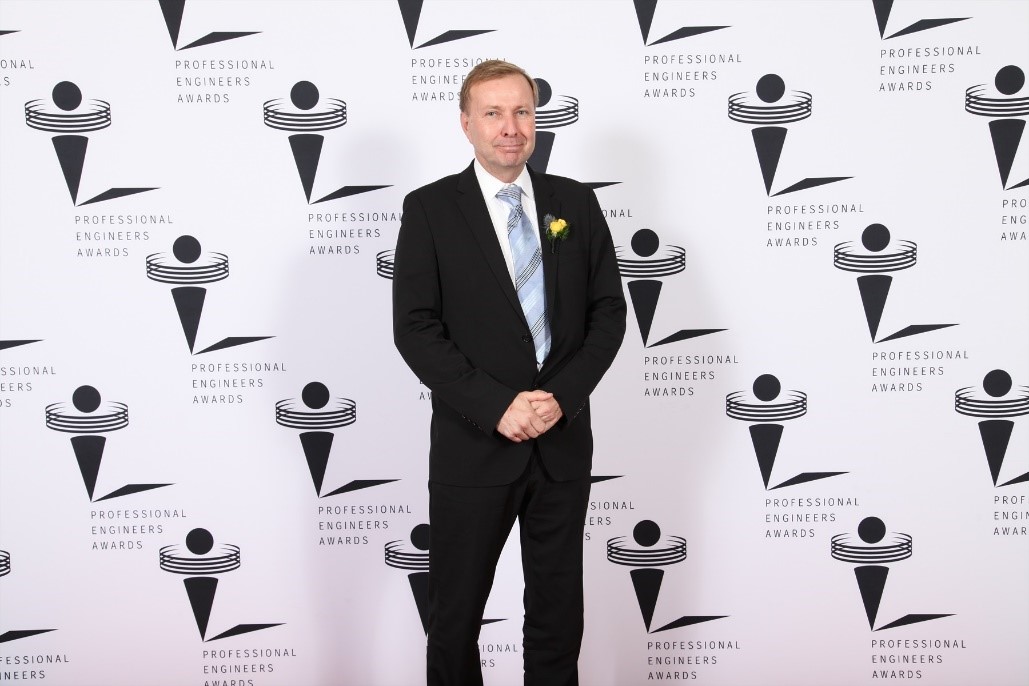 Aleksander Czekanski, professor in the Mechanical Engineering department at York University's Lassonde School of Engineering, was recently honoured with an Engineering Medal for Engineering Excellence in Industry from the Ontario Society of Professional Engineers (OSPE), as part of the Ontario Professional Engineers Awards (OPEA). He received his award at the annual OPEA Gala in November 2023, celebrating among other distinguished engineers, industry innovators, business leaders and policymakers.
"I am humbled and honoured to receive the Engineering Medal for Engineering Excellence in Industry from OSPE," says Professor Czekanski. "This award means so much to me, not only because it recognizes my achievements, but also because it highlights the importance of engineering and my service to the profession and community."
Engineering Medals are granted to professional engineers who apply ingenuity, innovation and technical expertise to evolve their field and improve quality of life. For nearly a century, the Ontario Professional Engineers Awards (OPEA) have recognized first-class engineers and members of OSPE who have made astounding contributions to their field and broader communities.
"Throughout my career, I have been fortunate to work alongside some of the most talented and dedicated engineers in the country," says Professor Czekanski. "Their commitment to excellence has been a constant source of inspiration to me. It is because of them that I have been able to make meaningful contributions to the field of engineering. I am deeply grateful and will continue to work tirelessly to uphold the values of engineering excellence that this award represents."
This award is a testament to Professor Czekanski's unparalleled, multidisciplinary expertise and internationally recognized impact on the engineering profession. His work focuses on engineering design and analysis, additive manufacturing, bioprinting and soft tissue mechanics, with applications ranging from biomedical science to materials manufacturing.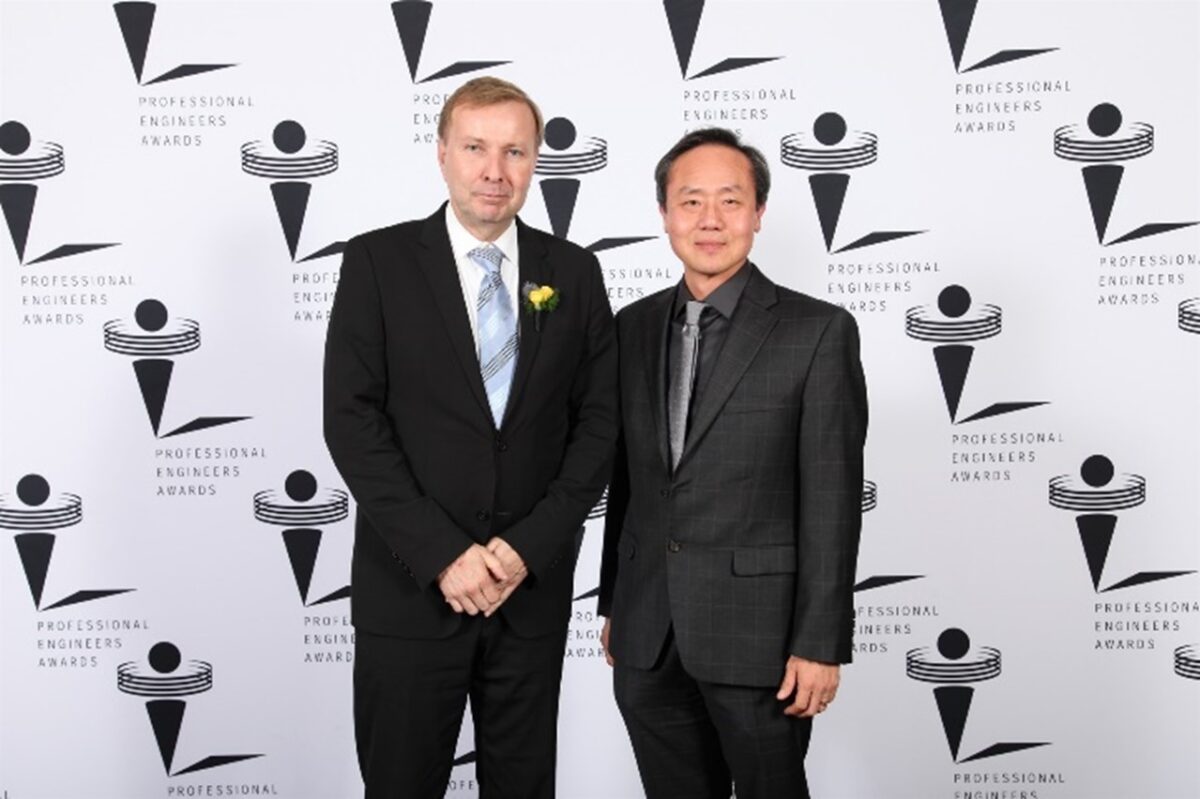 As an integral member of the Lassonde community, Professor Czekanski has helped advance the School's reach and reputation, as well as the teaching and research capacity of the Mechanical Engineering department. His Integrated Design and Engineering Analysis Laboratory (IDEA Lab) continues to support high-caliber research, student learning experiences and the development of innovative engineering solutions. He is also the founder and director of the Additive Manufacturing in Engineering Design and Global Entrepreneurship (AM-EDGE) program which provides students with technical and entrepreneurial training, as part of the Natural Sciences and Research Council of Canada (NSERC) Collaborative Research and Training Experience (CREATE).
In addition, Professor Czekanski is a co-founder of a recently-established Lassonde organized research unit (ORU), Manufacturing, Technology and Entrepreneurship Centre (MTEC). MTEC unites a trio of complementary disciplines to bring innovative technologies to market. This research unit utilizes Professor Czekanski's substantial industry knowledge and expertise, stemming from years of work in the automotive manufacturing sector.
Currently, within a multidisciplinary team including engineers and life science researchers, Professor Czekanski is exploring the applications of in-situ bioprinting with skin cells – a method that blends artificial intelligence (AI), robotics, biomedical science and engineering to directly repair skin wounds on patients with severe burns, diabetes and other medical conditions. He is also investigating the use of 4D bioprinting techniques to produce cardiovascular tubes, which can help support the development of bioprinted, functional and vascularized organs for patients in need.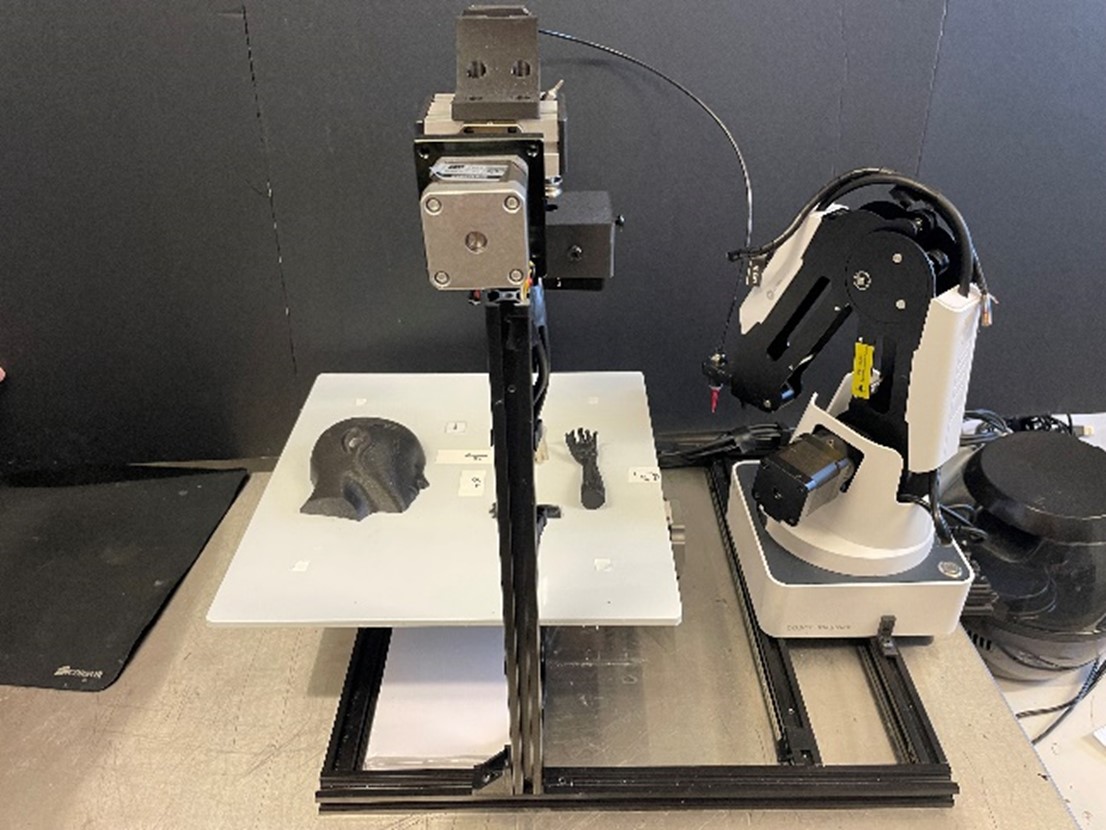 "To the next generation of engineers: applying engineering expertise and principles creatively paves the way for the development of cutting-edge products," says Professor Czekanski. "As engineers, we have the opportunity to shape the world in a positive way, and it is our responsibility to do so with integrity, humility, and a commitment to excellence."