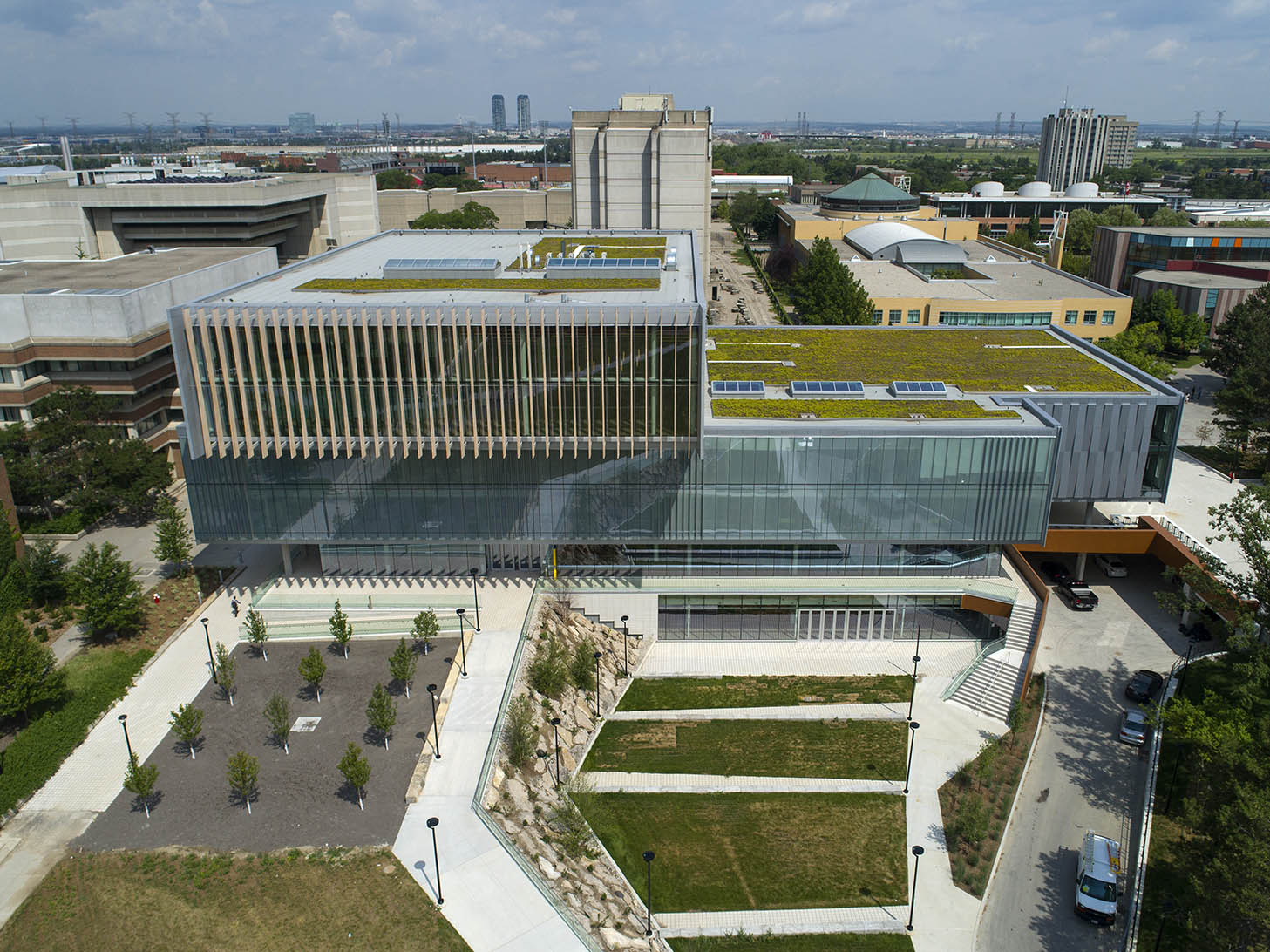 Lassonde Undergraduate Research Conference 2022 Agenda
Check out our agenda and find the right room session for you!
AGENDA
August 16, 2022 | In-person only | Second Student Centre | 9:00 am – 4:30pm
Lassonde Undergraduate Research Conference 2022 – Agenda
August 16 | In-person only | Second Student Centre
08:00 am – 09:00 am; 2nd Student Centre
Registration
09:00 am – 09:45 am; 2nd Student Centre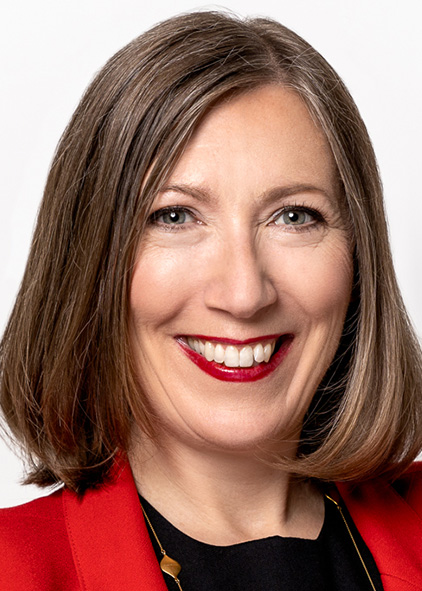 Welcome and Opening Remarks by Jane Goodyer, Dean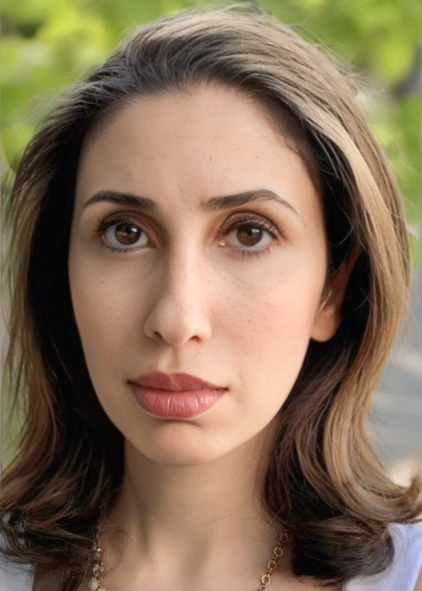 Keynote speaker: Dena Ghiassi, Director, EPMO delivery
10:00 am – 11:30 am Session 1
UN SDG 9: Industry, Innovation & Infrastructure: Innovation in 3D Printing and Smart Materials
Steeve-Johan Otoka-Eyota, Yuyu Ren
Defect Detection During Metal 3D printing Using Supervised Machine Learning
Yassine Turki
Performing Hardness Test Using Fully Automated Three-Dimensional Printer
Madison Bardoel
Two-Phase Loop Thermosyphon with Porous Evaporators Fabricated by Laser Powder Bed Fusion
Jatin Chhabra
Fracture Point Detection and Prediction in Graphene through Machine Learning Algorithms
Josue Montero
Characterization of Interface Materials
UN SDG 11: Sustainable Cities & Communities
David Tran
Microsimulation Analysis of Truck Signal Priority for Long Combination Vehicles on Arterials
Jared Yen
Extracting Urban Roads and Lanes from Aerial Imagery with Artificial Intelligence
Raneem Ayoub
Dynamic Parking Pricing Using Real-Time Payment Data
Kumar Vaibhav Jha
Analysing Various Multi Object Trackers on Novel Dataset to Determine the Most Effective Tracker
Nick Di Scipio
Modifying And Optimizing The SARIT Micromobility Vehicle For Specific Use Cases On York's Campus
Kuimou Yu, Rupayon Haldar
Benchmarking Deployments of Computer Vision Mobility Systems for Various Applications
UN SDG 3: Good Health & Well Being
Bilqees Yousuf
Development of a Post-Crash Care Dashboard
Dhyan Thakkar
Toxicity Studies of Imipenem & Imipenem Copper Complex on Two Common Wastewater Bacterial Species
Joaquin Ramirez-Medina
In-vivo Microfluidic Assays to Investigate Cardiac Functional Impairments and Developmental Abnormalities Associated with SARS-COV-2 ORF3a Protein Expression in Drosophila Larval Heart
Mohammadreza Kazemi
Software Development for a Wearable Brain EEG Monitoring Device
Nina Yanin
Optimal Risk-aware Point-of-Interest (POI) Recommendations during Epidemics
Roozbeh Alishahian, Sofia Graci, Youssef Demashkieh
Development of Tools for Bioprinting Fidelity Assessment and 3D Printing Bioniks with Internal Structures
UN SDG 7: Affordable & Clean Energy
Akshay Karthiyayini Kelappan, Niloy Sen, Sheel Bhadra
Design and Demonstration of a Photovoltaic-thermal Solar Water Heating System
Jack McArdle
Spherical Re-entrant Cavities for Pool Boiling Enhancement using SLM
Mahmoud Al Akchar
Single-Phase Grip Metal Cold Plate Technology for IGBT Modules Cooling Applications.
Jaiden Fairclough
Geothermal Energy Piles
Maria Beshara
Gallium-Nitride Based Multi-MHz Bidirectional Power Interface for Integrated Energy Storage in a DC Microgrid
Walid Orabi
Topology Optimization of Liquid Cooled Heatsinks
UN SDG 9: Industry, Innovation & Infrastructure: Innovation in Space Science & Engineering
Jack Wawrow
Open-Source Photometric Light Curve Processor for Space Situational Awareness (SSA)
Jessie Chesal
Cyclostrophic Winds in the Atmosphere of Venus from the Radio-Occultation data collected by Venus Express and Akatsuki
Karthik Karumanchi
Deployment and Operation of a Tethered cubesat
Kyle Lapuz
An Experimental Investigation on Levitation Stability of Acoustic Levitators
Sparsh Sai Poosarla
Simulated sounder results for different substrates using parameters suggested by Pettinelli for discrete substrate material.
Timothy Barrett
Development of a Neural Network for Pre-Sorting RSO Observation Images
11:45 am – 1:15 pm Session 2
UN SDG 9: Industry, Innovation & Infrastructure: Innovation in Space Science & Engineering
Vennesa Weedmark
Seasonal variability of the Southern Polar Layered Deposits of Mars during surface observations and numerical simulations
Mark Vertlib
Improving the Satellite Facet Modelling Process for More Accurate Simulated Light Curve Analysis
Matias Quirola
Interpreting Layers of the North Polar Ice Cap of Mars for a Climate Signal
Aiden Weatherbee
Robotic Capture and Collision Avoidance in Simulated Space Environment
Yanchun Fu
Demonstrating Feasibility of Integrated RSO Detection and Tracking Workflow With Star-Tracker Grade Sensors and Particle Swarm Optimization Simulator
Sabrina Porrovecchio
Identifying Subsurface Ice in Phlegra Montes, Mars, Using the Mars Reconnaissance Orbiter's Shallow Radar (SHARAD)
UN SDG 6: Clean Water & Sanitation
Shafin Mahmud
Visualizing Subsurface Contaminant Transport with Web-based Course Tools
Ghuncha Fatma
Machine Learning Guided Filter Design to Alleviate Heavy Metal Pollution
John Li Chen Hok
Lead in Decentralised Drinking Water Systems
Reetika Ali
Rapid Groundwater Potential Mapping of the Ban Saka area of Laos using GIS and RS tools and Analytic hierarchy process (AHP) techniques
Zehra Fatima
Modeling the Effect of Climate Change on Groundwater Recharge
Kyle Baird
3D Printed Proportional Water Sampling Device, to Help Detect Chemical Contaminants in Decentralized Drinking Water Systems
UN SDG 13: Climate Action
Abdul Nasir
Effect of Climatic Conditions on the Development of Thermal Loads on a Concrete Bridge deck.
Aditi Chowdhury
Effect of Ionic Strength on Bisulfide Diffusion through Bentonite
Kunwar Aneeq Khan
Comparative Analysis of Multiple General Circulation Models (GCMs) and Observed Climatic Datasets for Different Climatic Change Scenarios
Lawrence Prophete
Autonomous Pilot Balloon Tracking For Boundary Layer Wind Data Collection
Anupriya Ravula
Analysing the role of novel bacterial isolates M. esteraromaticum and B. infantis in BTEX bioremediation under different culture conditions
Tingtao Li
Receiver Front-end Integration for Navigation Satellite-based Reflectometry
UN SDG 11: Sustainable Cities & Communities
Keandre Webb, Shehnaz Islam
Using Drones and Object Detection to Statistically Analyze City Litter
Gaurav Garg
Behavior Trees for Autonomous vehicles
Faiz Ahmed
Software and Social Media to the Rescue: Mobile App for the Next Pandemic at York
Fahad Younus
Effect of Electric Vehicle Charging Loads on The Power Grid
Tricia Martinez
A New Model for Estimating Pedestrian Level of Service
John Yacoub
LiDAR Assisted Fiducial Marker-Based Navigation for Autonomous Vehicles
UN SDG 9: Industry, Innovation & Infrastructure: Innovation in Software & AI
Haris Muhammad
Software Ownership in the Healthcare Ecosystem
Faruq Afolabi
Exploring the Impact of Immersion on Teleoperated MASS
Mohammed Ahmed Fulwala
Jersey Number Recognition in Team Sports
Dennis Johnson
Product Families in Mobile App Platforms
Hongru Wang
A Feasibility Study on Deep Convolutional Neural Networks for Semantic Segmentation using 2D Bird-Eye-View (BEV) Projection Data
Vithurshan Suthakar
Database Architecture for SSA Ground Systems Server for Optical Data Processing
01:15 pm – 02:30 pm Lunch
2:30 pm – 3:45 pm Session 3
UN SDG 9: Industry, Innovation & Infrastructure: Innovation in AI
Chakka Vijaya Aswartha Narayana
An Efficient Partial Model Training Strategy for Federated Learning with Resource-Constrained Edge Devices
Shahen Alexanian
An Empirical Examination of Various Reinforcement Learning Algorithms in a Deterministic Environment
Akash Agarwal
Caching Strategy based on Deep Reinforcement Learning for IoT networks using Transient Data
Xuchen Tan
Image Capturing and Processing to Improve Software Quality
Yonis Abokar
Template-based Database Resource Estimation of Database Workloads
UN SDG 11: Sustainable Cities & Communities
Lamek Berhane
Characterization of Rock Tensile Strength for Resilient Infrastructure Design
Sayee Srikarah Volaity, Debadrita Das
Bond Strength Recovery between Concrete and Steel Rebar Interface in the presence of Super-Absorbent Polymers
Emma Bresil
Steel Beam to Column Connection Resiliency in Fire
Jowel Akkeh, Pavly Yacoub
Development of an ArcGIS Online Visualization Tool to Analyze and Display Response Time
Nadine Norman
Applying 'Domain Adaptation' To Single Tree Detection Neural Network
UN SDG 4: Quality Education
Audrey Garcia
Improving UNHack Design Thinking Process
Damith Tennakoon, Alexandro Salvatore Di Nunzio
The Augmented and Virtual Reality Sandbox – Teaching Complex Systems through Immersive Environments
Sahel Ghazanfari
Creating the Global Classroom: Enhancing the Commercialization of University Research
Suha Siddiqui
Expertise Aware Content Customization
Yixi Zhao
Assessing the Systematicity of Software Engineering Reviews Self-Identifying as Systematic
UN SDG 7: Affordable & Clean Energy
Rehan Rashid
Experimental Study and Performance Characterization of High-Performing Microchannel Heat Exchangers for Hypersonic Flow
Bridget Price
Fed-batch Cultivation as a Bioprocess Tool to Increase Lipid Accumulation and Carotenoid production by Rhodosporidium Toruloides
Himanshu Mishra
Application of Gryffin in the design of Solar Cells
Hira Memon
Cost Optimization Model of Electric Vehicles Parking Lots for Distribution System Operator
Rayyan Al-Kadri
Development of 3D-printed wick structures
UN SDG 9: Industry, Innovation & Infrastructure: Innovation in Software & AI
Azalea Gui
Large Scale Replication Study on Release Planning Methods
Jarod Anjelo P. Lustre
Stereoscopic Depth Constancy from a Different Direction
Jiahao Li, Amin Mohammadi
Audio-Video Scene Recognition
Yunyun(Emily) Zhang
Deep Reinforcement Learning for AoI-Aware Blockchain-enabled Wireless Networks
Naeem Model
Semi-Supervised Land-Water Classification of LiDAR Waveforms under the Mean Teacher Model
03:45 pm – 04:00 pm; 2nd Floor Conference Room, 2nd Student Centre
Coffee Break / Judges Deliberation
04:00 pm – 04:15 pm; 2nd Floor Conference Room, 2nd Student Centre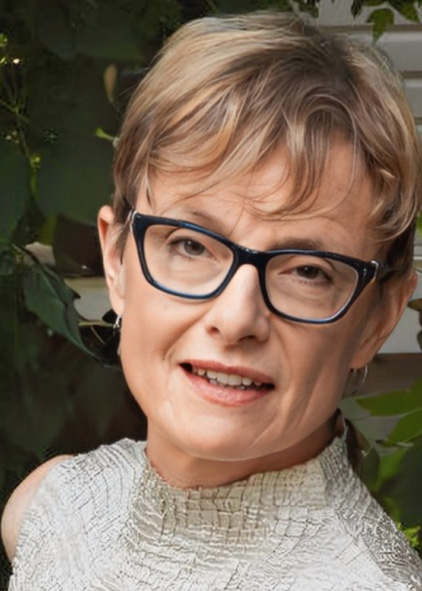 Closing Remarks by Jennifer Hyndman, Associate Vice-President, Research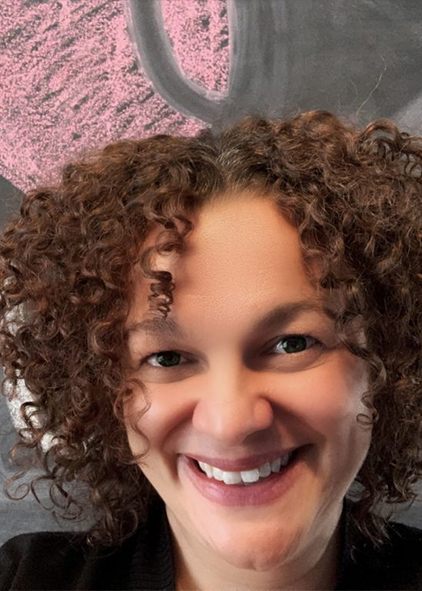 Closing Remarks by Catherine Salole, Executive Director, Markham Student Services
04:15 pm – 04:30 pm; 2nd Floor Conference Room, 2nd Student Centre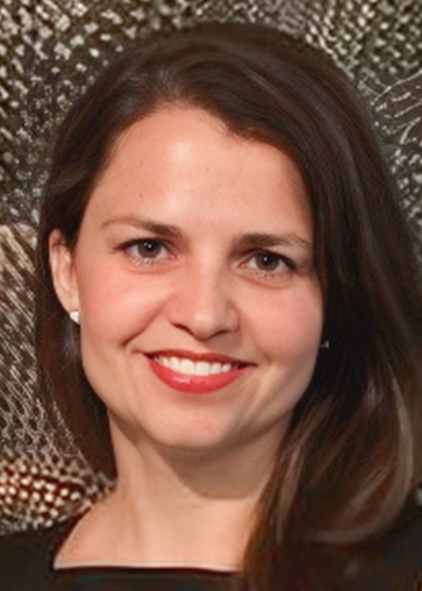 Grad Recruitment Talk: Magdalena Krol
Awards: Winners for Best Presentations to Be Announced