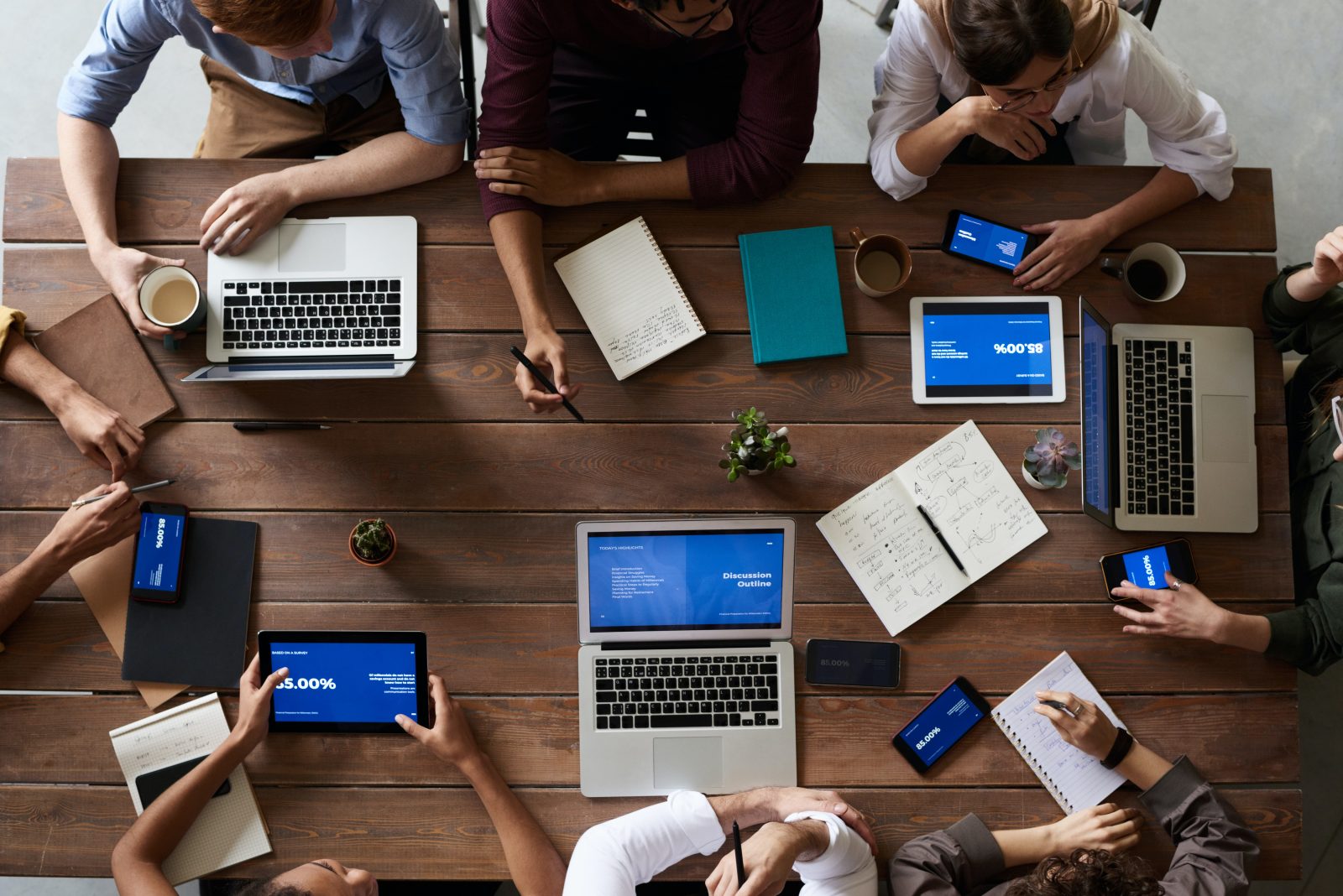 What is an honours waiver?
An Honours Waiver request OR a petition to waive honours standing is a written request by a student who has been exited from an honours program outlining exceptional circumstances they have faced which warrant consideration to be allowed to continue in their program for the next academic session in order to achieve a 5.0 GPA. For example, a student who is exited from the BENG program after the FW18 academic session will need an honours waiver to take courses in SU19.
The process for asking for an Honours Waiver differs depending on the number of credits you have earned or taken.
You should submit an Honours Waiver REQUEST if:
You are a BSc, iBSc, BA, and iBA student who has earned fewer than 84 credits
You are a BEng student who has taken fewer than 108 credits
You should submit a PETITION to Waive Honours Standing if:
You are a BSc, iBSc, BA, and iBA student who has earned 84 or more credits
You are a BEng student who has taken 108 or more credits
Refer to the Lassonde Academic Petitions and Appeals website for details on a petition to Waive Honours Standing
Note:
If your request/petition is granted, you will continue in your program for the next academic session. Please remember there are 2 academic sessions at York, FW and SU. If exited after FW and you take SU courses, your honours waiver would apply to the SU session only. If exited after the SU session, you would then need to submit another request/petition if again, you believe you faced exceptional circumstances.
If denied, the program exit decision will be upheld and you will need to move to an alternate Ordinary degree program at York, subject to admission requirements. Once your GPA is above 5.0 again, you would be eligible to apply for an honours program. Students in good academic standing may be eligible for course relief to change to an alternate program at York.
Honours Waivers are granted when a student has faced exceptional circumstances. Submitting an Honours waiver/petition to waiver honours standing is not always the best solution to an academic problem. There may be alternative options available to remediate your situation, connect with an academic advisor as soon as possible to ensure you understand your options.
For detailed information on how to submit an Honours waiver request, please view our video outlining the process.
What needs to be included in my Honours Waiver package?
Every request or petition for Honours Waiver requires the following:
A personal letter explaining:
the exceptional challenges you encountered that disrupted your studies
how those challenges have since been resolved or are in the process of being resolved
if you've had a previous petition/request for honours waiver granted, make sure to address this and explain why you are continuing to experience difficulty in bringing your GPA up
A detailed and realistic academic plan of action including:
how you plan to improve and maintain your grades to achieve the required GPA as outlined in the honours progression rules
specific course enrolment plan for the next Summer and/or Fall/Winter sessions
screenshots of the online GPA calculator, demonstrating how it is mathematically possible to meet the required GPA

make sure to include all the courses you've taken in the past as well as the courses you are planning to take.
make sure to type out the complete course code in the appropriate field of the online GPA calculator

any additional personal or academic support services you plan to utilize to achieve your GPA goals
Supporting documentation, as applicable:
submit any additional information that you feel will help support or explain your circumstances (e.g., Attending Physician's Statement, Counsellor Statement, notice of loss of a loved one, etc.)
Please Note: submitting an incomplete honours waiver package may result in a denial or cancellation of your request/petition.
My Honours Waiver package is complete. How can I submit it?
REQUESTS for Honours Waivers can be submitted online here
PETITIONS to Waiver Honours Standing can be submited online here
All requests/petitions must be submitted online.We do not accept hardcopy request/petition packages.
Incomplete packages may be denied due to insufficient evidence or not reviewed at all. Please ensure you are submitting a complete package required as outlined.
You will need to scan and upload all of your documents. If you have multiple files, please combine them as one .pdf file and upload to your submission
You will receive an email receipt upon submission. Please keep a copy for your records.
FAQ
Decisions on Honours Waiver requests typically take 2 weeks, but may take longer during peak periods (e.g. May, June, August, September, October).
Decisions on Honours Waiver petitions typically take a minimum of 6 to 8 weeks, but may take longer during peak periods (e.g. May, June, August, September, October).
Since Honours Waivers can be granted or denied, be sure to have a plan in place in the event you are not granted an Honours Waiver.
If your personal letter references a "documentable" event of any kind (e.g., illness, travel, loss of a close friend/family member, etc.), include the supporting documentation (e.g., Attending Physician's Statement (APS), travel itinerary, a notice of loss of a close friend/family member, etc.) in your package. Requests/petitions can be denied due to lack of supporting documentation.
Every student is different. Many students encounter personal, family, or medical issues, unexpected travel, and so on. Life is complex so if you believe you have encountered exceptional circumstances, consider an honours waiver/petition to waive honours standing.
Note
:
– If you have been exited from an Honours degree, and were not automatically transferred into an Ordinary one, you will not be able to enrol in courses until you either change your program or receive an Honours Waiver.
– If you are interested in an alternate program at York, you may be eligible for 
course relief
.
Questions?
ask@lassonde.yorku.ca
416.650.8215
Lassonde Student Welcome and Support Centre – 105 Bergeron Centre for Engineering Excellence
Click here to explore how you can connect with a Lassonde Academic Advisor.
IMPORTANT: The information on this page is intended to be a helpful guide for students. The official rules and regulations governing academic standards and degree requirements can be found on the Academic Calendars website.