What is a petition
A petition is a written request by a student which outlines exceptional circumstances they have faced which warrant consideration to be exempt from or have waived a Lassonde School of Engineering rule or regulation. Submitting a petition is not always the best solution to an academic problem. There may be alternative options available to remediate your situation, connect with an academic advisor as soon as possible to ensure you understand your options.
Petitions must be submitted online, so prepare to scan and upload all of your petition documents when making your submission. Continue reading to learn more about required documentation.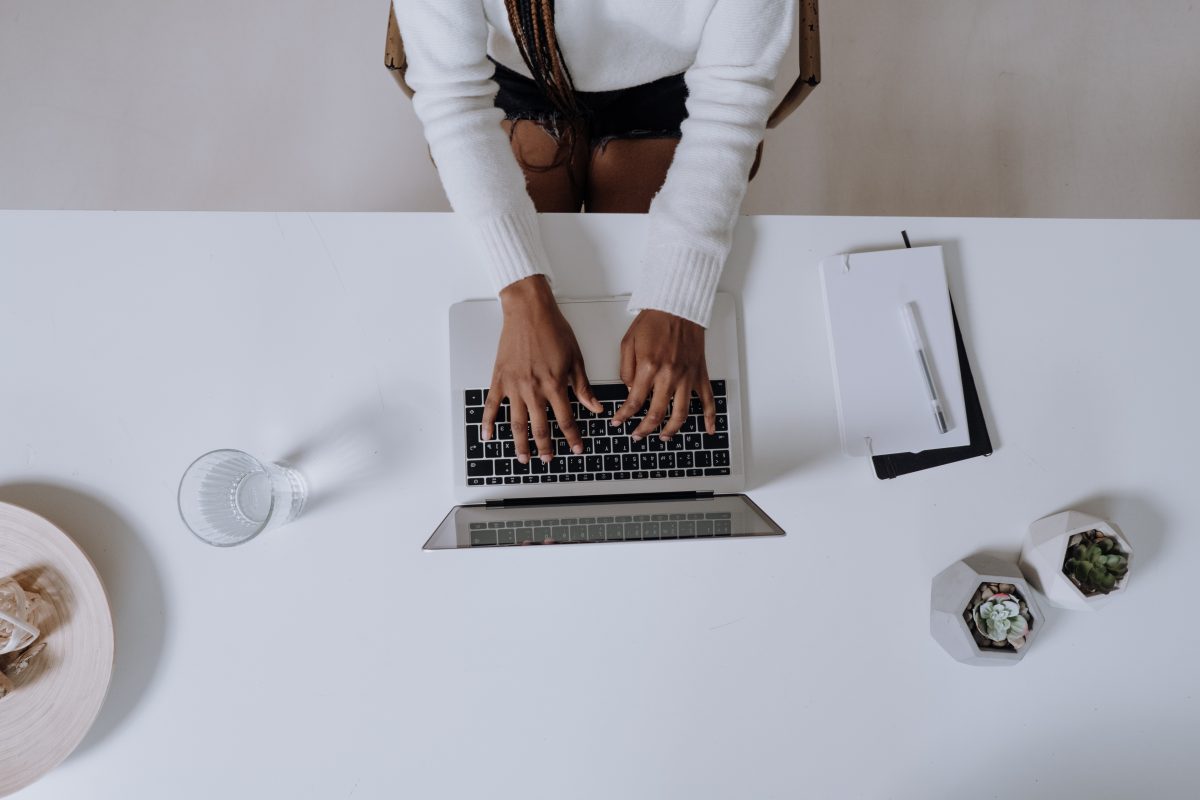 What can and can't be petitioned?
Faculty rules can often be petitioned (e.g., drop deadline date or required withdrawal). Departmental rules (e.g., prerequisites and enrolment policies) and accreditation rules for professional programs cannot be altered via a petition.
What documents are required for a petition?
All petitions require a personal letter. Your personal letter must explain in detail all the exceptional circumstances you encountered that and why they warrant a rule or regulation being waived or altered for you. Your personal letter should be as long as necessary to outline your exceptional circumstances. Include any and all relevant information you wish to have considered on your behalf. If your petition is being submitted beyond the deadlines, you must explain the lateness of the submission.
Additional documentation is also required based on each petition type. Please see below for more details. If the forms you submit are incomplete, you will need to explain their incompleteness and/or provide proof of your attempts to have them completed (i.e. emails sent to your instructors and/or the department requesting the forms be completed).
Note:
• Petitions may be denied solely due to lateness.
• An explanation is required for all late petitions.
• If you have encountered something exceptional in your life that has disrupted your studies, connect with an academic advisor as soon as possible to ensure you understand your options.
For detailed information on how to submit a petition, please review our video outlining the petition process.
Types of Petitions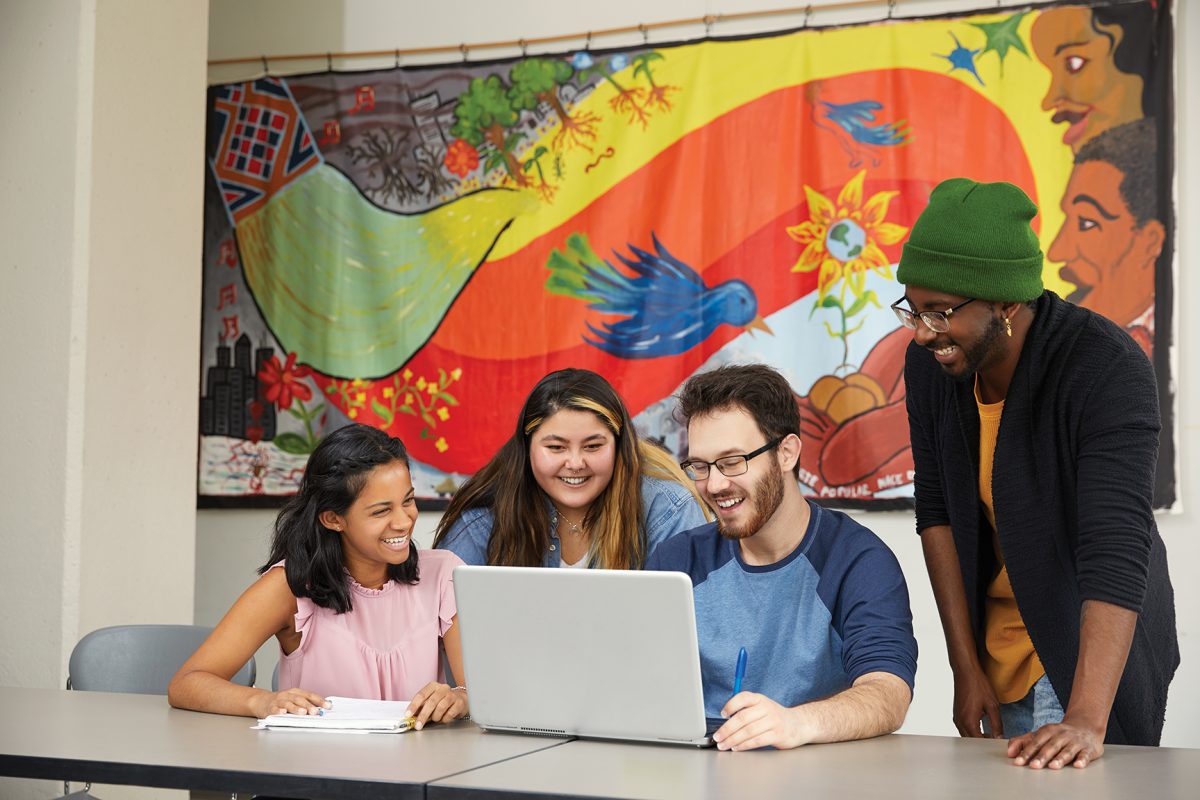 How to submit your petition
All petitions must be submitted online.We do not accept hard copy petition packages.
Incomplete packages may be denied due to insufficient evidence or not reviewed at all. Please ensure you are submitting a complete package required as outlined for the petition type.
You will need to scan and upload all of your petition documents. If you have multiple files, please combine them as one .pdf file and upload to your submission
You will receive an email receipt upon submission. Please keep a copy for your records.
FREQUENTLY ASKED QUESTIONS
Decisions are normally available within 6 to 8 weeks of submission to Lassonde via our online form. During peak periods such as the summer months (i.e., May to August), it may take between 8 to 10 weeks to review and render a decision. Some petitions may take longer or shorter, depending on the circumstances or volume.
 
Due to the Winter closure period any petitions/appeals submitted after December 8th, 2023, will not be reviewed until late January 2024 or early February 2024.
 
If you are submitting a petition between Nov. 30 2023 – Dec. 8 2023 then it will be reviewed in early January 2024.
If your personal letter references a "documentable" event of any kind (e.g., illness, travel, loss of a close friend/family member, etc.), include the supporting documentation (e.g., Attending Physician's Statement (APS), travel itinerary, notice of loss of a close friend/family member, etc.) in your package. Petitions can be denied due to lack of supporting documentation.
Any Lassonde School of Engineering student who has legitimate grounds for requesting an exception to a rule can submit a petition to the Lassonde School of Engineering.
Non Lassonde students may submit a petition to the Lassonde School of Engineering only if they are petitioning for grade reappraisal in a Lassonde (LE) course.
Every student is different. Many students encounter personal, family, or medical issues, unexpected travel, and so on. Life is complex so if you believe you have encountered exceptional circumstances, consider an academic petition.
The most up to date versions of forms (e.g., Course Performance Summary, Attending Physician's Statement, Counsellor Statement, etc.) can be found on the 
Manage My Academic Record
 website. You will need Adobe Acrobat software.
Petitions are only granted under exceptional circumstances. Petitions may be granted, partially granted, or denied. Make sure you have a plan of action if your petition is granted, partially granted, or denied. Denied petitions will include a rationale and instructions on how to appeal for re-consideration.
If your petition has been denied, you may or may not have grounds to submit an appeal for reconsideration. Learn more about the
Appeals
process now.
Feel free to follow-up with the Lassonde Student Welcome and Support Centre after the 6, 8, or 10-week mark for an update on the status of your petition, including finding out the decision. We can communicate decisions verbally while students await the written decision.
---
Contact Us
ask@lassonde.yorku.ca
416.650.8215
Lassonde Student Welcome and Support Centre – 105 Bergeron Centre for Engineering Excellence
If you have questions about the petitions process, connect with an Academic Advisor.
IMPORTANT: The information on this page is intended to be a helpful guide for students. The official rules and regulations governing academic standards and degree requirements can be found on the Academic Calendars website.