---
York University reimagines the future of learning with Canada's first fully work-integrated degree program in digital technologies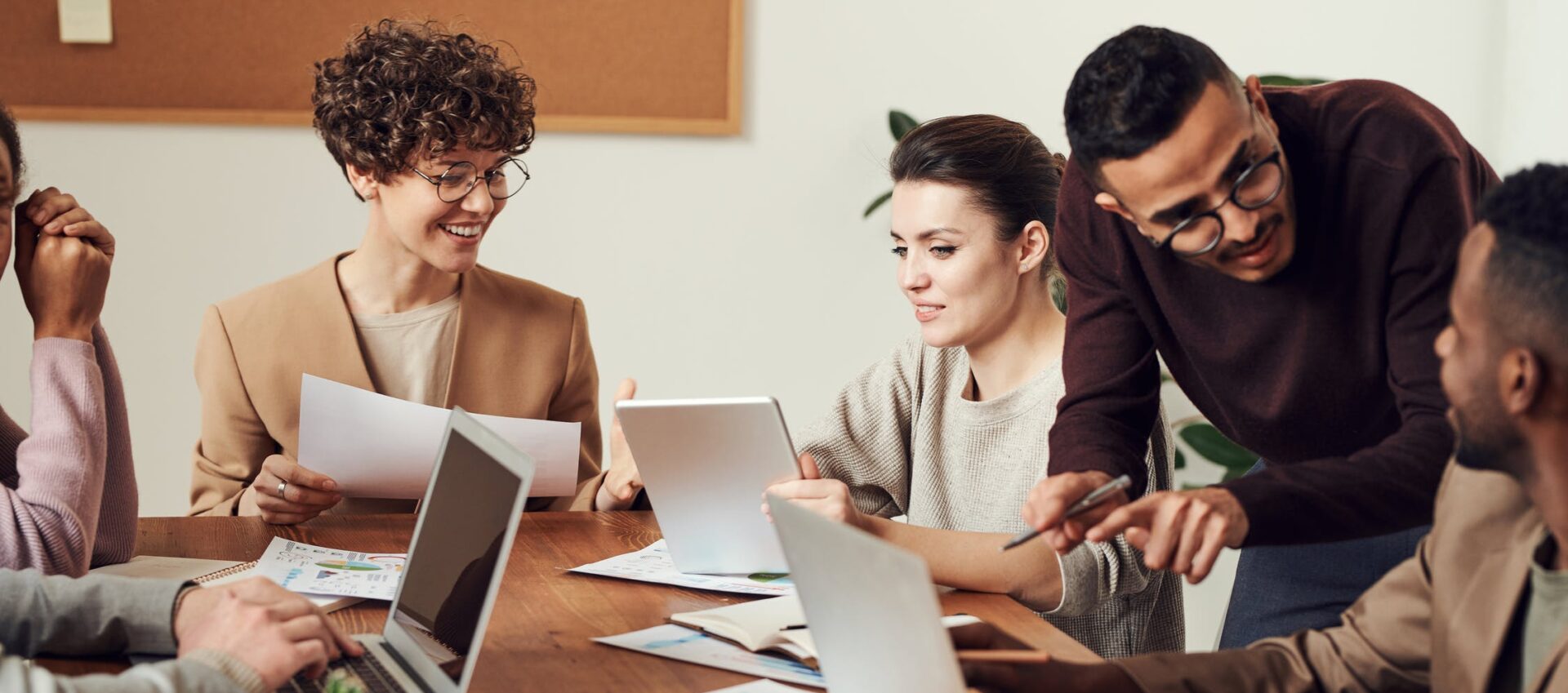 Toronto, September 13, 2022 – Today, Lassonde School of Engineering at York University announced a uniquely flexible and innovative alternative to traditional university study in Canada. Learners in the new Digital Technologies work-integrated degree program will be employed full time at the same employer for four years, earning a salary while studying towards a Bachelor of Applied Science (BASc) degree. Twenty per cent of their work time will be dedicated to academic learning, delivered during an intensive five-day block period on campus every six-to-seven weeks.
The program, which starts Fall 2023, enables organizations to both upskill their existing workforce and access a new talent pipeline, while increasing equity, diversity and inclusion. As a vehicle for social mobility, the program offers a pathway into higher education for non-traditional learners, particularly those underrepresented in the information and communications technology (ICT) sector.
The four-year program operates over a full calendar year with learners earning 30 credits each year through a mix of workplace and classroom learning. It is suitable for a broad spectrum of learners, from recent high school graduates to employees already in the workforce. Learners are supported by various coaches and mentors both at the University and in the workplace to grow in their fields and build meaningful networks. With an opportunity to earn a competitive salary while they study, learners bring fresh ideas, knowledge and skills to help their employers remain competitive.
The design and development of York's Digital Technologies degree program was a collaborative process between Lassonde and a visionary group of businesses, companies, public sector organizations, and industry associations known as "Trailblazers." These include Ceridian, CGI, Cinchy Inc., Cisco Canada, Connected (Connected.io, Now part of Thoughtworks), EY Canada, General Motors of Canada Company, IBM Canada, mimik Technology Inc., RBC, Saa Dene Group, Shopify, TELUS Health, Treasury Board of Canada Secretariat and TribalScale Inc. Senior technology experts from these organizations contributed to curriculum and learning outcomes, ensuring the program delivers the required knowledge, skills and professionalism of graduates. CIO Strategy Council and TECHNATION were also instrumental in program design and employer engagement.
Quotes:
"York University's new work-integrated program model – an extraordinary first for Canada – will improve social mobility by removing financial barriers to post-secondary access and success. Starting with the innovative Bachelor of Applied Science degree in Digital Technologies, York is working in partnership with employers to address acute labour market needs. Together, we're building a more equitable ICT workforce that prepares aspiring technology professionals to develop, improve and protect products and services through the implementation of IT solutions. Learners will specialize to become software developers, cybersecurity analysts or data scientists." – Rhonda Lenton, York University President
"The Digital Technologies degree program is an example of the innovative, timely and job-ready academic programming that will be offered at York University's Markham Campus. In its first year, the program will be delivered through our state-of-the-art Learning Space in IBM Canada's headquarters in Markham, a dynamic and high-profile environment where students will be surrounded by academic researchers, entrepreneurs, start-ups and developers." – Gordon Binsted, Deputy Provost, Markham Campus
"Although this learning model is a first for Canada, it's widely used across more than 100 universities in the UK. To ensure this program has the best start, we're proud to be working closely with one of the UK's leading providers, Manchester Metropolitan University, which has over 2,500 students enrolled in these kinds of programs whilst working with 544 employers. It's all about opening doors to those who simply wouldn't have the time or money to pursue a degree. Our new work-integrated program will transform the future of learning and employment in Canada – supercharging skills development, while advancing society toward a more just future for generations to come." – Jane Goodyer, Dean, Lassonde School of Engineering
Learn more about the program on the Lassonde website.
About Lassonde School of Engineering
Located in the heart of the multicultural Greater Toronto Area, the Lassonde School of Engineering at York University is home to engineers, scientists and entrepreneurs, representing a diverse community of students, faculty, staff, alumni and partners. With 11 undergraduate programs, seven graduate programs and a host of certificates and accessible study options, Lassonde is shaping the next generation of creators who will tackle the world's biggest challenges and devise creative solutions through interdisciplinary learning opportunities. Lassonde's creators think in big systems rather than small silos, design with people in mind and embrace ambiguity.
Employer Contact:
Marily Molina
(She/Her)
Interim-Business Development Manager
Office of the Dean, Lassonde School of Engineering
marily.molina@lassonde.yorku.ca | lassonde.yorku.ca