---
BEST Program concludes 2023 summer term of e-WIL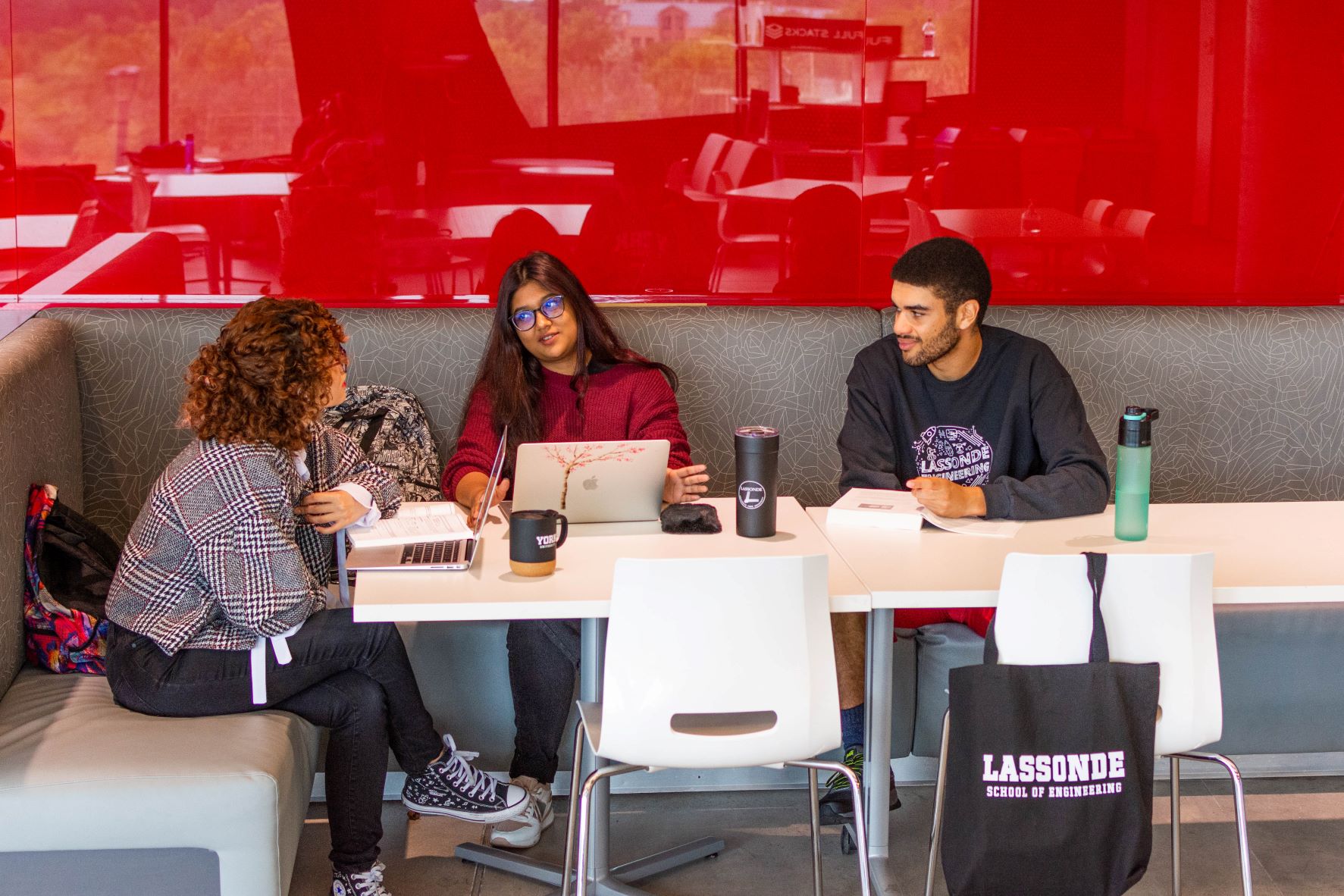 The summer term of the BEST Program's entrepreneurial Work-Integrated Learning (e-WIL) experience has concluded. Designed to provide students with hands-on entrepreneurial experience, this program was first launched at the Lassonde School of Engineering in the fall of 2022. e-WIL gives students an opportunity to work at a BEST startup while gaining both practical and professional skills as they learn how to start and grow a startup.
Learn more about the experience of the program's summer 2023 students below:
"One of my most significant takeaways was the realization of the importance of continuous learning and adaptability in the tech field," says Jovan Milicev, a fourth-year Computer Science student. "I learned that I thrive when given challenges, especially when they require the assimilation of new information quickly. This experience has also reinforced my belief in the importance of robust documentation, not only for external users but for internal processes."
"I was surprised by how much effort and time is needed to bring an entrepreneurial idea to life," says Salwan Aldahab, a third-year Engineering student. "The technical aspects of creating an engineering consultancy company are beyond one person's job. You need a team of engineers in different fields to make things work, finding innovative solutions to technical challenges and thinking creatively to optimize designs."
"My biggest takeaway was working with a startup that allowed me to satiate both my sustainability goals and legal acumen," says Taabish Masood, a graduate student from Osgoode Hall Law School. "I was able to use my position to explain complex legal concepts in plain language. This helped those with no legal background understand the basics of the legal framework of the startup."
"My biggest takeaway is that working in a team can be very effective as long as there is a good structure and delegation of tasks," says Michel Vincent a second-year Software Engineering student. "It can also be a very fun and enriching experience."
"My biggest takeaway was that there's a wealth of knowledge from everyone, even if they're not in that engineering field. To seek out multiple perspectives when you're facing a problem," says Jia Hao Xu a Computer Engineering student who worked with Handifuel.
The journeys that these students experienced throughout the summer serve as a testament to the profound impact that initiatives like these can have on the development of future leaders in the tech industry.
More information about the program, including how to apply, is available on the BEST website.