---
BEST Program concludes first term of entrepreneurial Work Integrated Learning (e-WIL)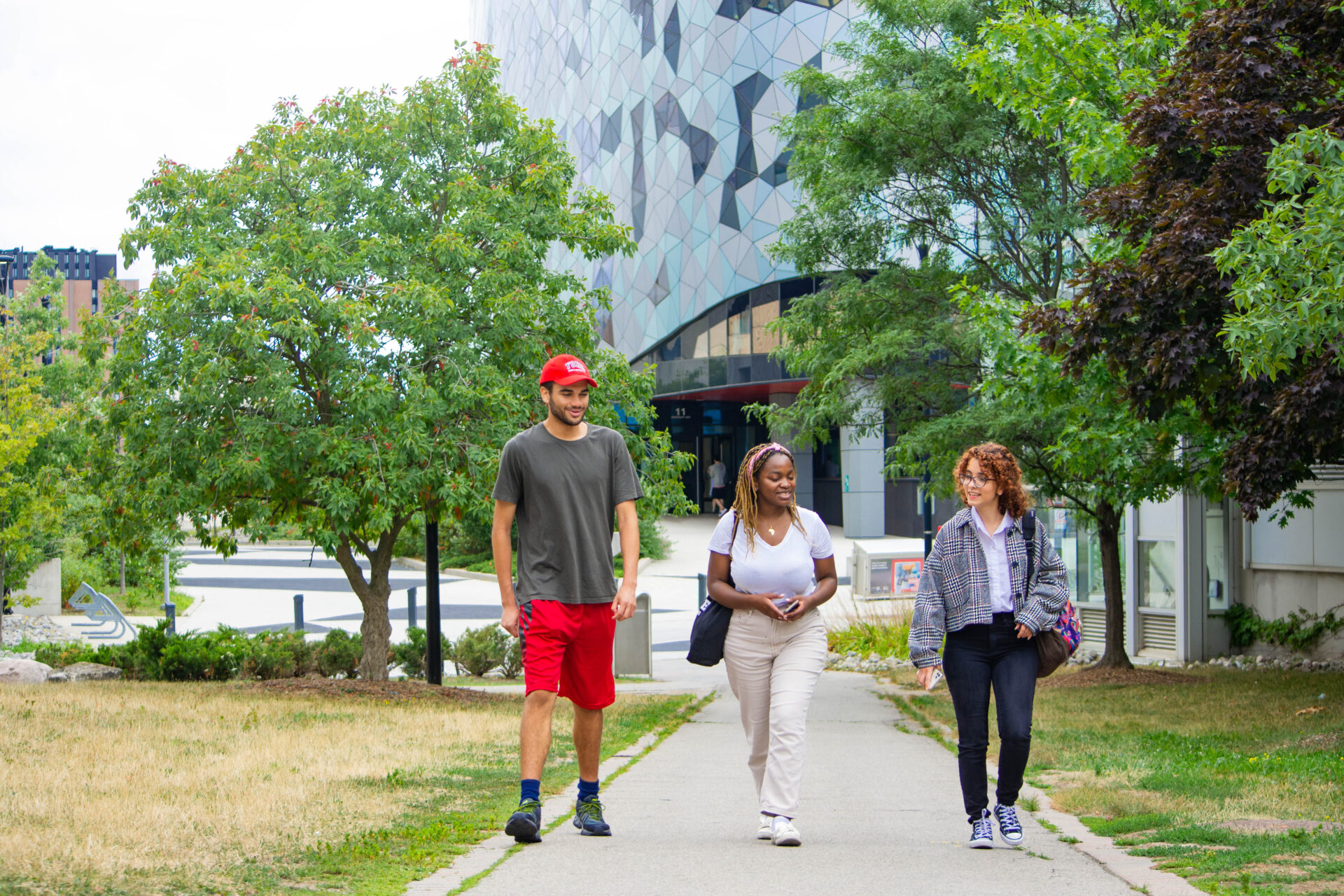 In Fall 2022, the BEST Program at Lassonde School of Engineering offered the entrepreneurial Work-Integrated Learning (e-WIL) opportunity to students for the first time as part of the CEWIL iHub Fund. BEST e-WIL is a part-time, hands-on, learning experience for students to discover what it's like to start and grow a startup.
Throughout the last semester, this program provided 10 e-WIL placements to students that helped them explore their strengths and passions while working at one of the BEST Startups. This initiative helped them better understand the ins and outs of running and launching a startup.
"My biggest takeaway from this experience was that practical knowledge is gained outside of the classroom," says Juan Olivos, a second year Computer Science student who did his placement as a Developer with RydUp. "From this short experience, I've gained more knowledge than I would in a typical semester-long course."
Working as part of a smaller team and in a tight-knit community, provided students with opportunities to build relationships and network with industry professionals. They developed valuable entrepreneurial skills such as problem-solving, creativity and resourcefulness.
"I developed great interpersonal skills," says Sagar Saha, a first-year Computer Science student who worked as a front-end developer with BeTimeful. "I have learned about the key factors that help a startup to succeed and developed excellent organizational and time management skills. I now understand how to prioritize work and finish the tasks on time."
Students who took advantage of this opportunity had a flexible work environment that accommodated their schedules and academic commitments.
"I learned a lot from this experience," says Kwaish, a third-year Computer Science student who worked as a front-end developer for RydeUp. "Most importantly, I got experience with front-end development. This position taught me a lot about entrepreneurship. There is a lot of work and dedication that goes into building a startup. You need to have a lot of confidence in your company, and you need other people who have the same amount of confidence and dedication in what you're building."
Receiving constructive feedback about their performance and being entrusted with challenging tasks helped students learn more about themselves and improve various skills. Furthermore, by collaborating with their placement peers, they were able to feel safe and comfortable with taking risks. Students got the opportunity to integrate theoretical knowledge in a work-based setting which increased their confidence in their professional and entrepreneurial skills.
"I learned that it was helpful for me to have check-ins regarding my work to help me stay on track and give me the opportunity to ask questions," says Madison Bardoel, final-year Mechanical Engineering student who worked for Reefers. "I learned how to better manage a part-time position along with school. This will all be helpful later in life as I prepare to work a full-time job after graduation."
This experience was beneficial for both students and the BEST Startups, allowing for an open exchange of ideas and hands-on learning and collaboration.
The BEST e-WIL program offered 20 placements for the Winter 2023 term. Placements are open to all York University students. More information, including how to apply, is available on the BEST website.