---
Lassonde Innovation Fund (LIF) equips researchers for rewarding journeys toward innovative change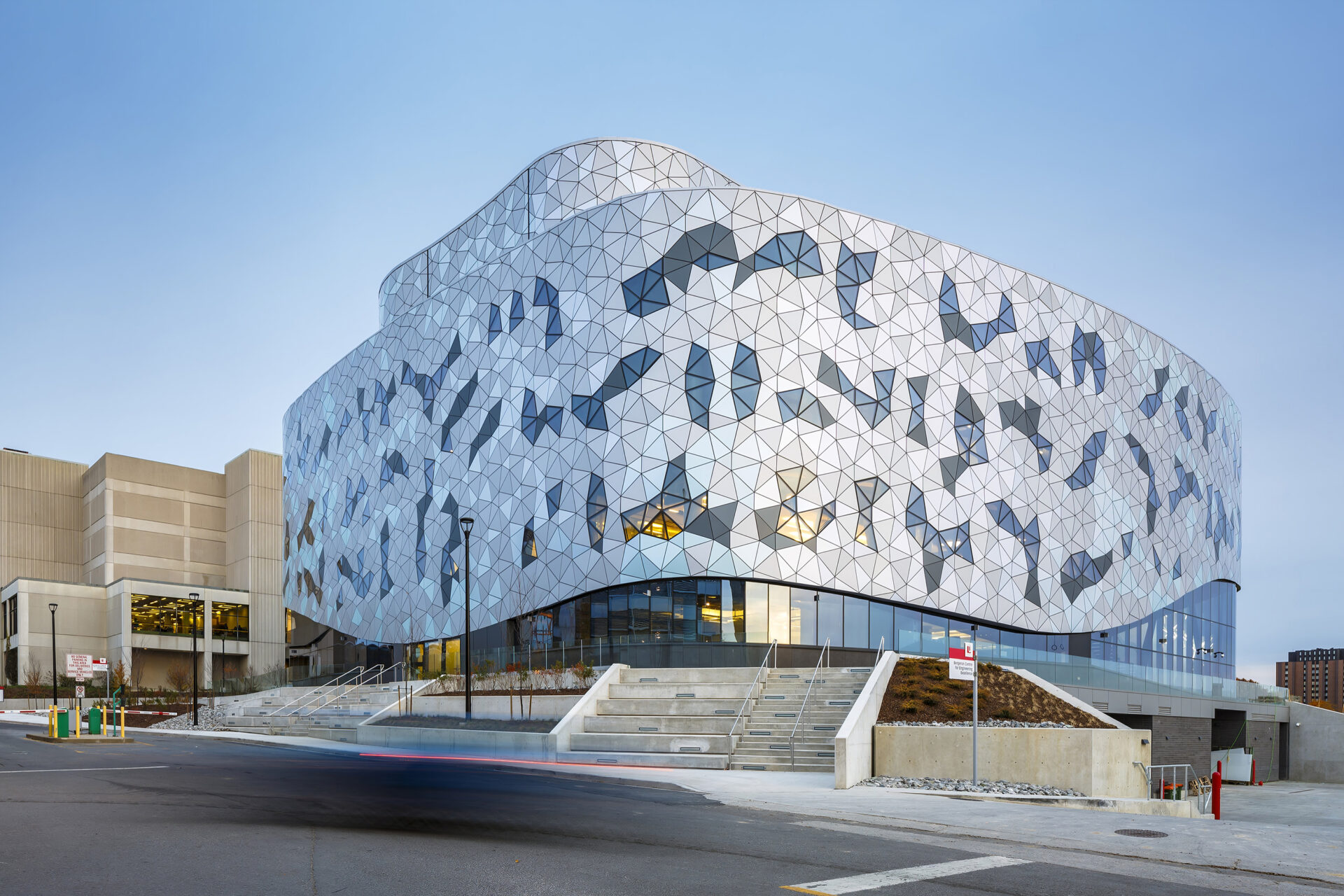 Researchers from the Lassonde School of Engineering at York University are gearing up for meaningful projects with support from the Lassonde Innovation Fund (LIF), an initiative that provides faculty members with financial support for new and daring interdisciplinary research projects that address the United Nations Sustainable Development Goals (UN SDGs)
This year's projects aim to find innovative solutions to some of the world's most pressing challenges, including climate change, access to clean drinking water, issues in health diagnostics and more. Nearly 80% of this year's LIF projects involve interdisciplinary work, 50% are led by women and 60% address multiple UN SDGs.
Learn more about this year's LIF projects below.
Smart contact lenses (SCL) as promising alternatives to invasive vitreous sample analysis for in-situ eye disease studies
Razieh Salahandish and Pouya Rezai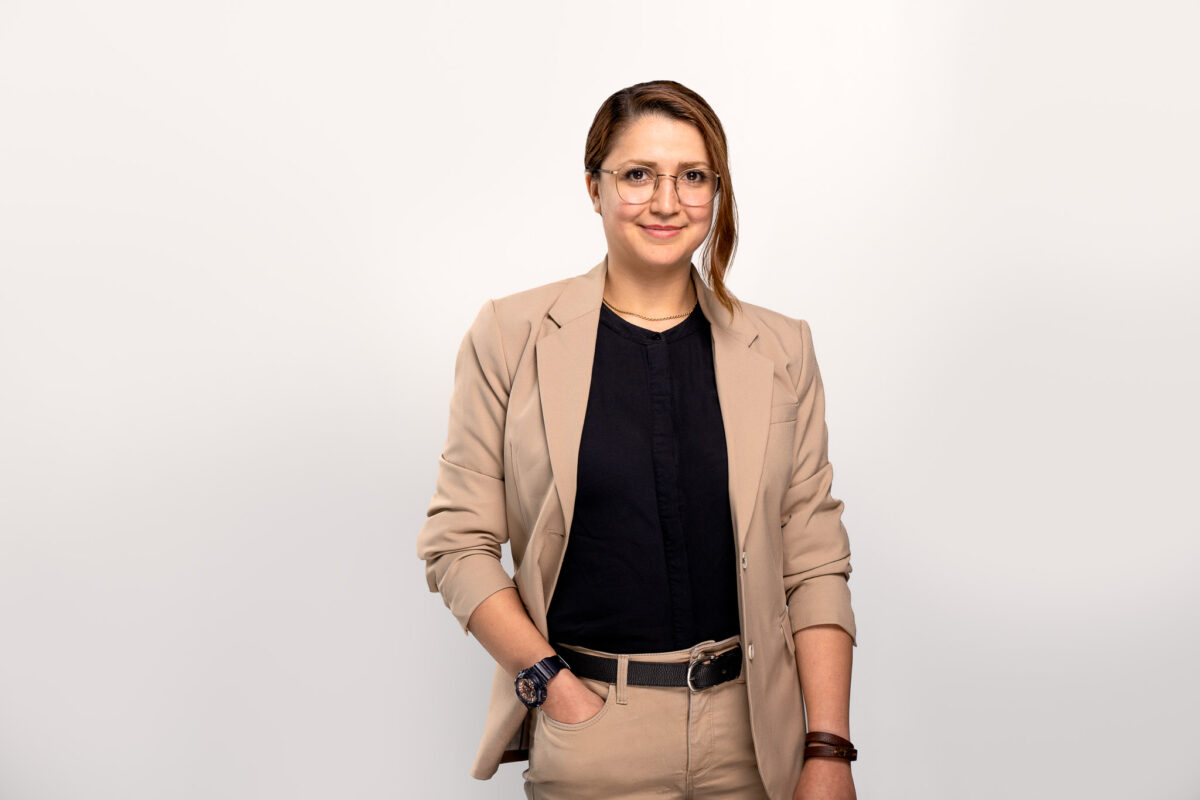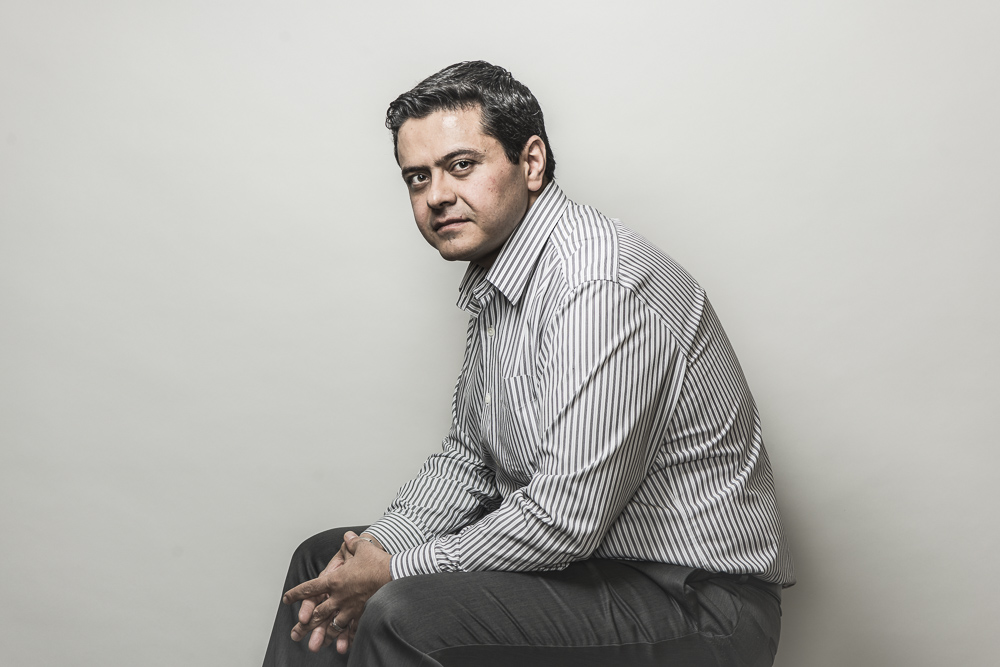 Professor Razieh Salahandish from the Electrical Engineering & Computer Science department at Lassonde is collaborating with Mechanical Engineering Professor and Department Chair Pouya Rezai along with Dr. Tina Felfeli, a physician at University Health Network (UHN) on an LIF-funded initiative. Their project aims to fabricate smart contact lens (SCL) systems as a non-invasive tool which can detect and analyze disease-indicating biomarkers in human tears. For clinicians, examining biomarkers is an important part of monitoring eye health which can help improve disease detection and patient outcomes.
The SCL systems will be designed to examine two clinically relevant eye condition biomarkers, vascular endothelial growth factor (VEGF) and tumour necrosis factor-alpha (TNF-α). Typically, these biomarkers are isolated from gel-like tissue in the eye, also known as vitreous fluid, using invasive surgical methods. This LIF project poses a convenient alternative that is less complex for medical professionals and more manageable for patients. It also sets a strong foundation for future investigations in this unexplored field.
Electric gene sensor for disease diagnostics purposes
Ebrahim Ghafar-Zadeh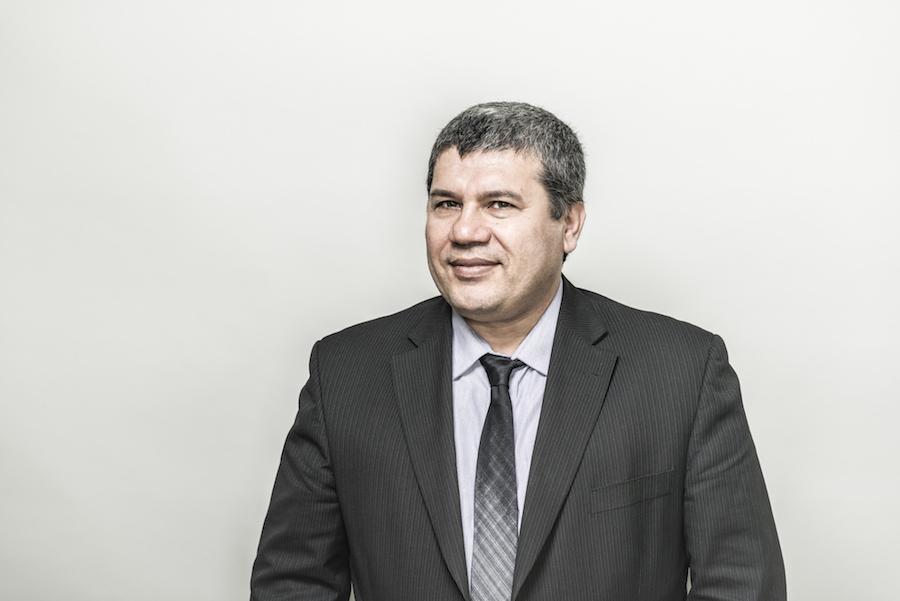 Polymerase Chain Reaction (PCR) tests are considered the gold standard for detecting genes associated with diseases and were widely used throughout the COVID-19 pandemic for diagnostic purposes. However, PCR tests lack portability and cost-effectiveness, so there is a need for more accessible options.
To address this issue, Ebrahim Ghafar-Zadeh, associate professor in Lassonde's Electrical Engineering & Computer Science department, is developing a novel PCR-like mechanism, which offers several advantages for detecting existent and emerging diseases over traditional detection methods. Advantages include low cost, high sensitivity and user-friendliness.
With support from LIF, Professor Ghafar-Zadeh will explore the use of innovative electronic sensors to detect genes associated with different viruses. Substantial preliminary work shows the sensors' output is significantly affected by the presence of a virus gene, thereby indicating its corresponding disease. Building on this discovery, experiments will be conducted using known genes to develop electronic software and hardware that can prove the presence of a specific virus gene and its respective disease.
Through successful research outcomes, Professor Ghafar-Zadeh aims to secure future funding from the Canadian Institutes of Health Research (CIHR), to support the implementation of this technology in clinical settings.
Controlling biofilm formation and microbial recontamination in secondary water storage containers with UV light emitting diodes and targeted cleaning procedures
Stephanie Gora, Ahmed El Dyasti and Syed Imran Ali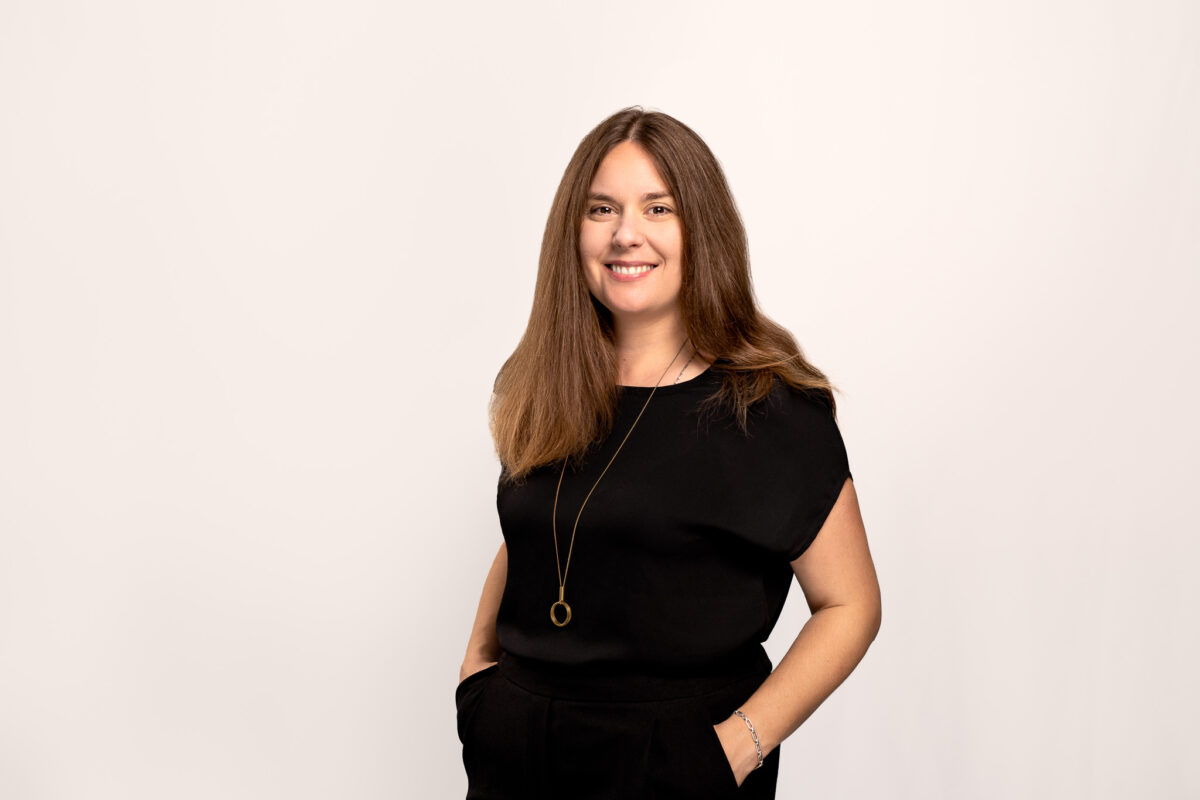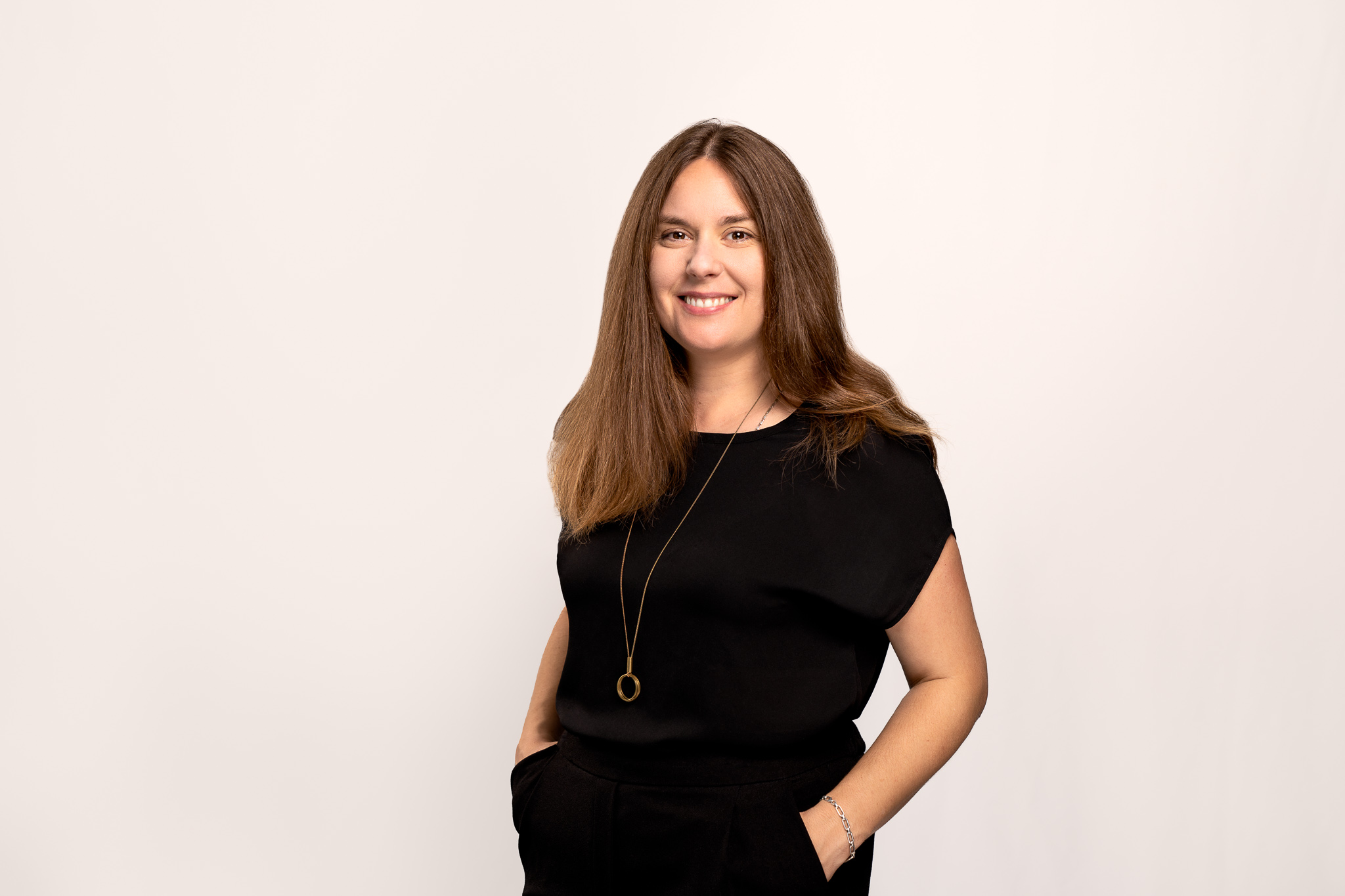 Stephanie Gora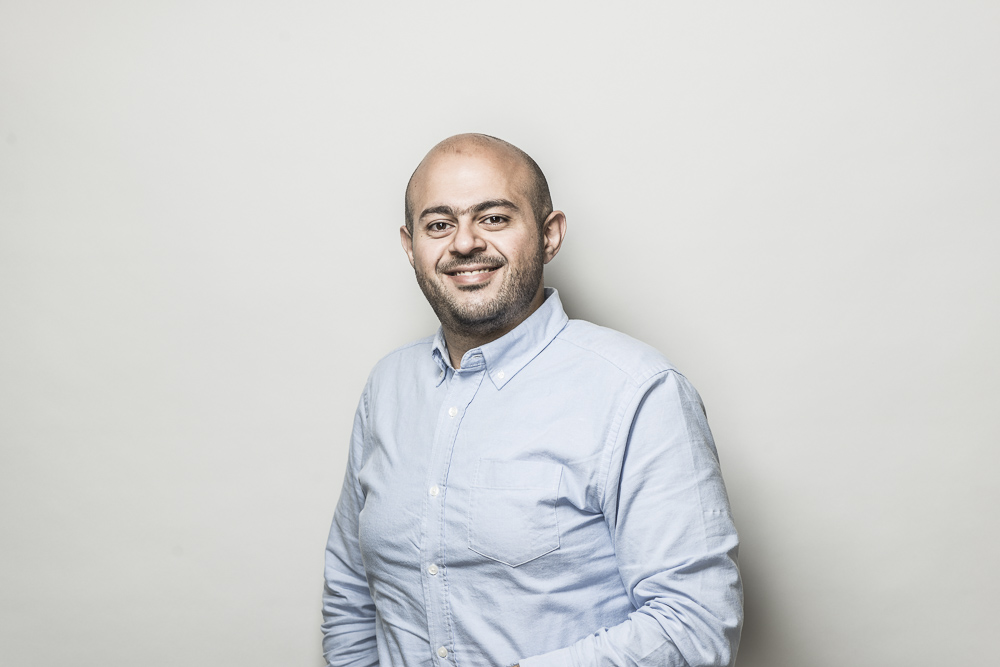 Ahmed El Dyasti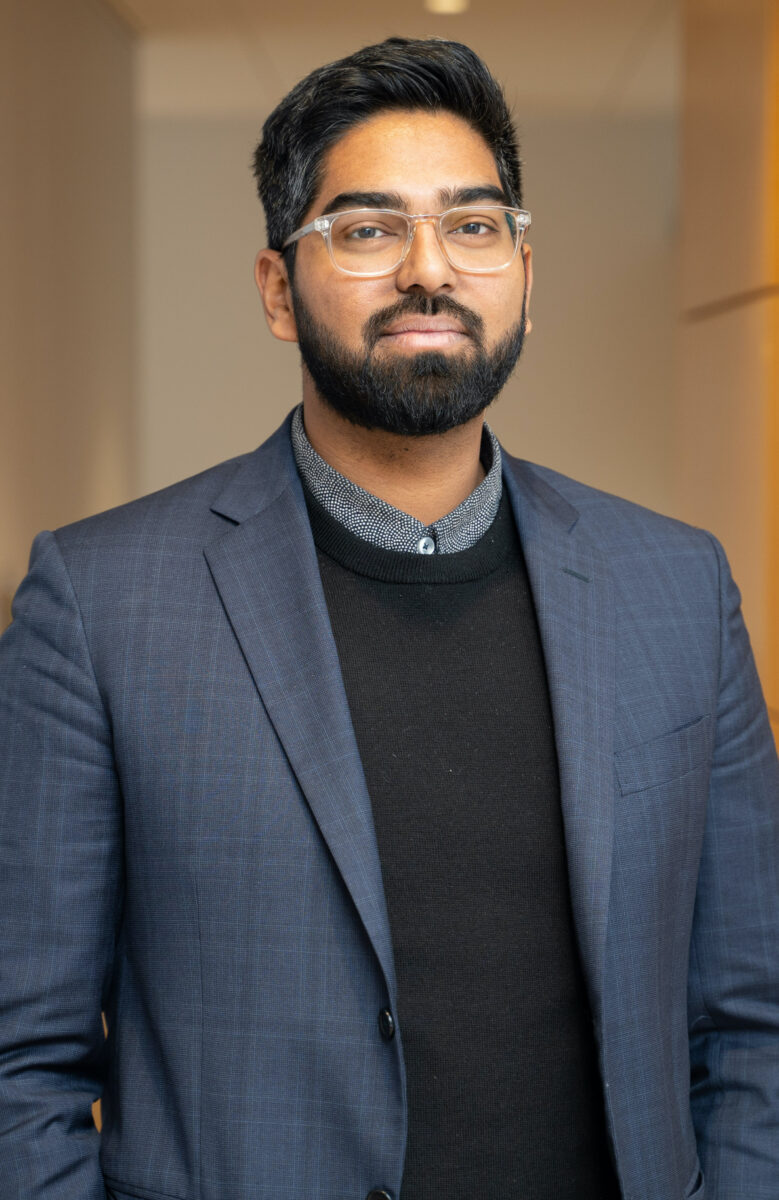 Syed Imran Ali
Continuous access to clean running water is a privilege that many global communities do not have. In areas such as refugee and internally displaced persons (IDP) settlements, as well as rural and underserved regions in Canada, community members must collect water from public distribution points and store it in secondary containers for future use. This stored water is highly susceptible to recontamination by various microbial species, including biofilm-forming bacteria, which are microbial colonies that are extremely resistant to destruction.
UV light emitting diodes (LED) are a promising, yet underexplored, method that can be used to inactivate microbial colonies in biofilms and prevent their formation. Civil Engineering Professors Stephanie Gora and Ahmed El Dyasti have teamed up with Dr. Syed Imran Ali, a research fellow in Global Health and Humanitarianism at York University's Dahdaleh Institute for Global Health Research, on a solutions-driven project to improve water quality in underserved communities using UV-LEDs and targeted container-cleaning procedures. With support from LIF, the research team will design and develop UV LED-equipped storage containers and analyze their ability to disinfect water in containers with biofilms. Experiments will also be performed to examine the potential benefits of combining UV LED with targeted container-cleaning procedures.
Successful results from this project may help ensure clean and safe water for refugee and IDP communities, as well as other underserved regions. This work aligns with multiple UN SDGs including SDG 3: Good Health and Well-being and SDG 6: Clean Water and Sanitation.
Smart vibration suppression system for micromobility in-wheel-motor electric vehicles for urban transportation
George Zhu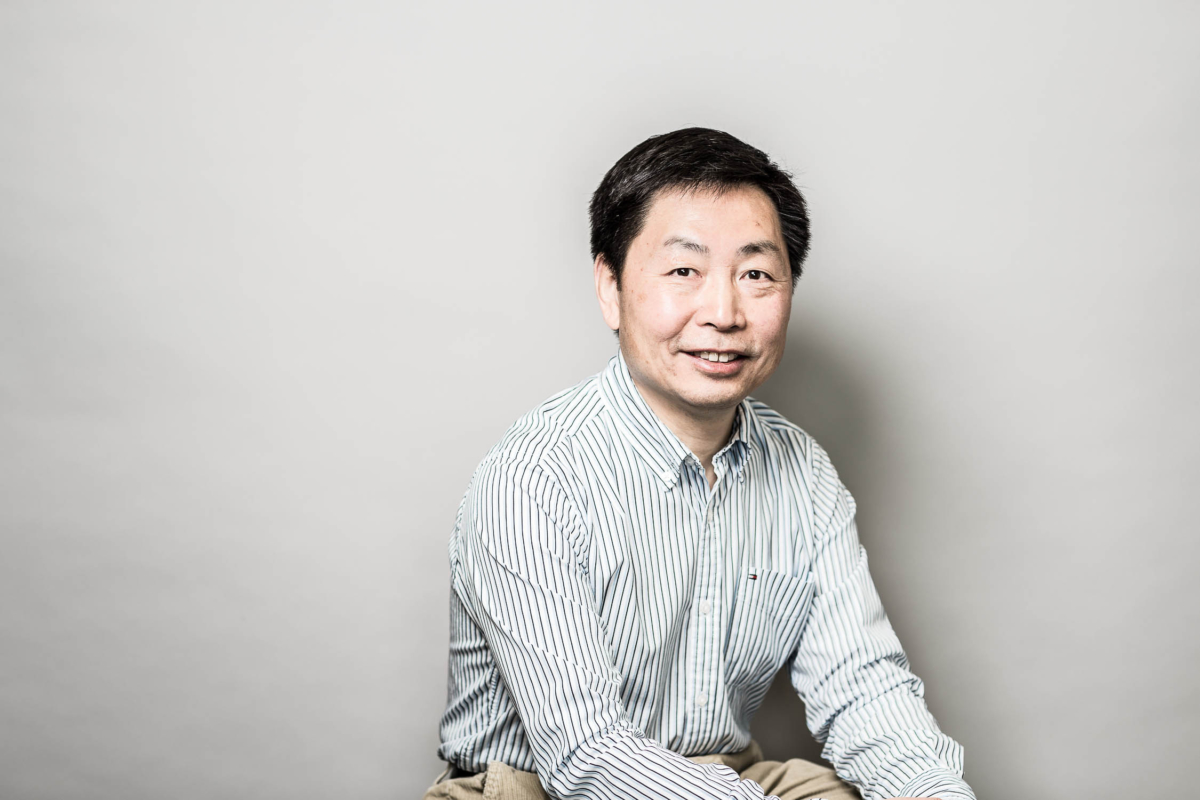 Traffic congestion is not only a nuisance for road users, but it also causes excessive greenhouse gas emissions. Recent advances in electric vehicle (EV) technology have found that microvehicles, which are lightweight and drive at speeds up to 35 mph, are a sustainable and convenient alternative to many traditional modes of transportation. Specifically, micromobility EVs using in-wheel motors (IWMs) are becoming increasingly popular considering their benefits such as high energy efficiency and roomy passenger space. However, these vehicles are susceptible to unwanted vibration and tire jumping, which compromise driving safety and user comfort.
Through his LIF project, Professor George Zhu from Lassonde's Mechanical Engineering department, will design and develop a novel vibration-control technology for micromobility EVs with IWMs. The project will use a SARIT EV to test a smart suspension system, which includes active and passive vibration suppression and absorption systems. This work aims to develop new vibration-control technology, improve user experience and address deficiencies of micromobility IWM EVs. Professor Zhu, who is a co-founding director of the Manufacturing Technology Entrepreneurship Centre (MTEC) will also use this work to leverage Lassonde's ongoing collaboration with Stronach International on the SARIT EV project.
In addition, Professor Zhu's project addresses UN SDG 7: affordable and clean energy, SDG 9: industry, innovation and infrastructure, SDG 11: sustainable cities and communities and SDG 13: climate action.
Multifunctional building envelopes with integrated carbon capture
Paul O'Brien and Ronald Hanson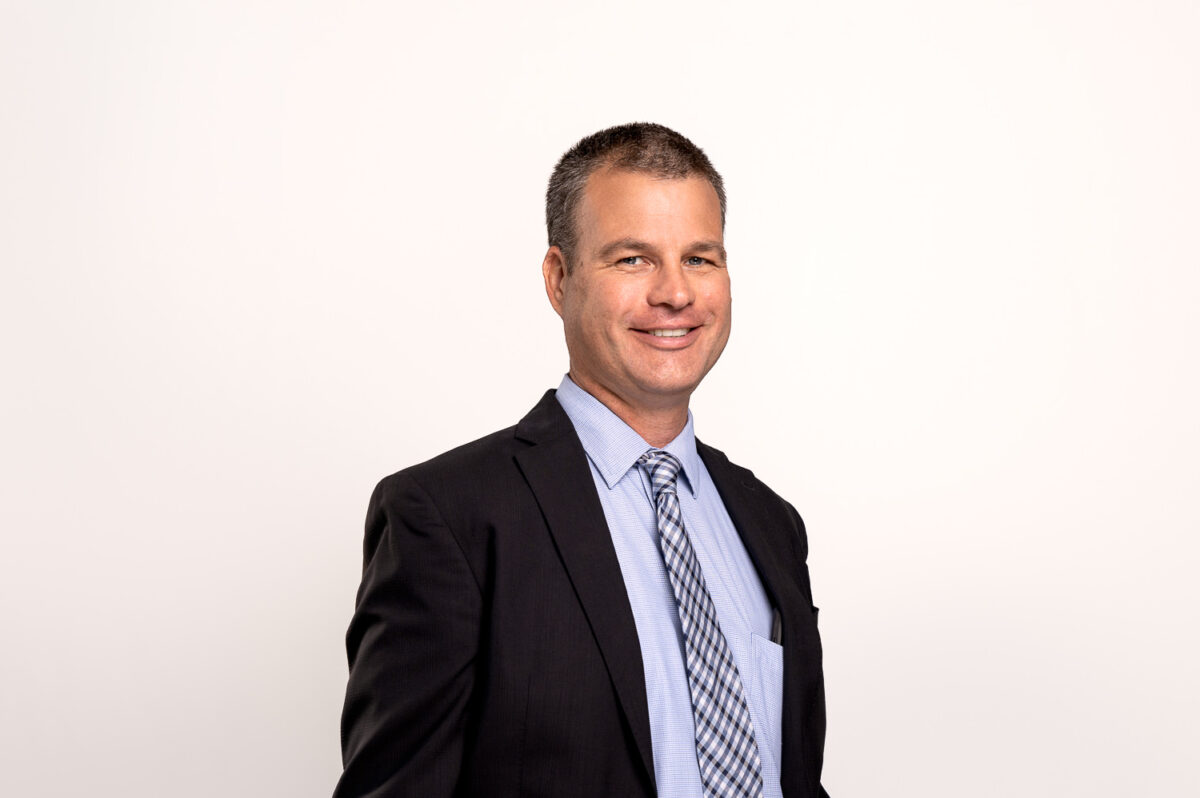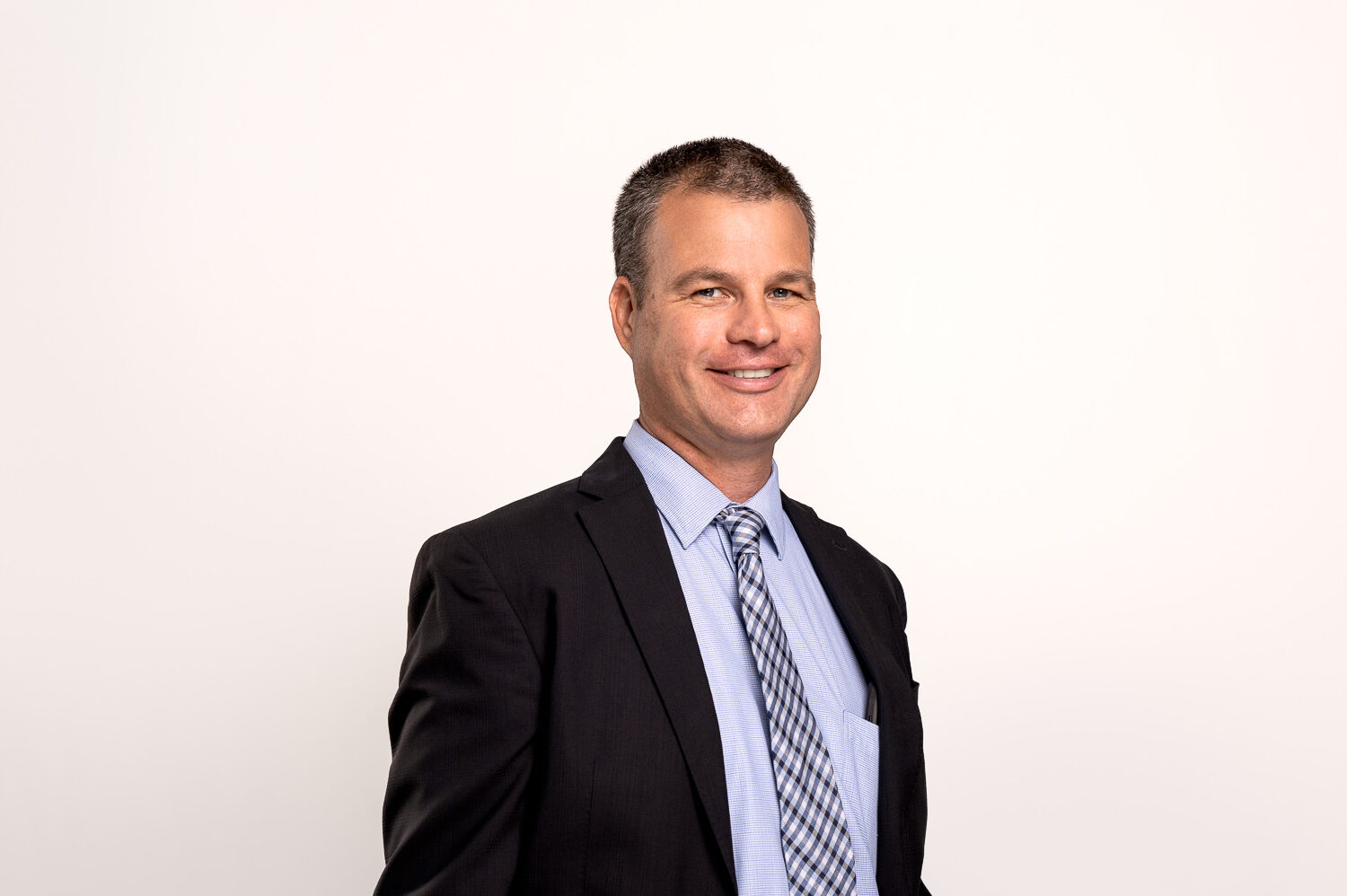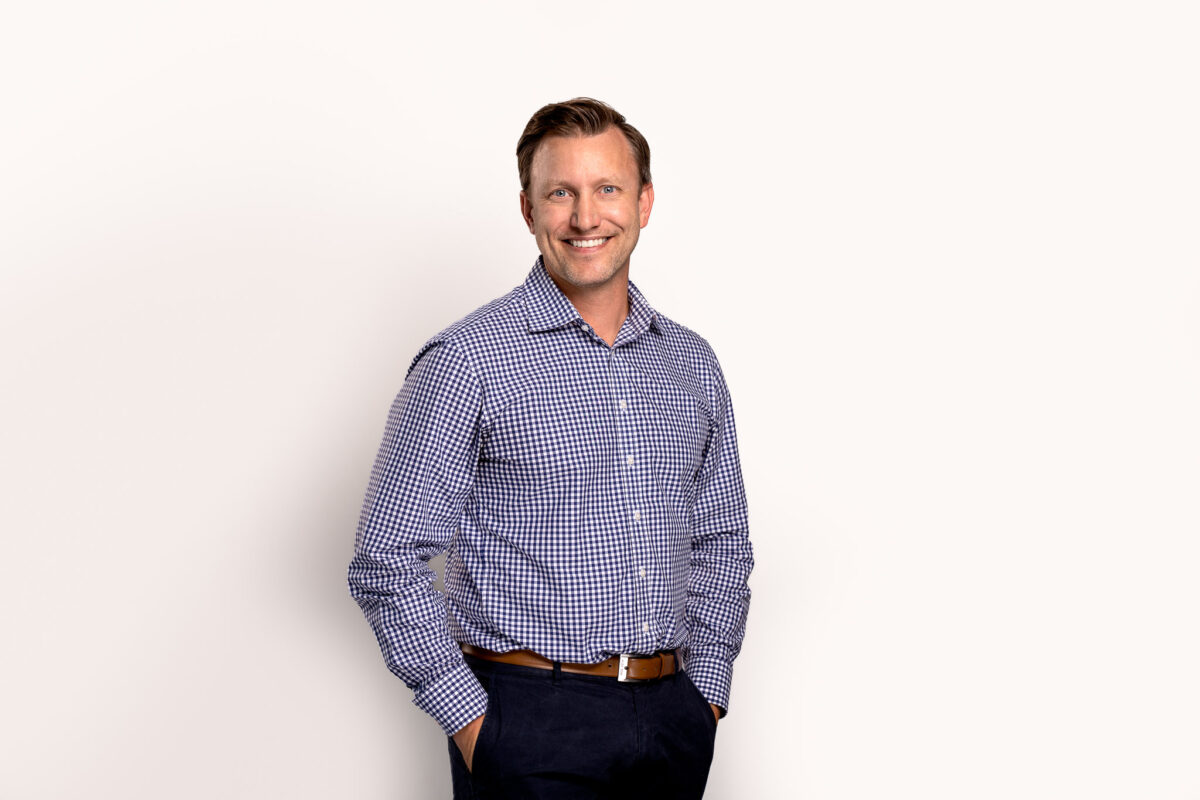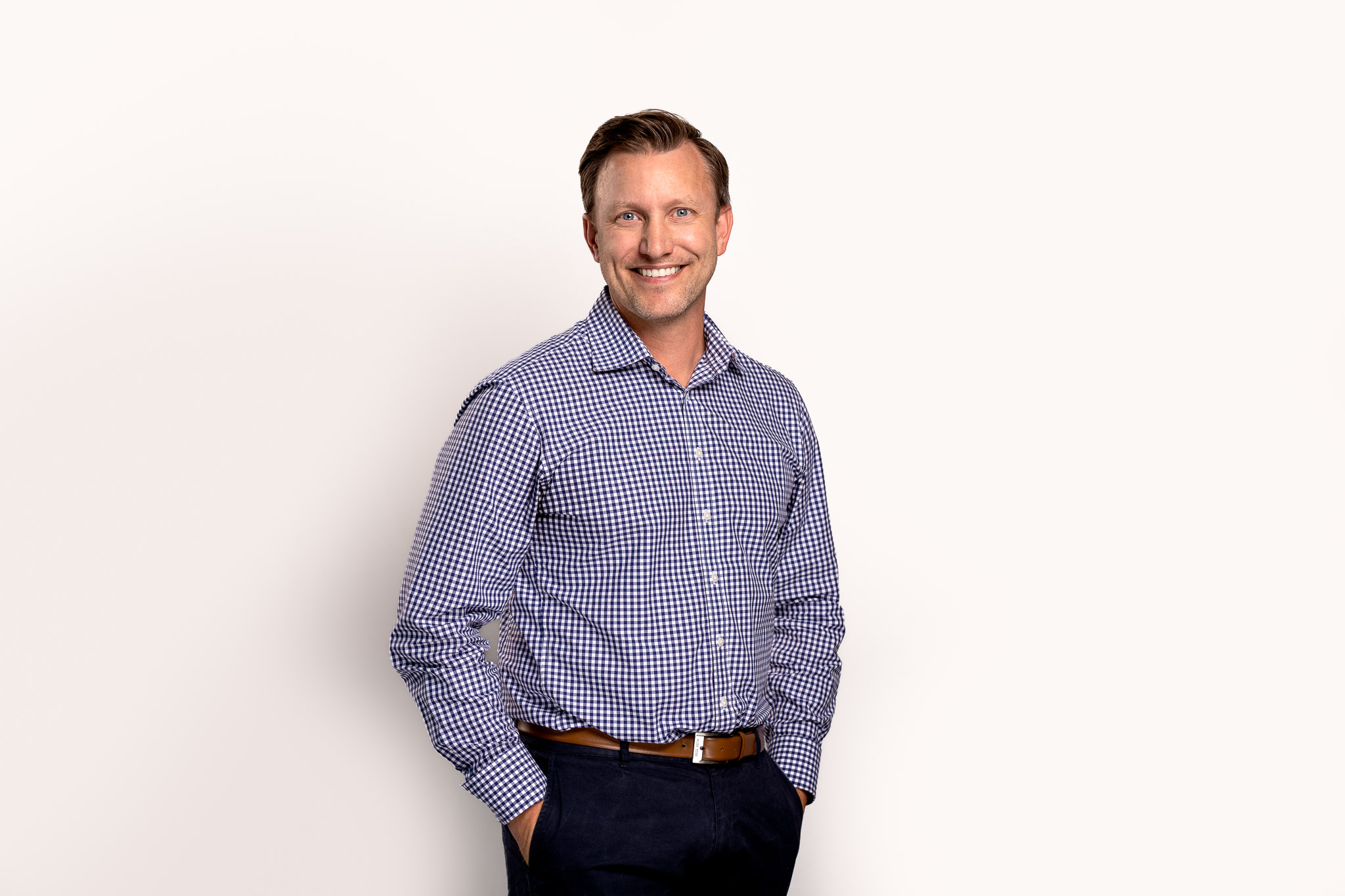 Global warming is, in part, caused by the energy consumption and generation needed to support daily life, including the operation of buildings. In fact, the building sector accounts for 30% of global energy consumption.
To help reduce greenhouse gas emission from building operations, Mechanical Engineering Professors Paul O'Brien and Ronald Hanson are developing and testing energy-efficient building envelopes using Trombe walls. Trombe walls are a unique technology that can utilize solar energy to provide buildings with passive heat, thereby reducing heating energy consumption of buildings by up to 30%. Inspired by previously conducted studies, this LIF project will explore the multifunctionality of a modified Trombe wall with water-based thermal energy storage, which demonstrates the potential to provide indoor lighting, heated air, heated water and building-integrated carbon capture.
This ambitious work also addresses numerous UN SDGs including SDG 7: affordable and clean energy, SDG 9: industry, innovation and infrastructure, SDG 11: sustainable cities and communities and SDG 13: climate action.
Congratulations to this year's recipients of the Lassonde Innovation Fund!