---
Lassonde School of Engineering Supports a York Region District School Board Hackathon: YRHacks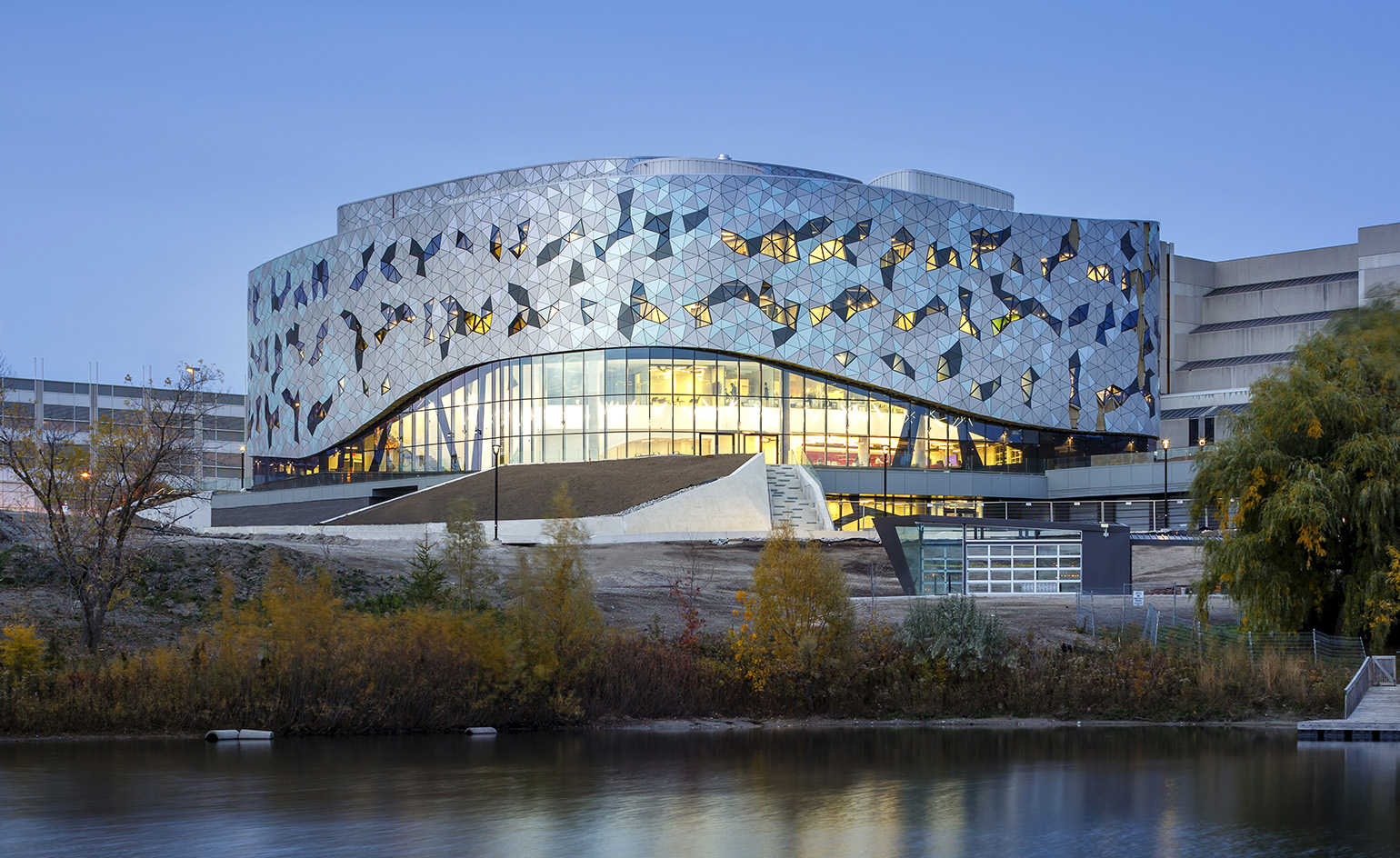 The COVID-19 pandemic has taken away many opportunities for high school students to participate in extracurricular activities and experiential learning. That's why the York Region District School Board (YRDSB) launched YRHacks, an engaging, virtual, computer science experience for high school students. To help with this new initiative, the YRDSB enlisted the help of Lassonde's k2i (Kindergarten to Industry) Academy and the BEST Program.
Approximately 300 YRDSB students from Richmond Hill High School, Pierre Elliott Trudeau High School, and Richmond Green High School participated in this hackathon and got to design, prototype and present a programming product to judges.
More than 60 projects were submitted for the various categories, ranging from UIUX or best game to bigger goals like tackling the United Nations' Sustainable Development Goals.
As part of Lassonde's k2i Academy partnership with YRDSB, the BEST team provided advice during the planning stages of the hackathon, created custom design sprint templates, hosted a design and hackathon workshop, mentored the student participants and helped with judging. In addition, BEST sponsored the grand prizes for the hackathon.
In the winter, a group of 25 Black and Indigenous students from York Region District School Board (YRDSB) participated in a 14-week paid research program with the k2i academy at the Lassonde School of Engineering.
High school students worked under the guidance of undergraduate student mentors, supervised by Lassonde faculty members. Research projects were related to engineering, computer science, earth science and/or atmospheric science and aligned with the UN Sustainable Development Goals, aimed at making a positive social impact. 
Learn more about the k2i academy.
Learn more about the BEST program.