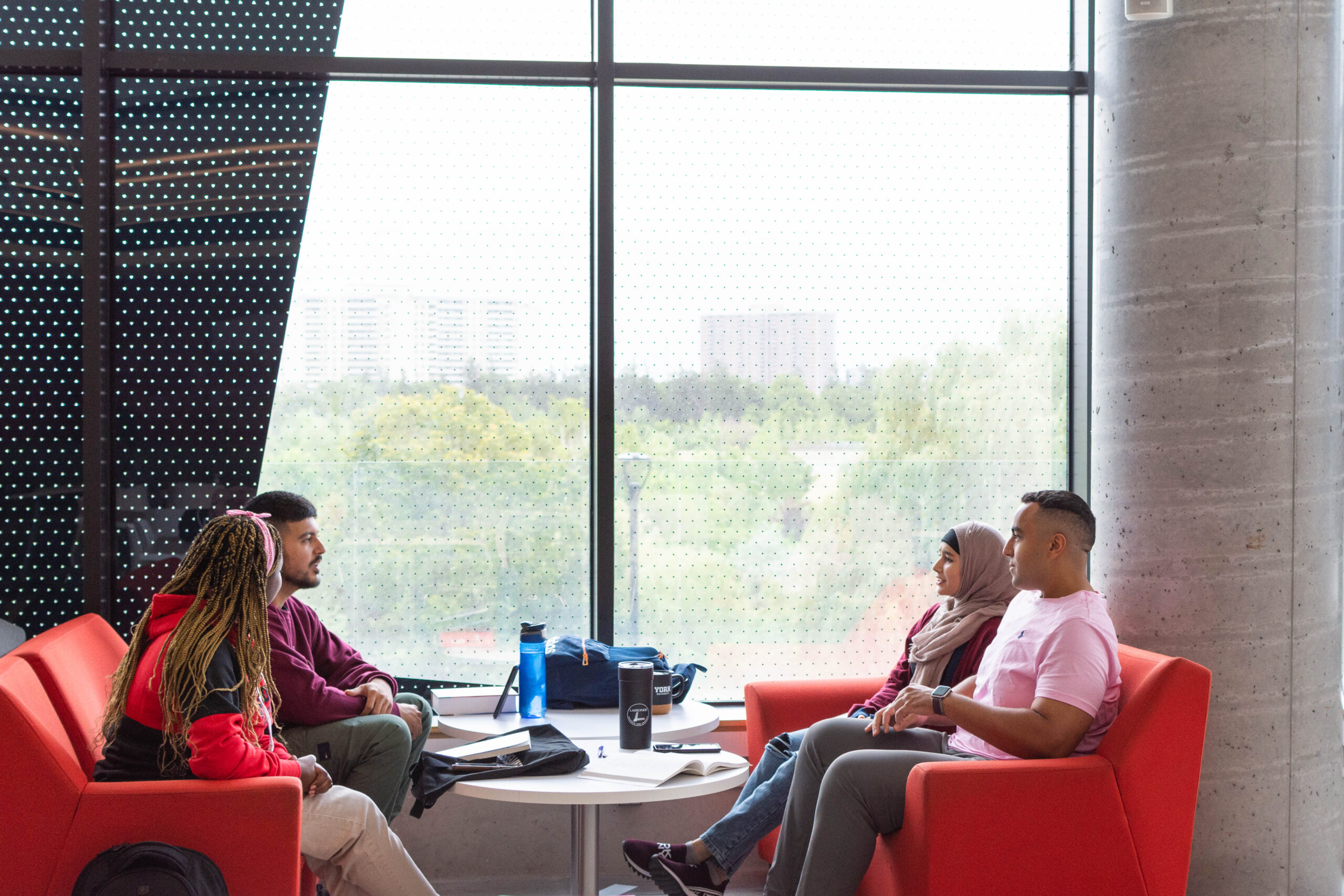 Meet our Faculty & Staff
Digital Technologies (BASc)
Expertise & Experience
We have a winning team of faculty members teaching our Digital Technologies (BASc) program at Lassonde. They have impressive academic backgrounds from renowned universities such as UofT, UBC, McGill, Waterloo, Yale and more.
Their rich experience in teaching, researching and working with industry partners will set students up for success as they begin their educational and career journey as part of this ground-breaking program.
Get to know our faculty members below.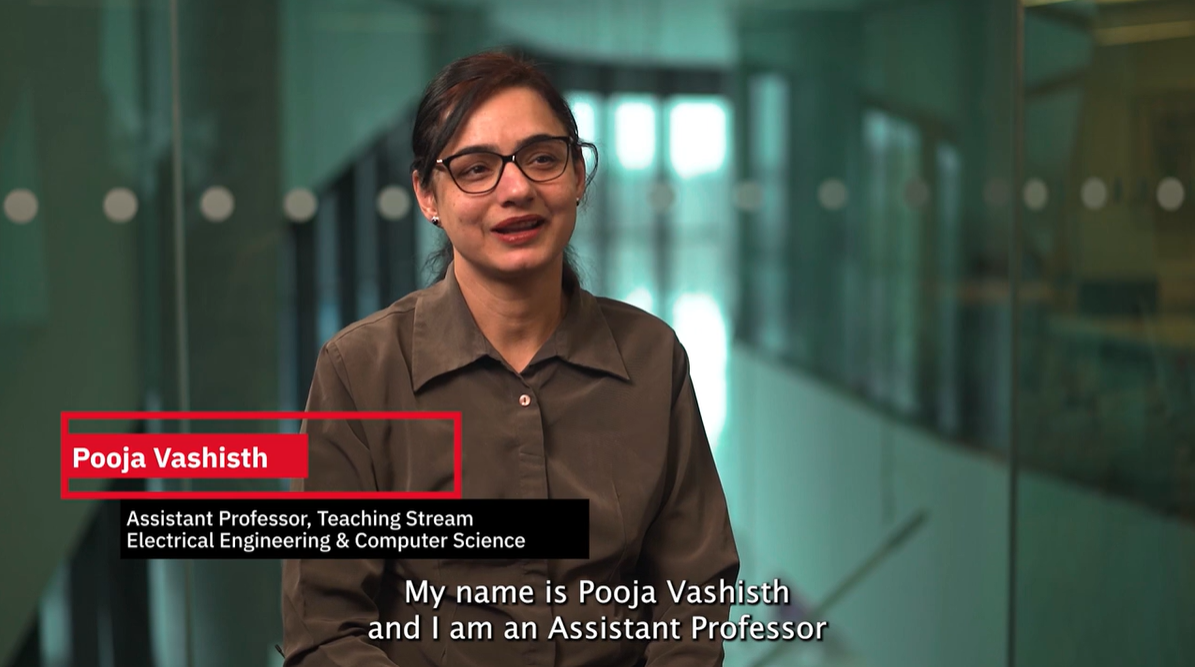 Jenny Peach-Squibb
Professional Skills Coach, Digital Technologies
Professor Kai Zhuang
Learning Coordinator, Digital Technologies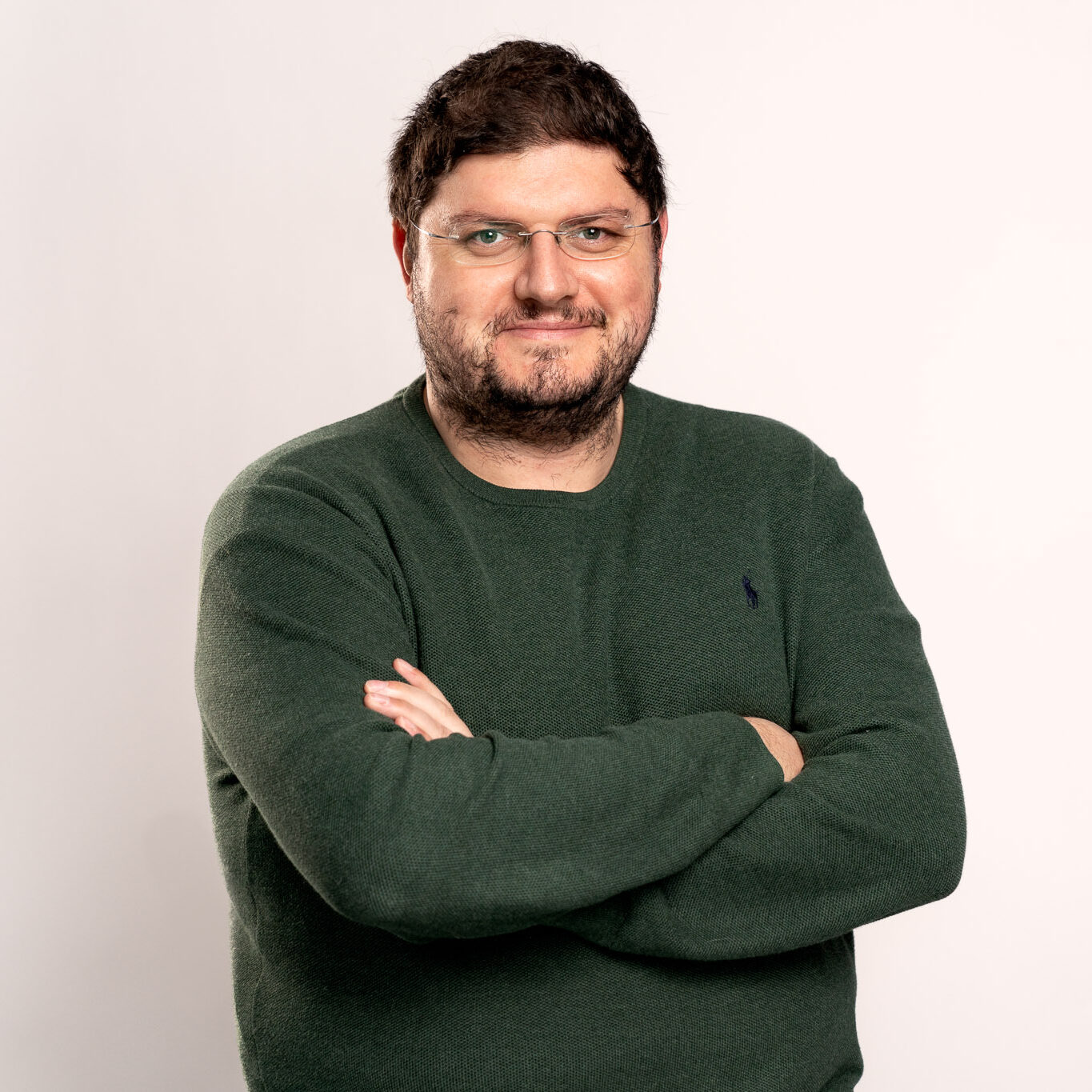 Marios Fokaefs
Dr. Fokaefs' expertise revolves around software evolution and DevOps. His research focuses on software engineering economics, software performance engineering, cloud computing and self-adaptive systems, among others. He has a PhD in Software Engineering from the University of Alberta. He has long-standing partnerships with various companies, most notably IBM Canada.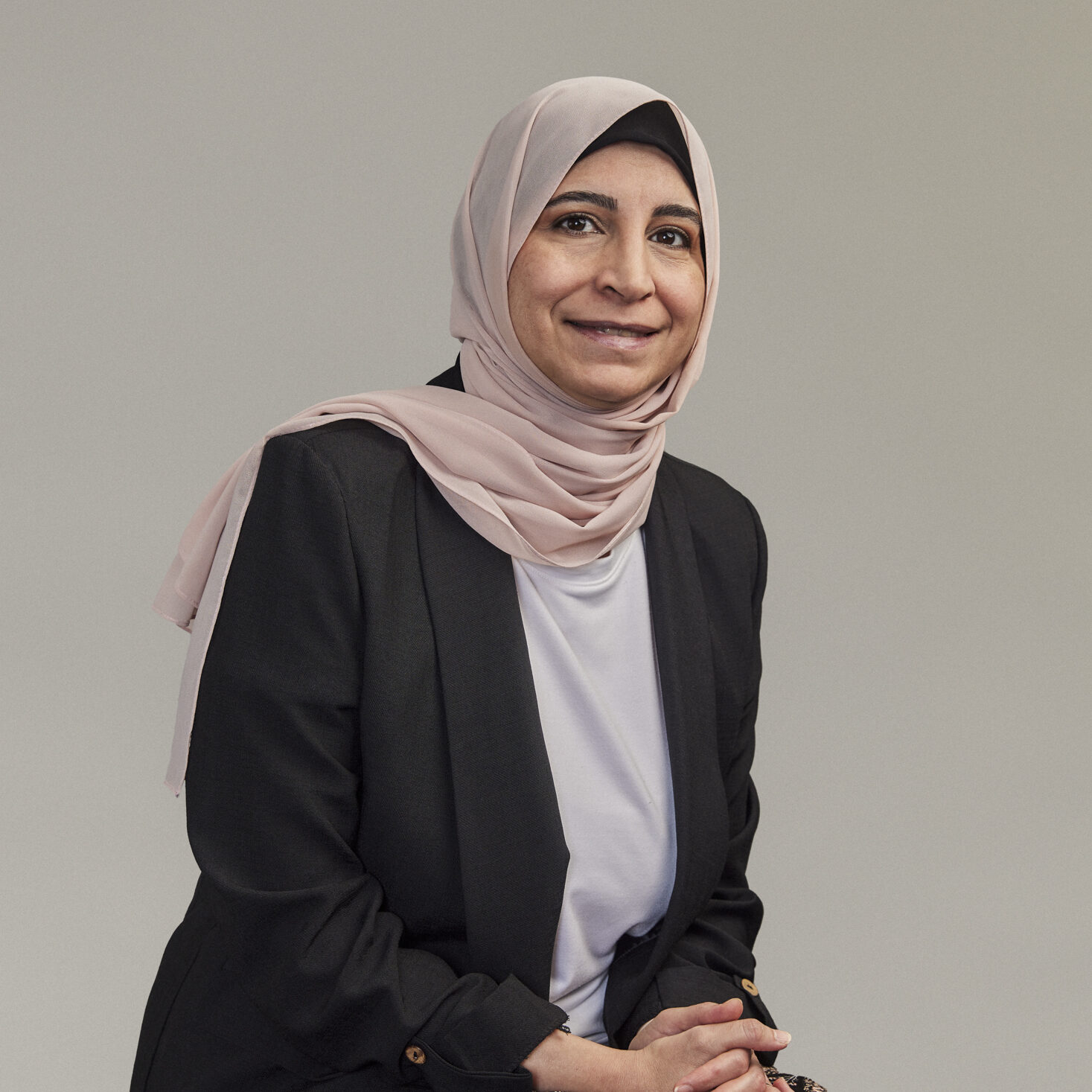 May Haidar
Dr. Haidar received her PhD in Computer Science from Université de Montréal. Her interests include software engineering, web applications, formal methods for run-time verification, and temporal logics. She has a rich experience in teaching and research as well as in the software industry.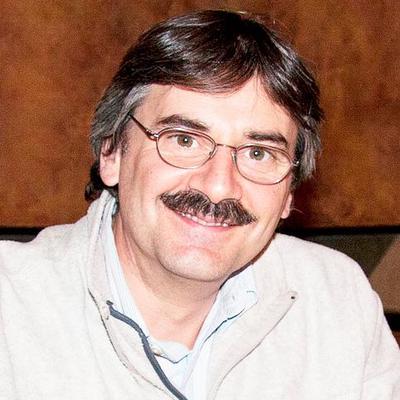 Kostas Kontogiannis
Dr. Kontogiannis received his PhD in Computer Science from McGill University. His focus is software and system analytics, DevOps, cyber-physical systems, and model-driven engineering. He is the author of more than 100 influential conference papers, journals, and book chapters and has been the recipient of two patents with IBM, two most influential decade paper awards (WCRE/SANER, CASCON), and many more accolades.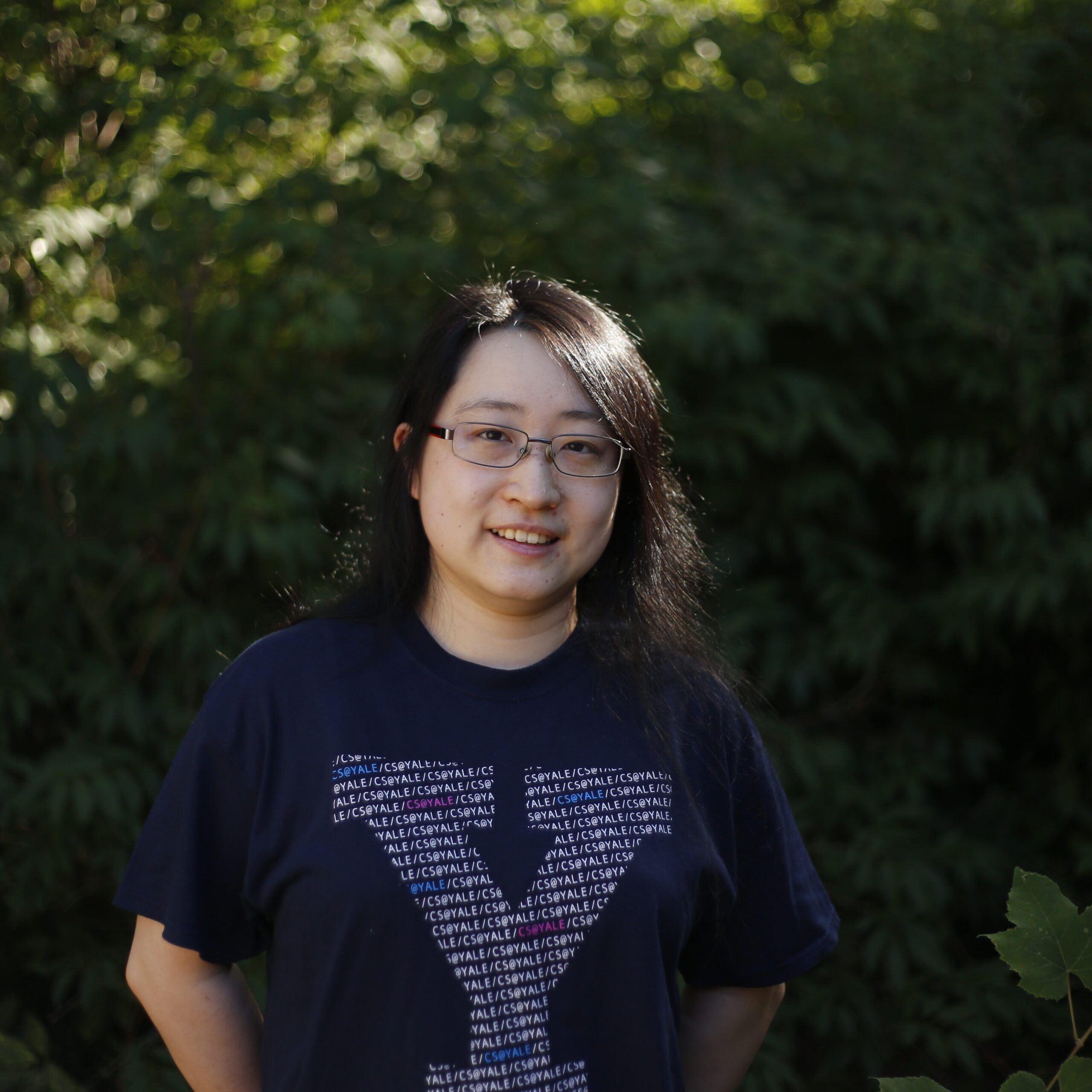 Meiying Qin
Dr. Qin's teaching and research interests include robotics, human-robot interactions, animal-robot interactions, robot tutoring systems, artificial intelligence, machine learning and computer science education. Meiying has a PhD in Computer Science from Yale University in the area of robotics.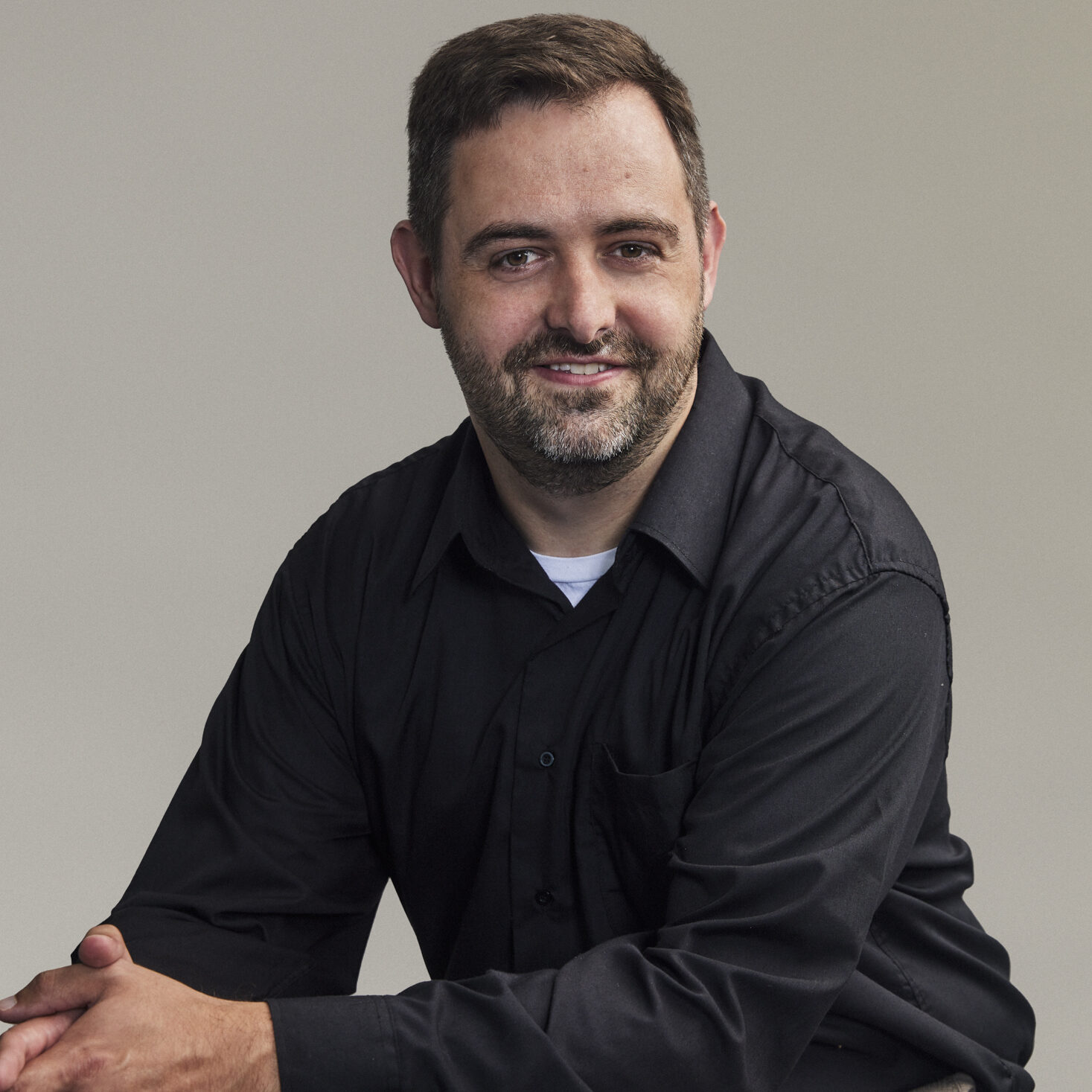 Jonatan Schroeder
Dr. Schroeder completed his PhD in Computer Science at the University of British Columbia (UBC) in 2016, in the area of distributed systems. His areas of interest include computer science education, operating systems, computer networks, computer architecture, security and fault tolerance.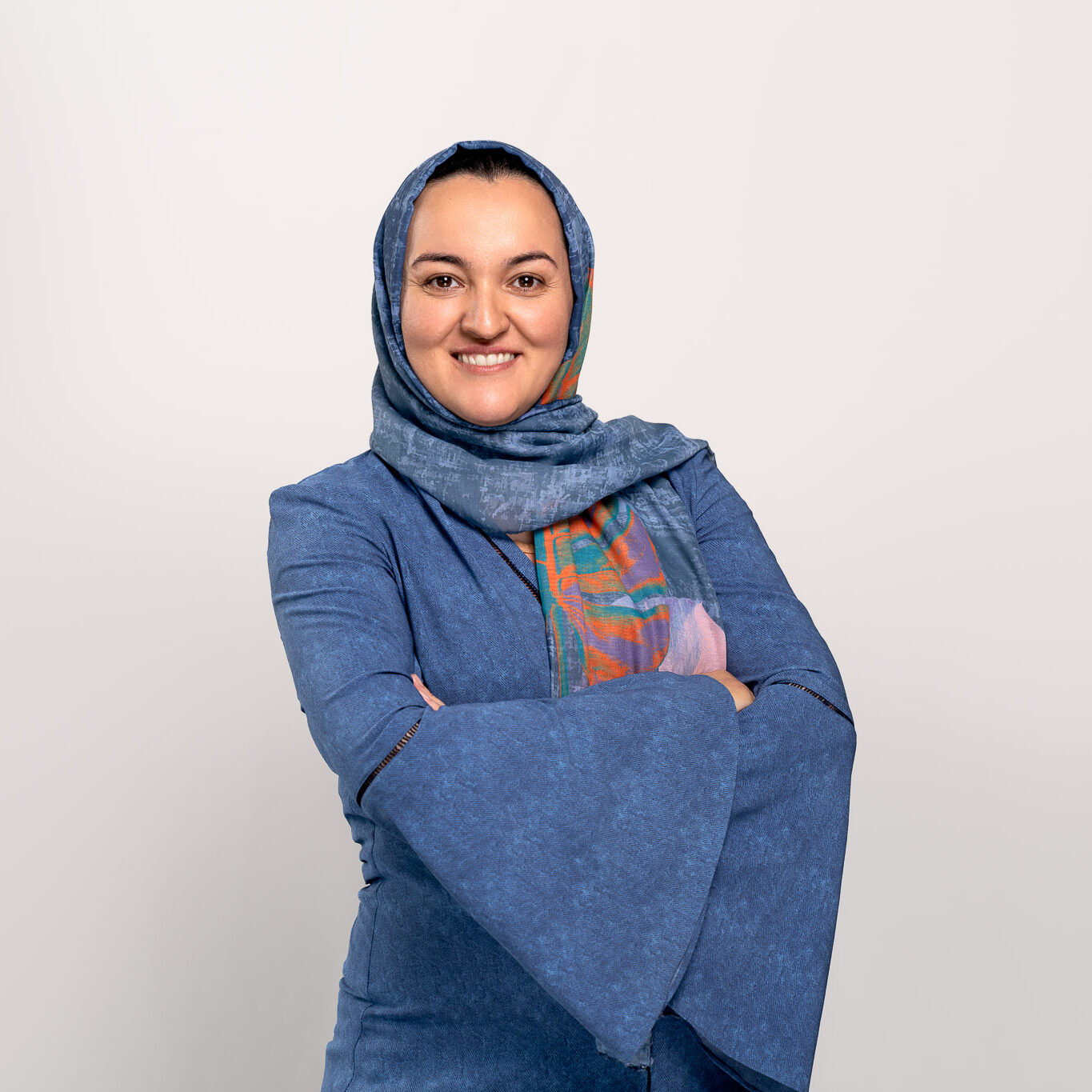 Laleh Seyyed-Kalantari
Dr. Seyyed-Kalantari has a PhD in electrical engineering from McMaster University. Her research interests are responsible AI and developing AI diagnostic tools that focus on their fairness. She has received several highly competitive national, provincial, and institutional awards. Her research in the area of AI model fairness in medical imaging has been featured in across vast news outlets.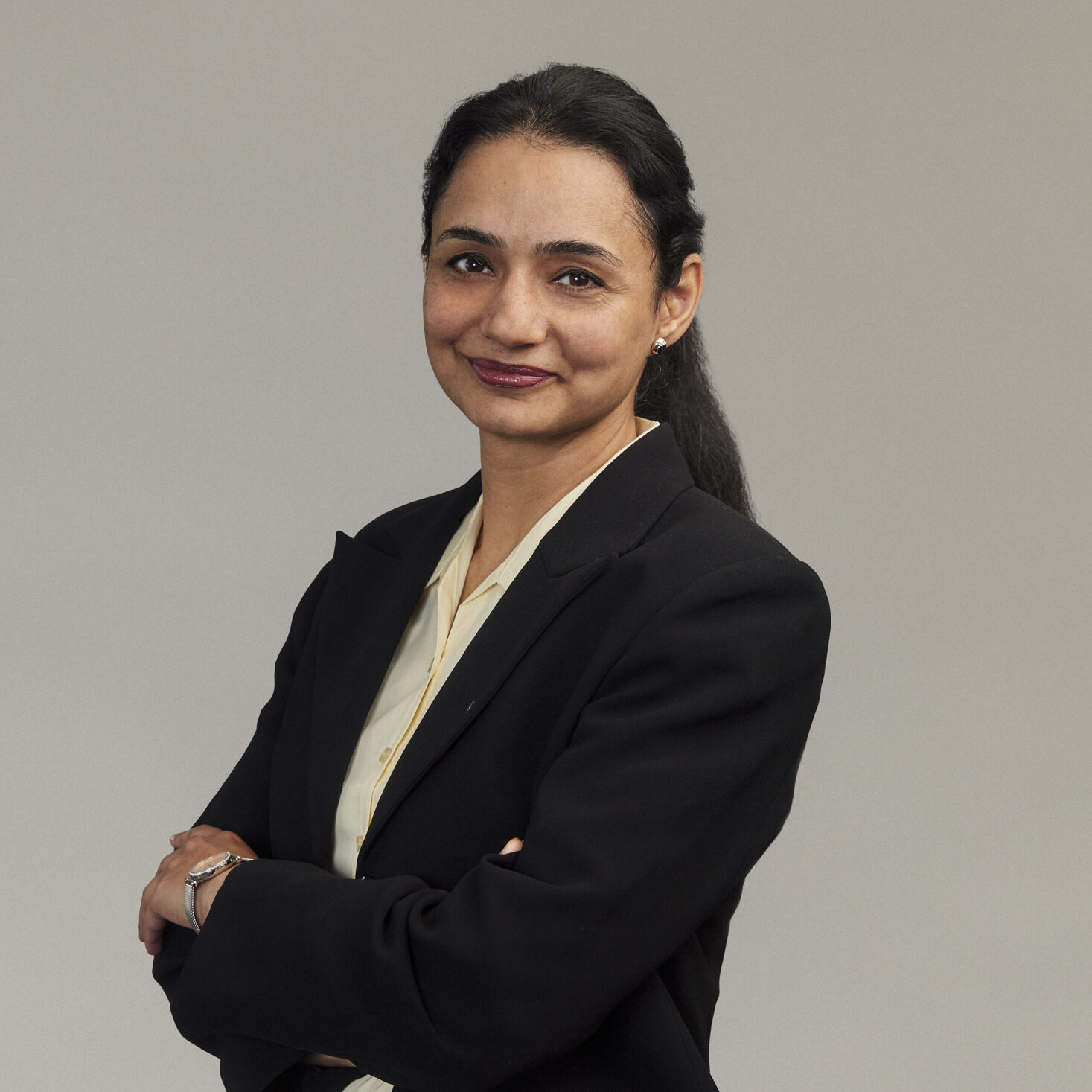 Pooja Vashisth
Dr. Vashisth's areas of interest include recommender systems, machine learning, and computer science education research. She has published several research papers in reputed journals and conferences. She has a PhD from the University of Delhi, India and holds three Master's degrees (MCA, MPhil and MTech).
Larry Yueli Zhang
Dr. Zhang received his PhD in Computer Science from University of Toronto. He has a wide range of teaching experience in subjects including introductory programming, software design, theory of computation, data structures, algorithms, computer organization, operating systems, computer networks, and distributed computing. His research interests are social network analysis and computing education.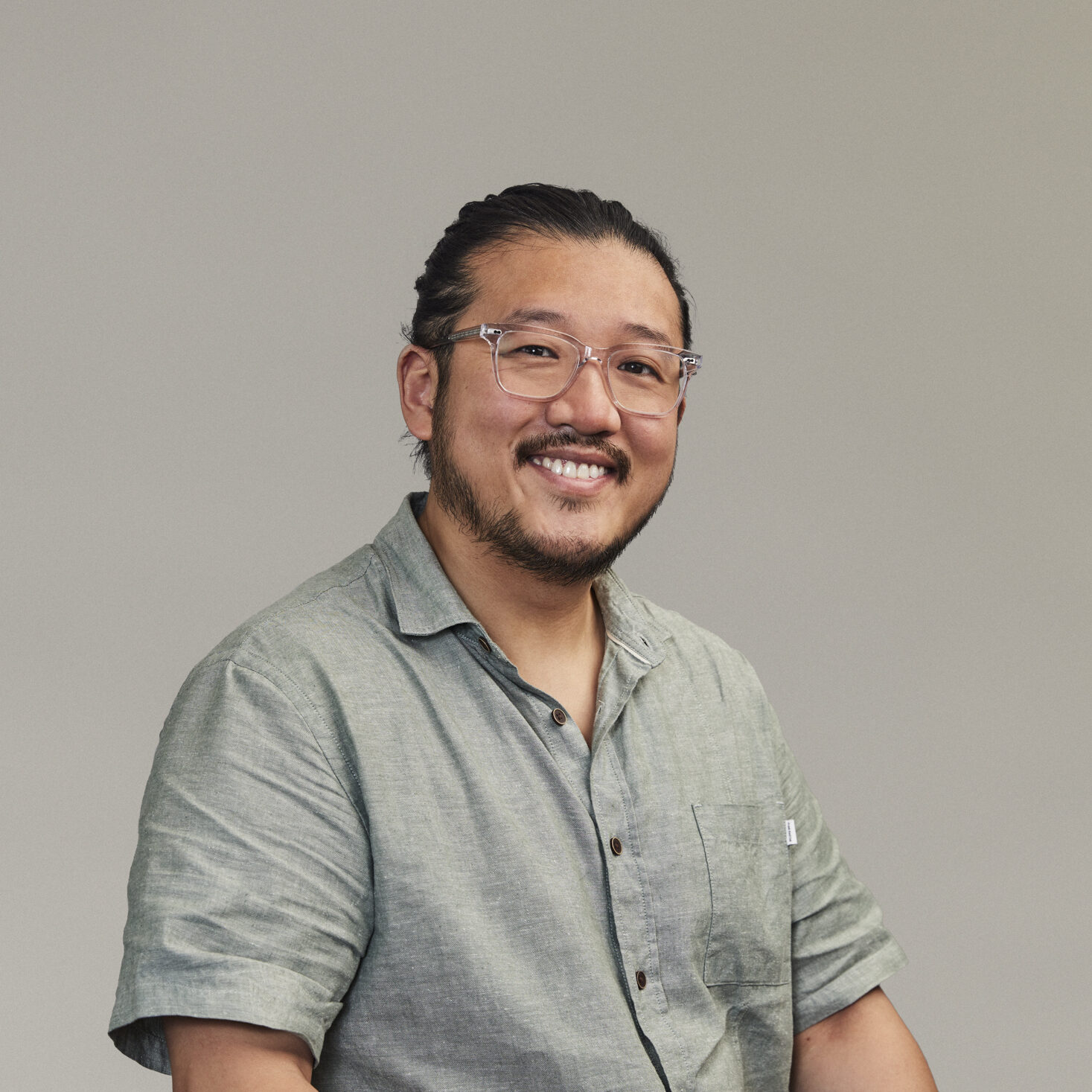 Kai Zhuang
Dr. Zhuang has a diverse background in systems engineering, environmental biology, computational modelling, leadership development, and many forms of body and visual arts. Through his teaching, research, and creative works, Kai aspires to help people think bigger, learn better, care more, and do meaningful good in the world.