Lassonde's community of changemakers recognized for prestigious accomplishments in research and impact.
The Lassonde Research Awards Celebration recognizes the outstanding achievements of Lassonde's esteemed faculty members – from our four departments – Civil Engineering, Earth & Space Science & Engineering, Electrical Engineering & Computer Science, and Mechanical Engineering.
Lassonde Innovation Awards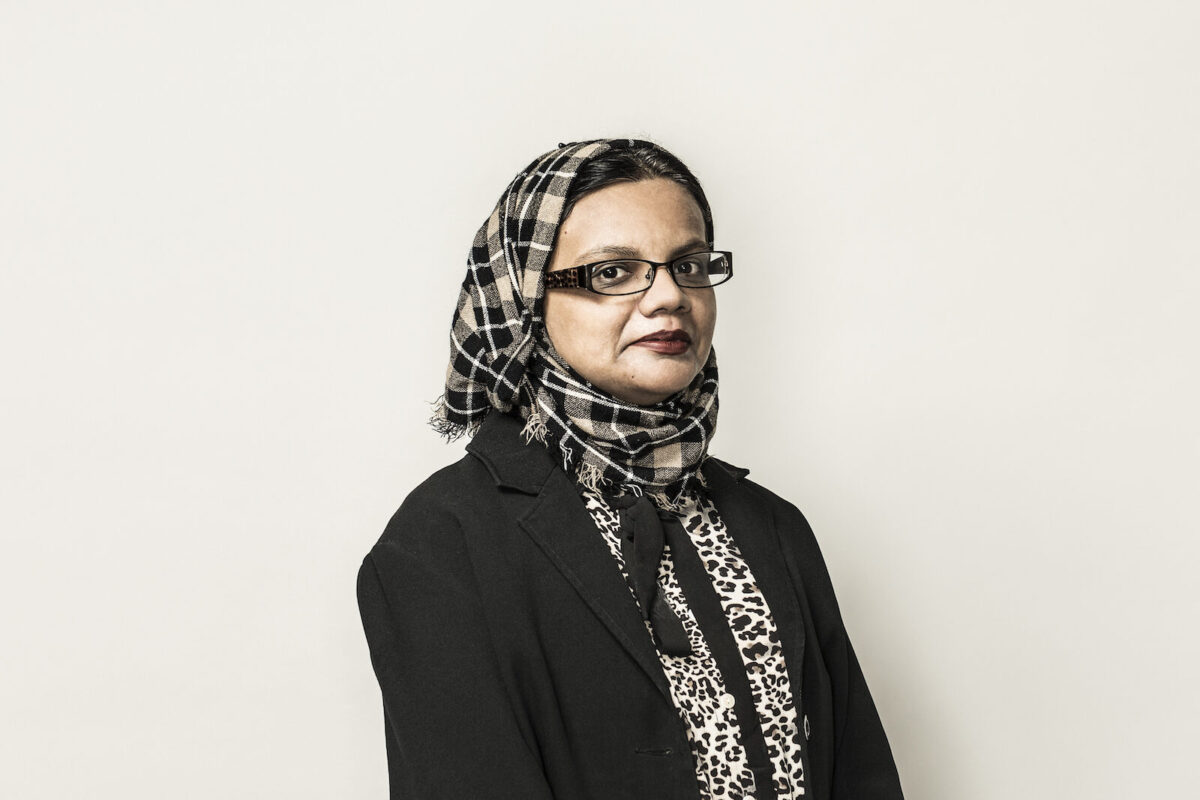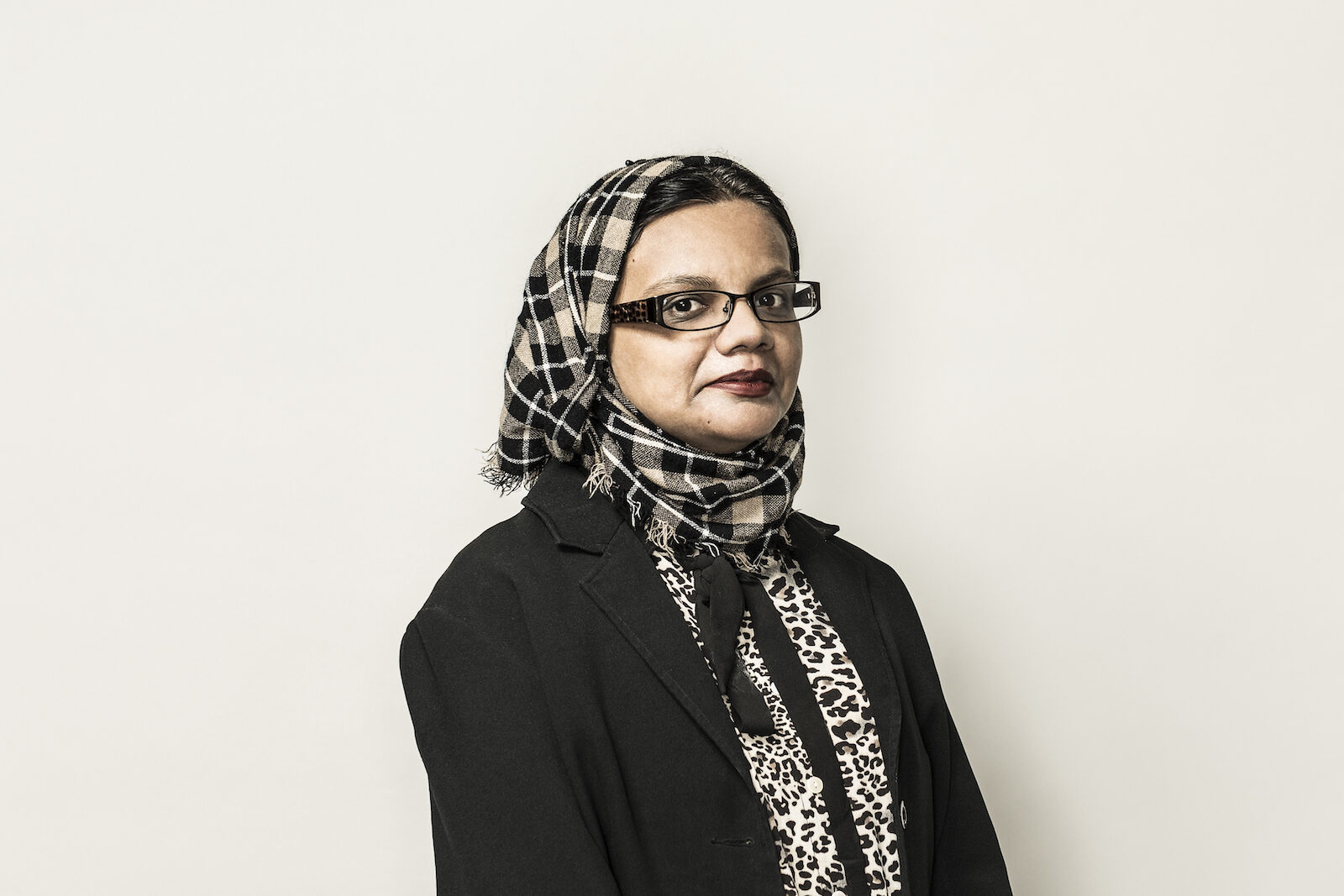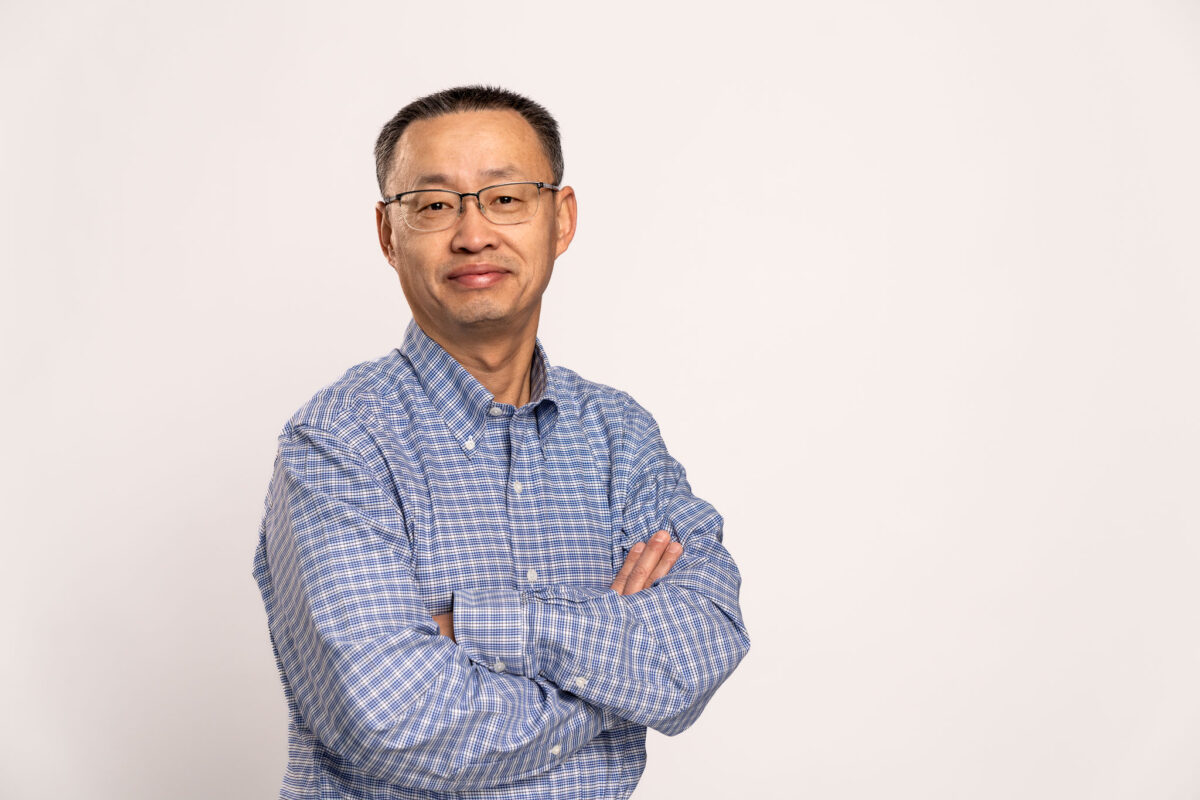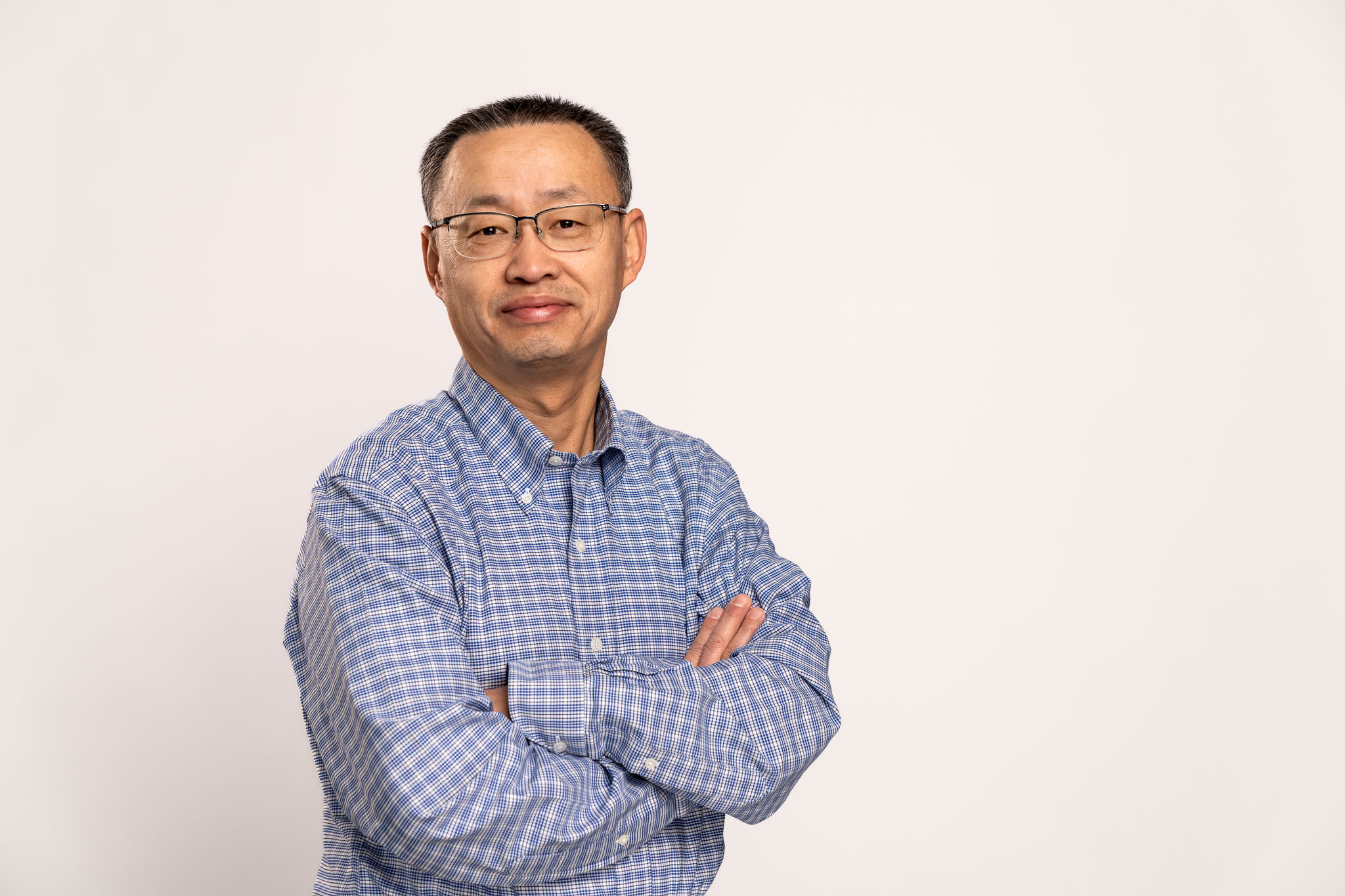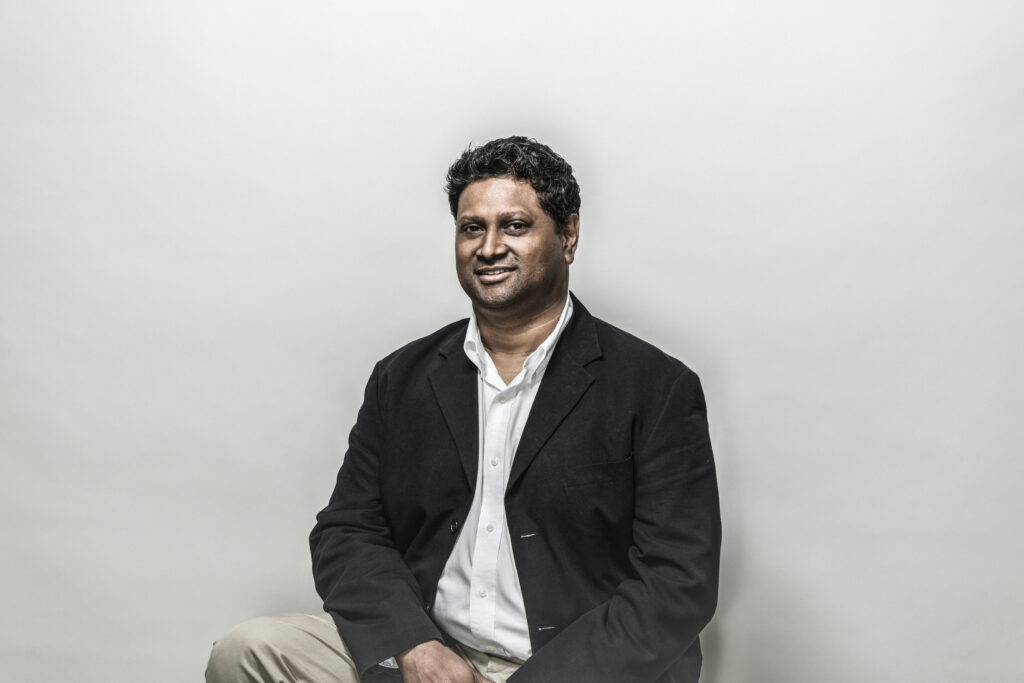 Lassonde Innovation Fund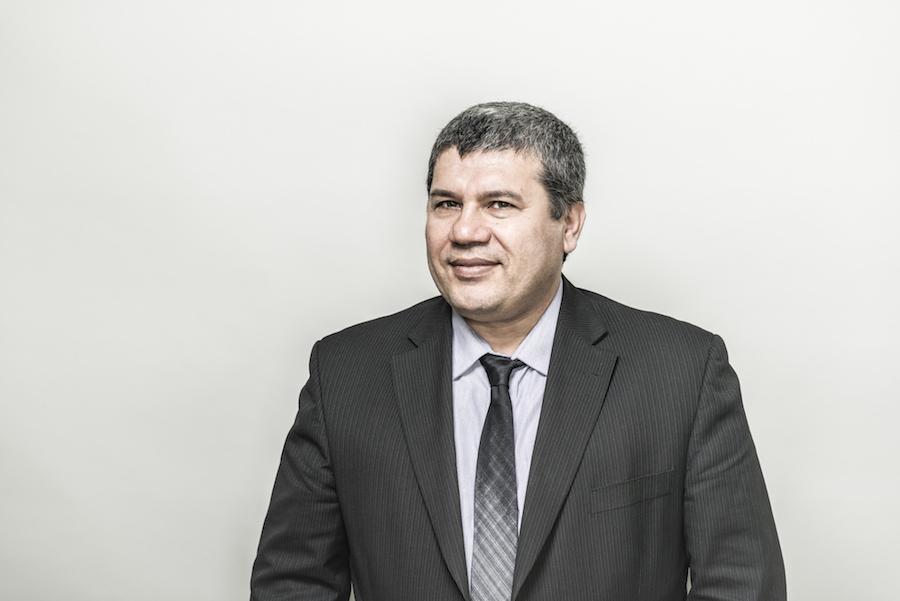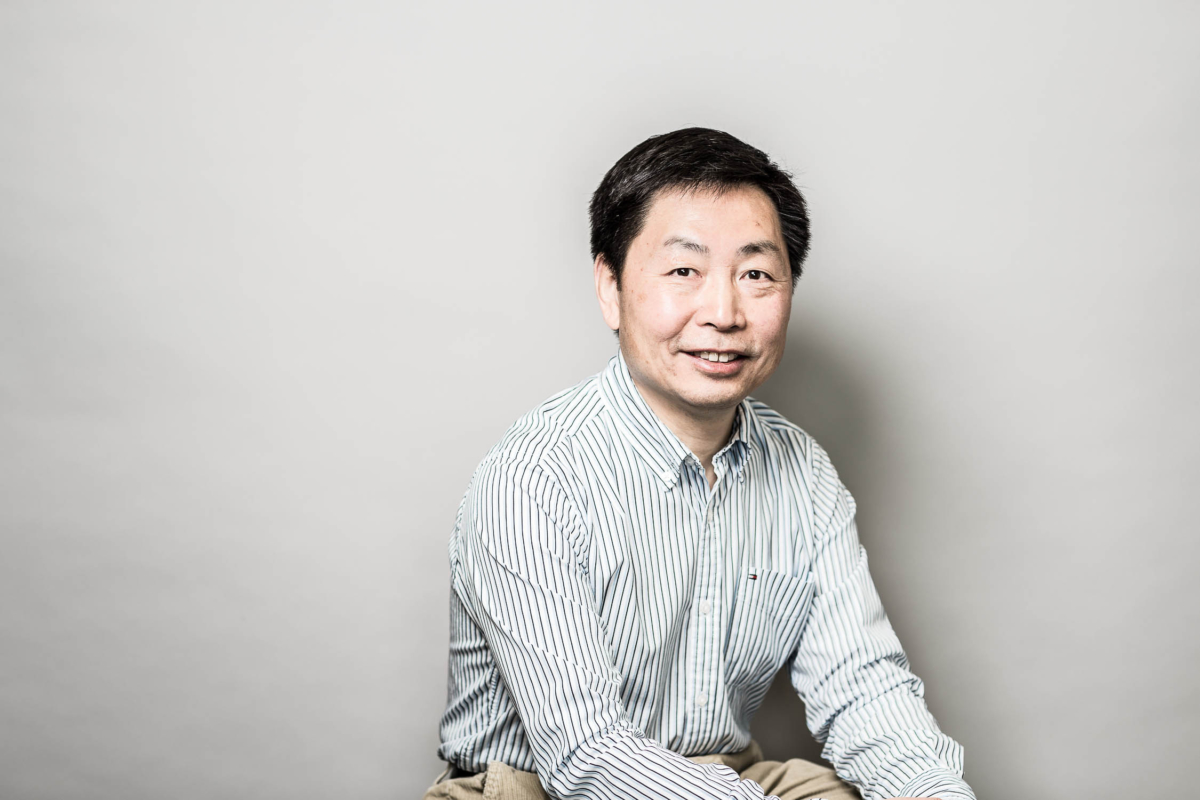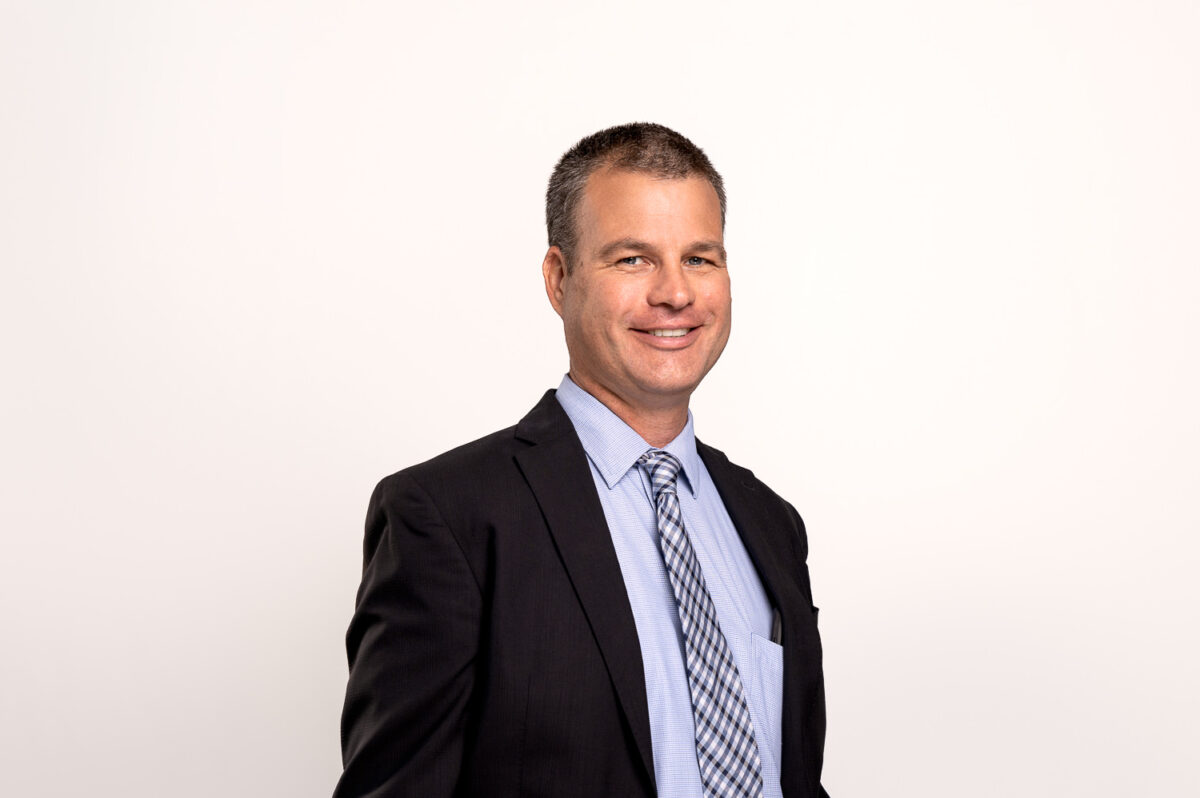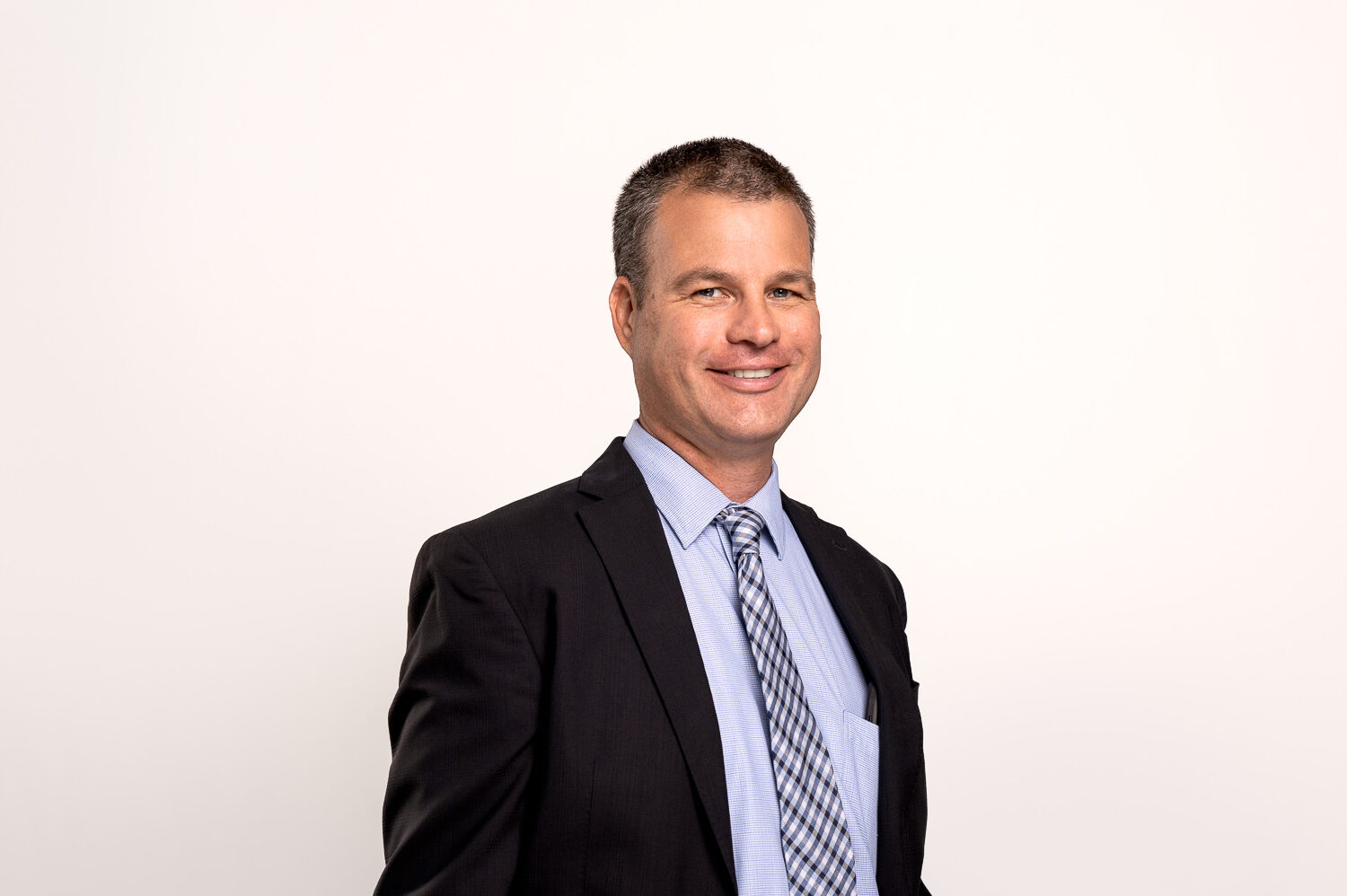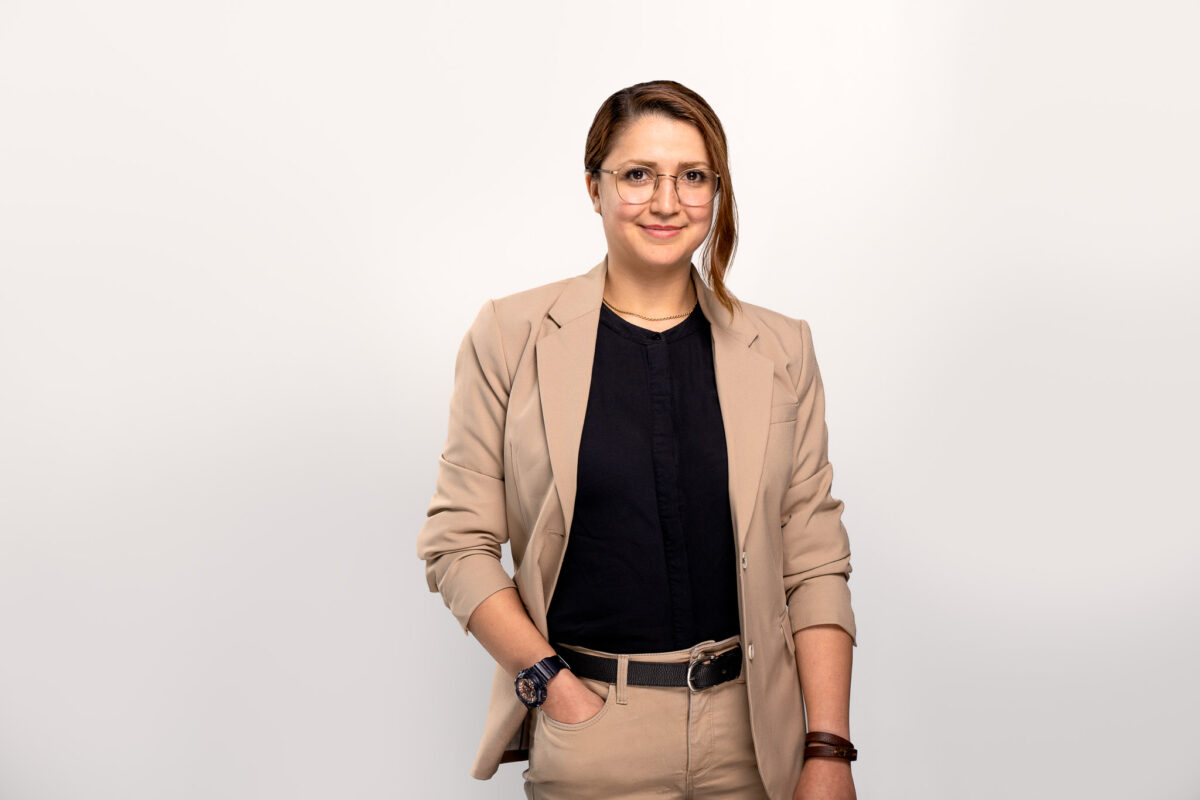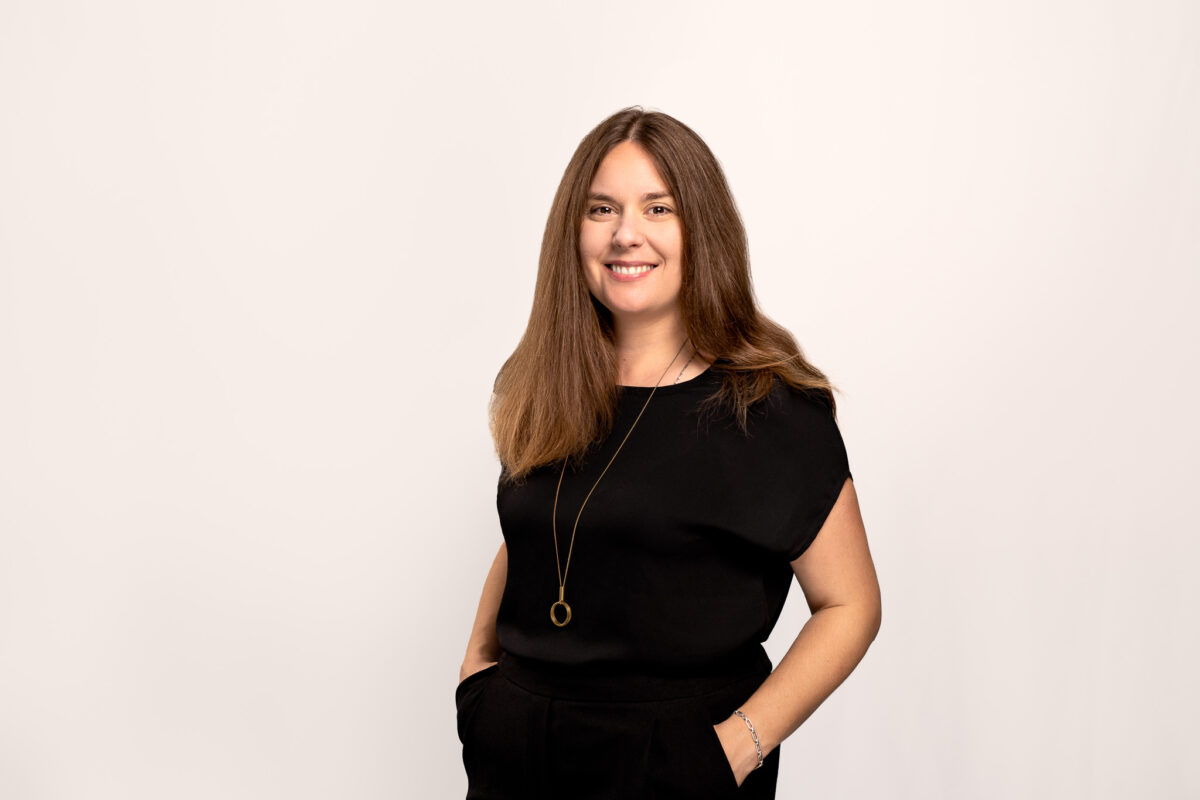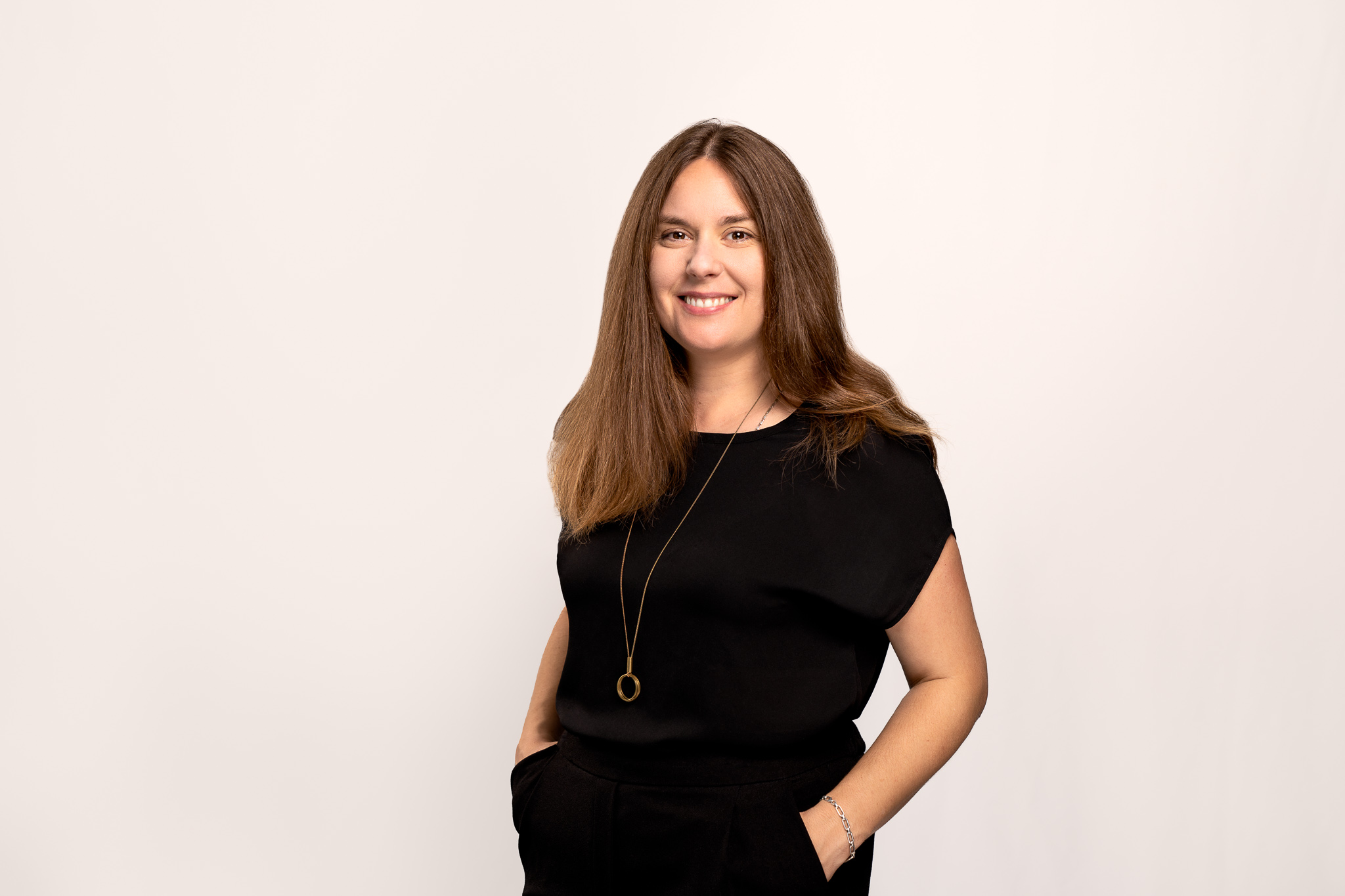 Prestigious Honours, Fellowships, and Awards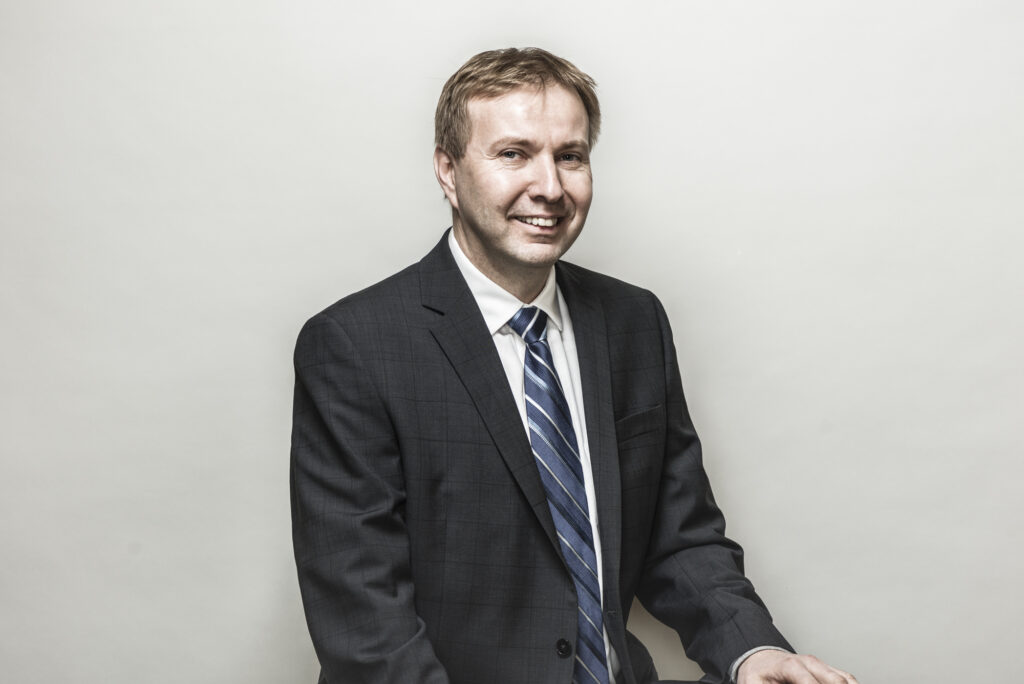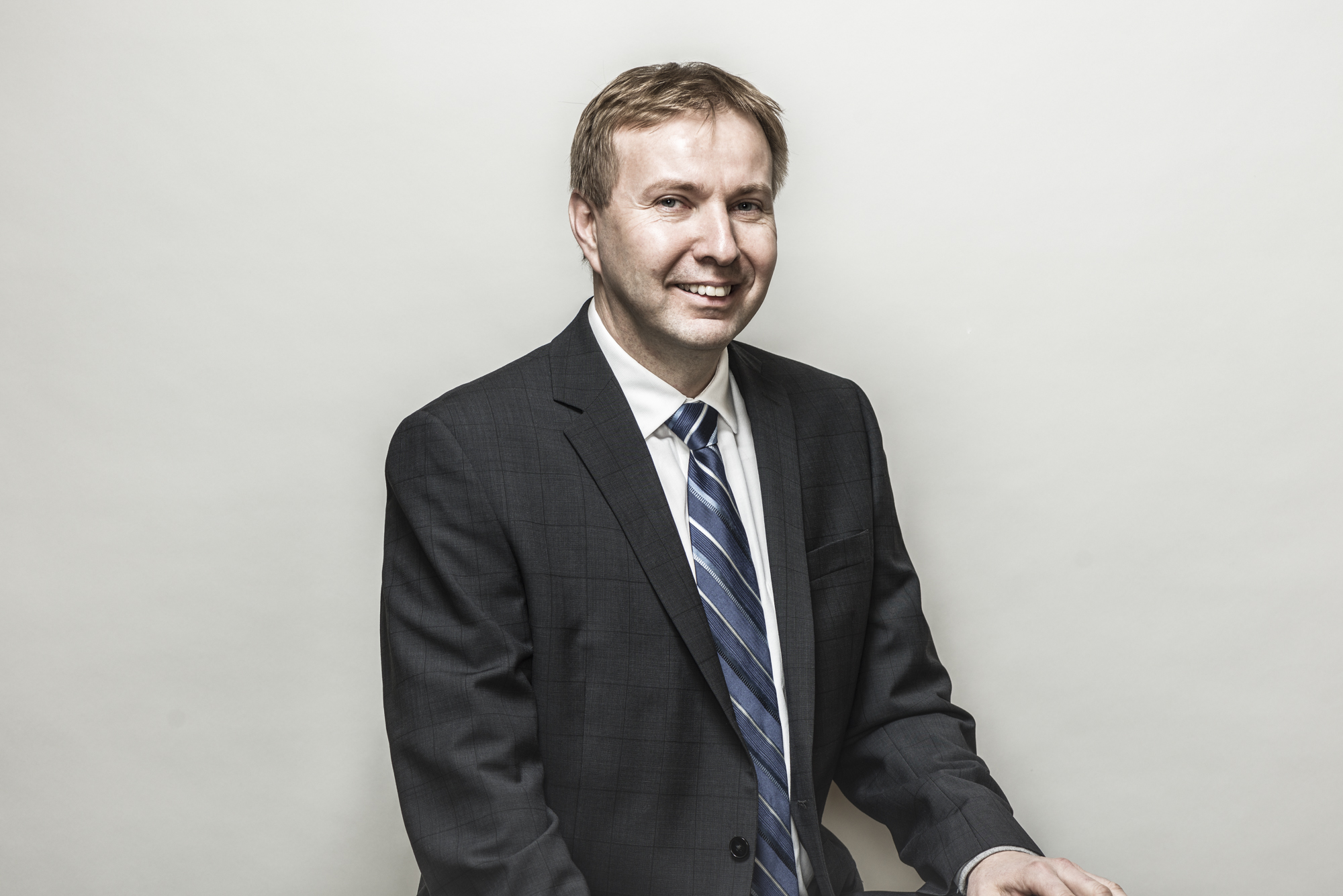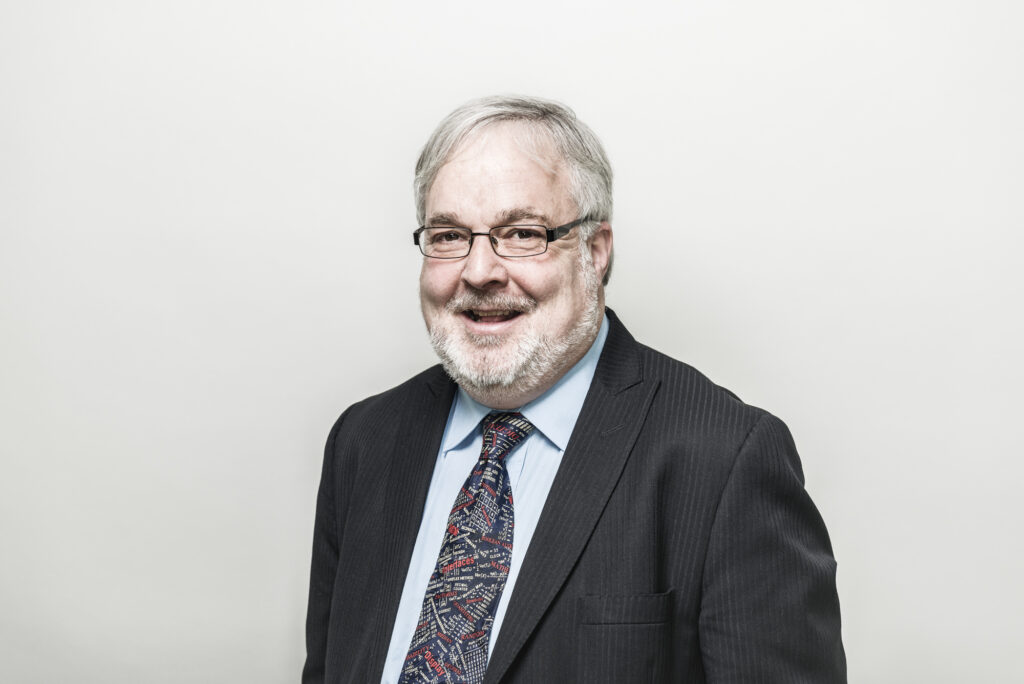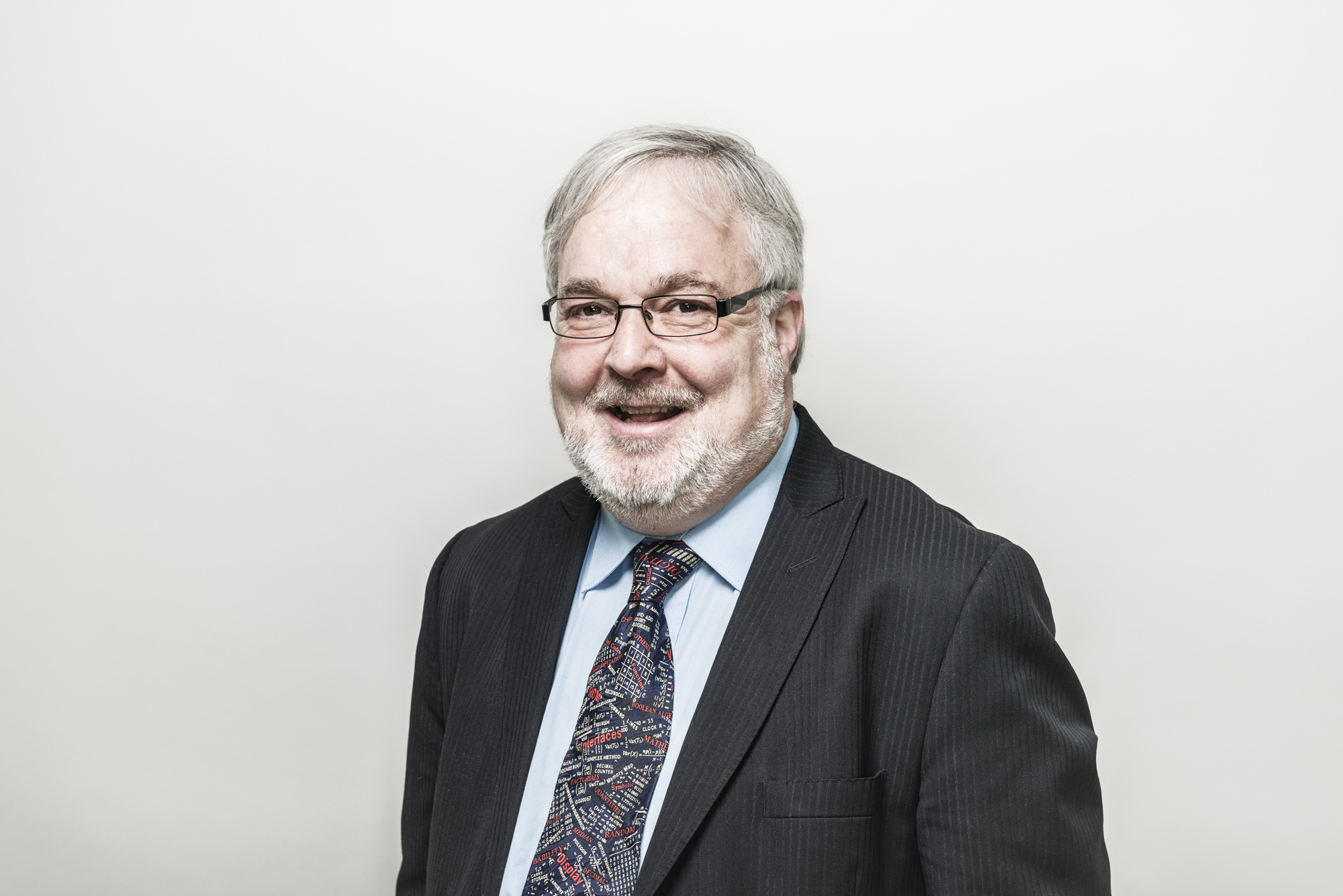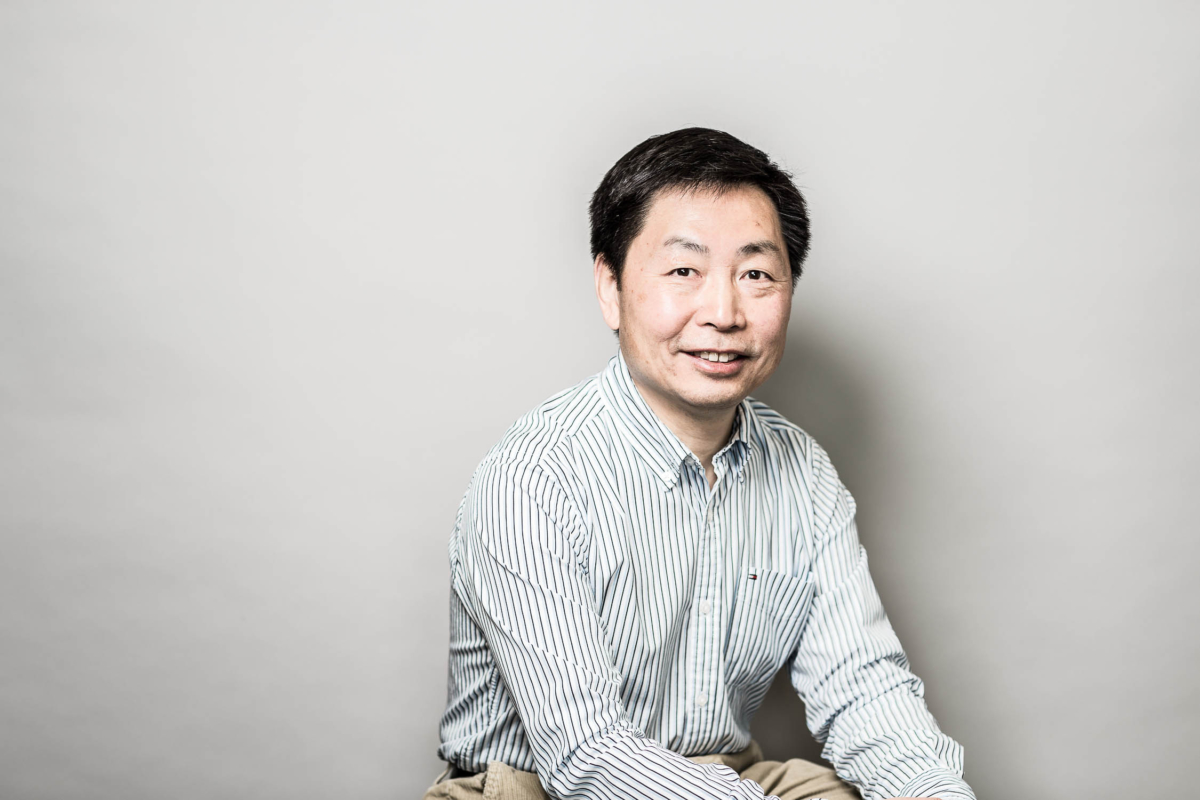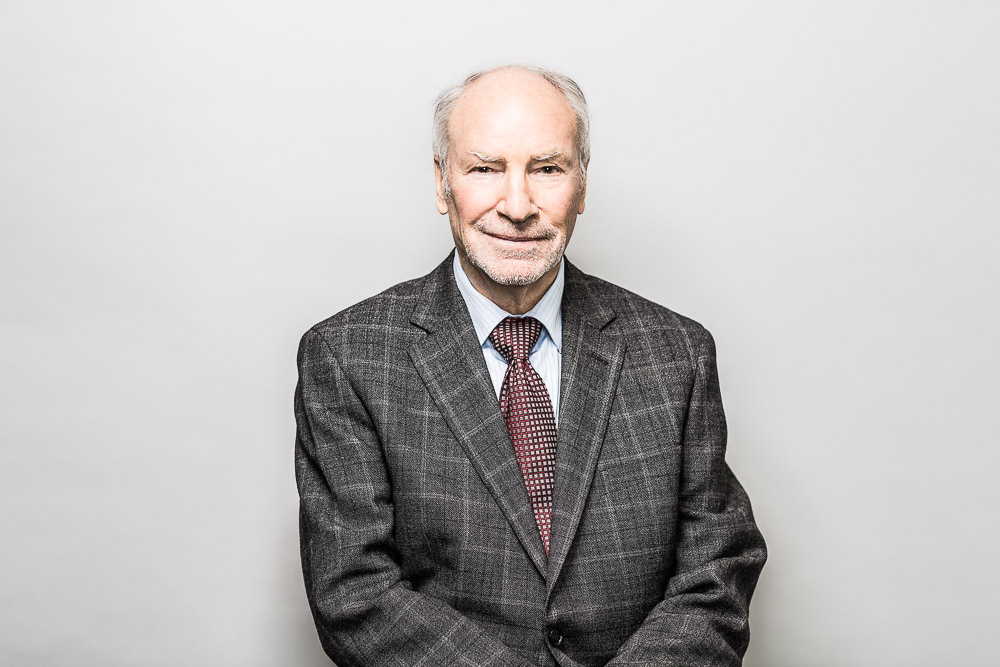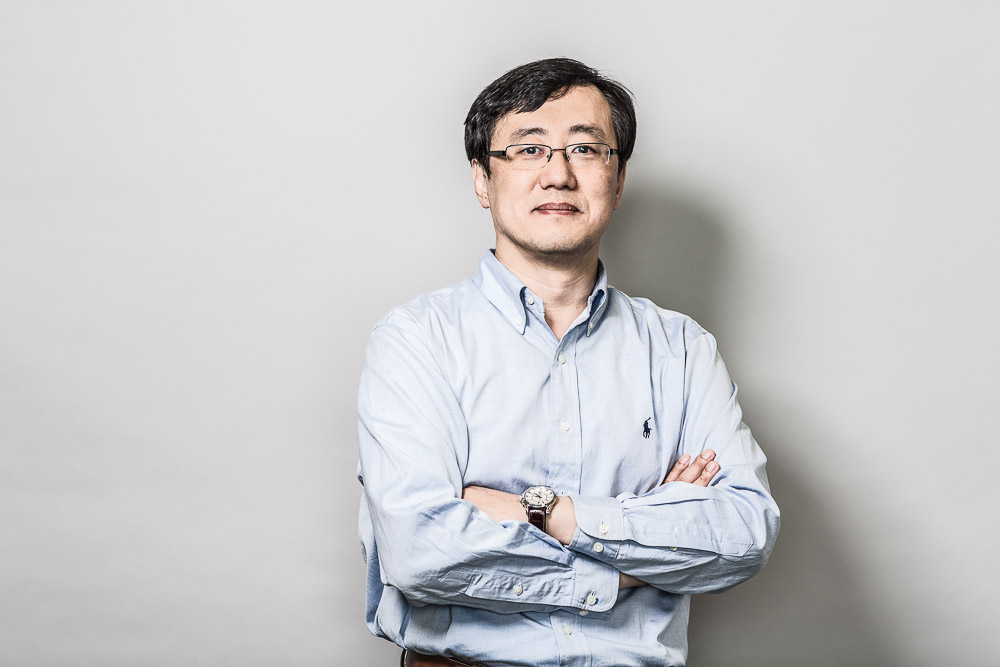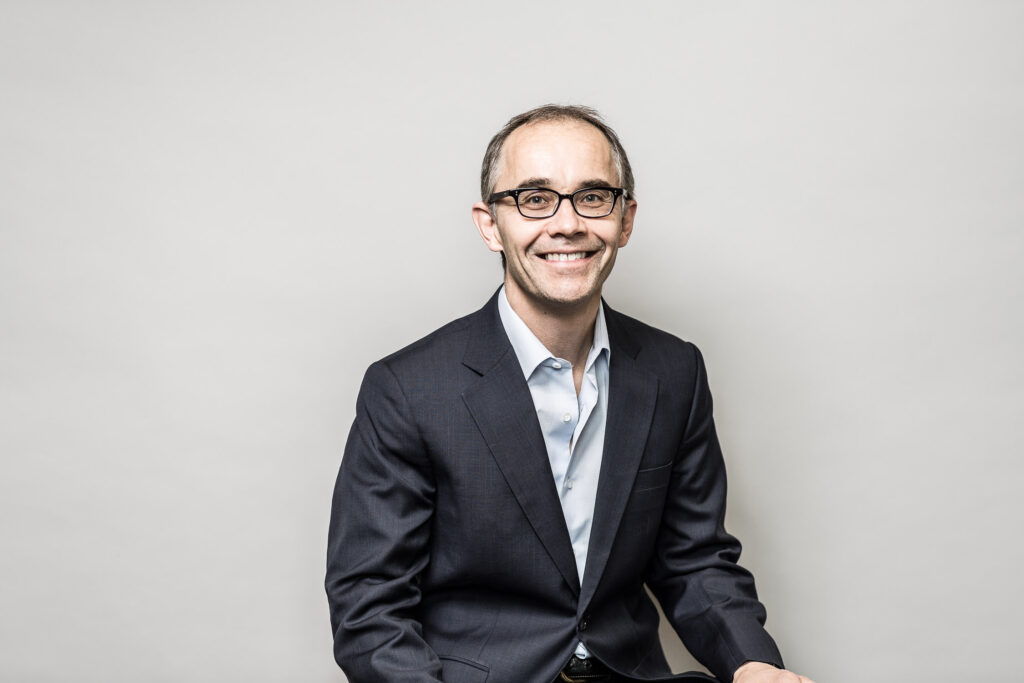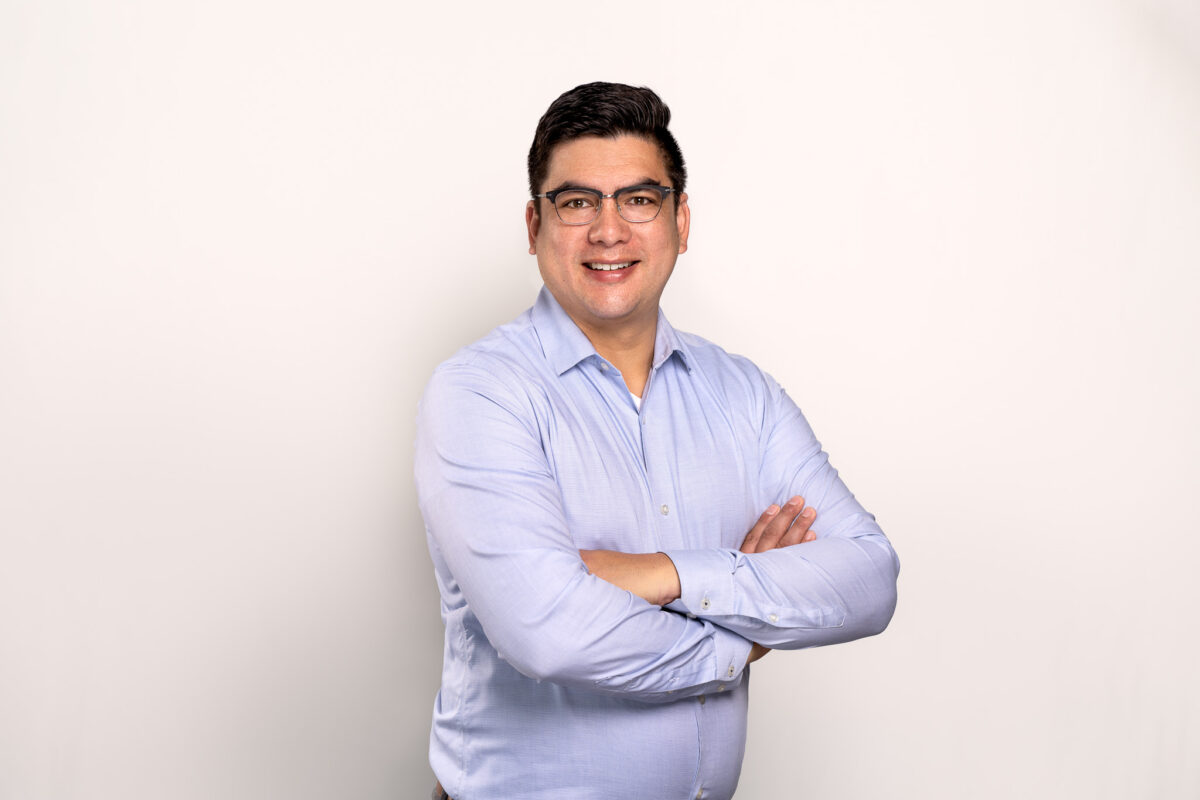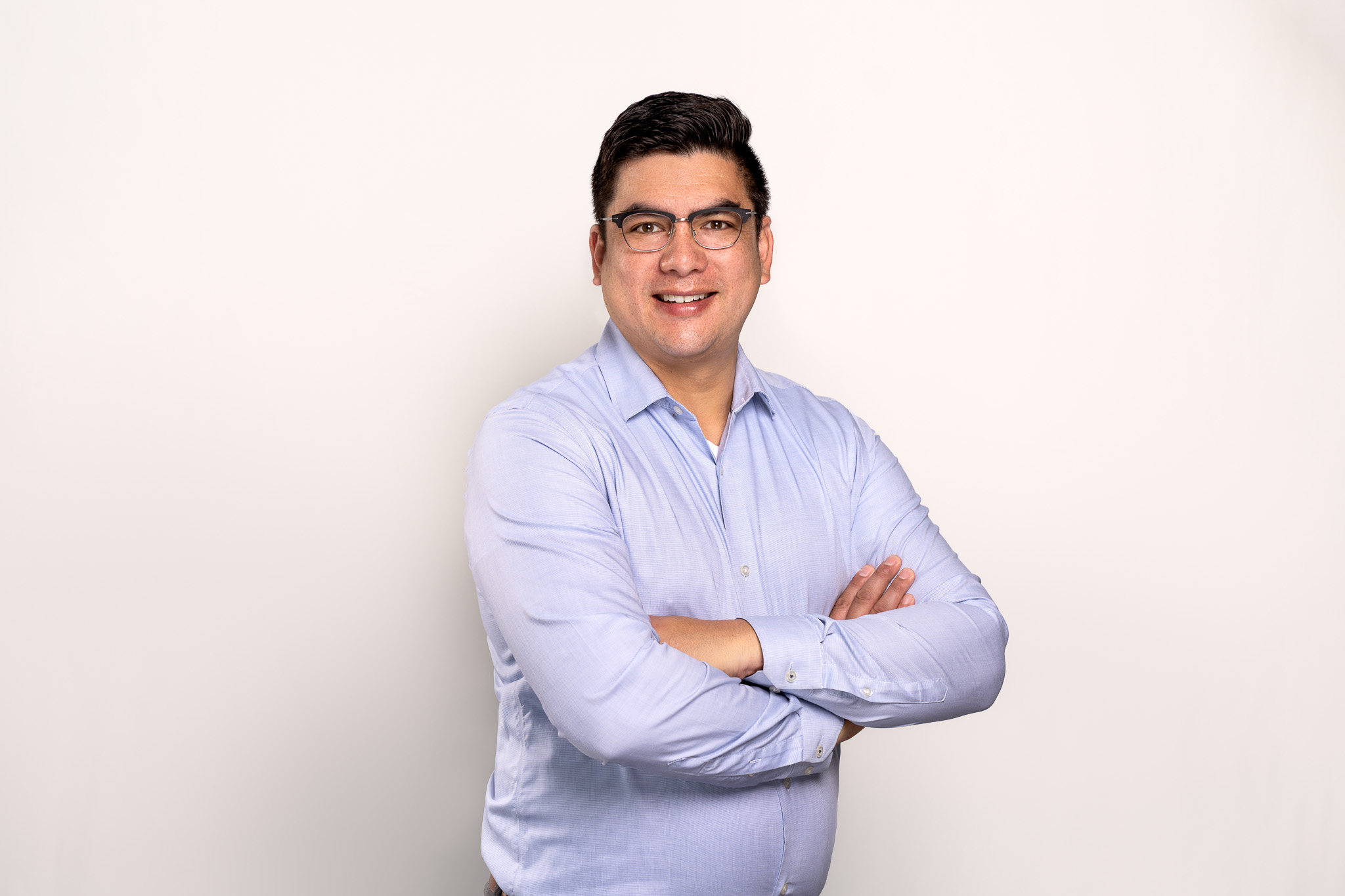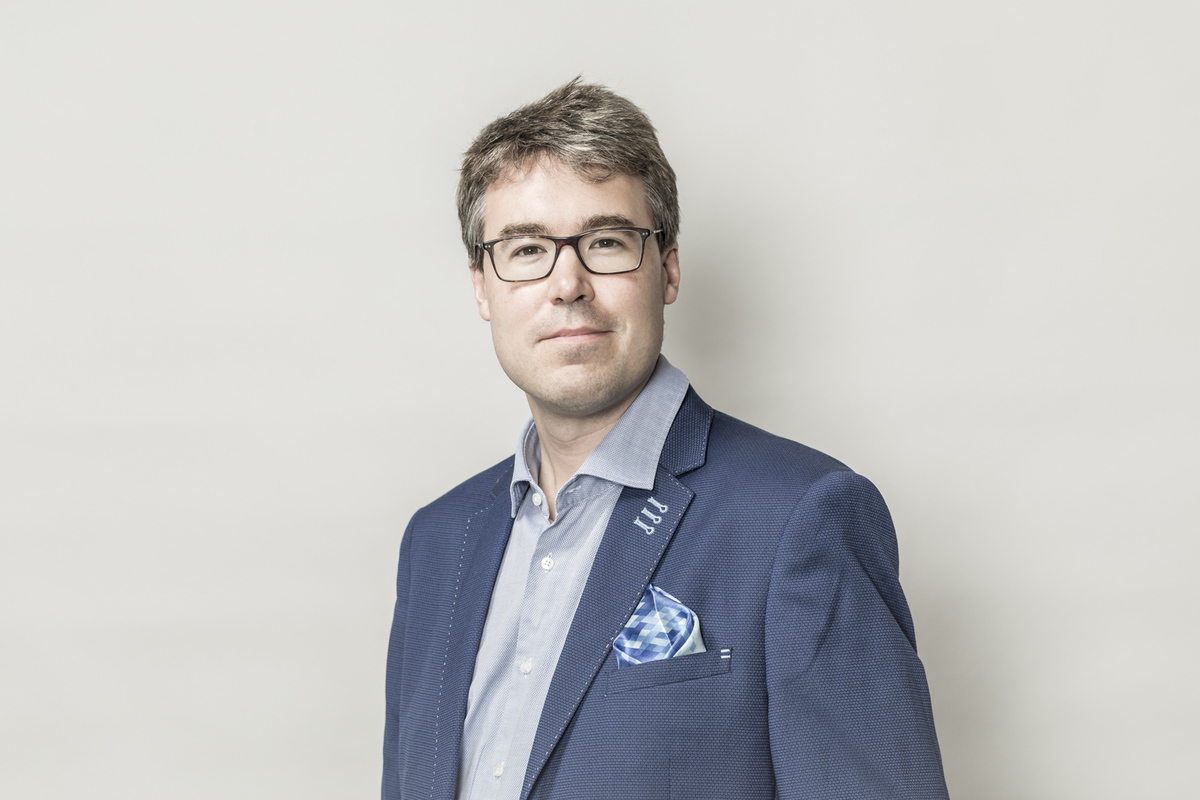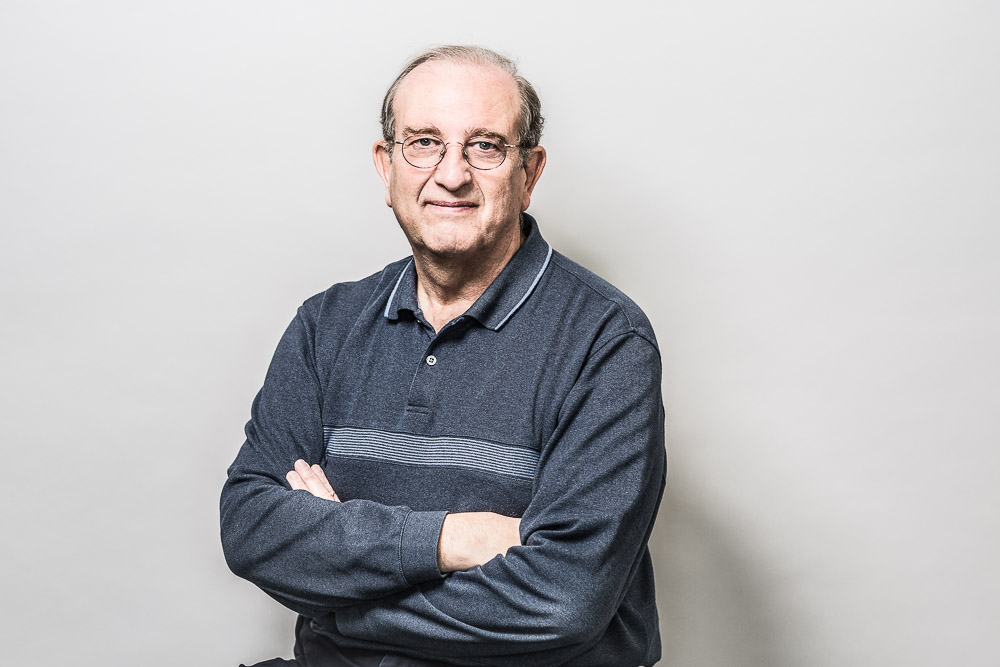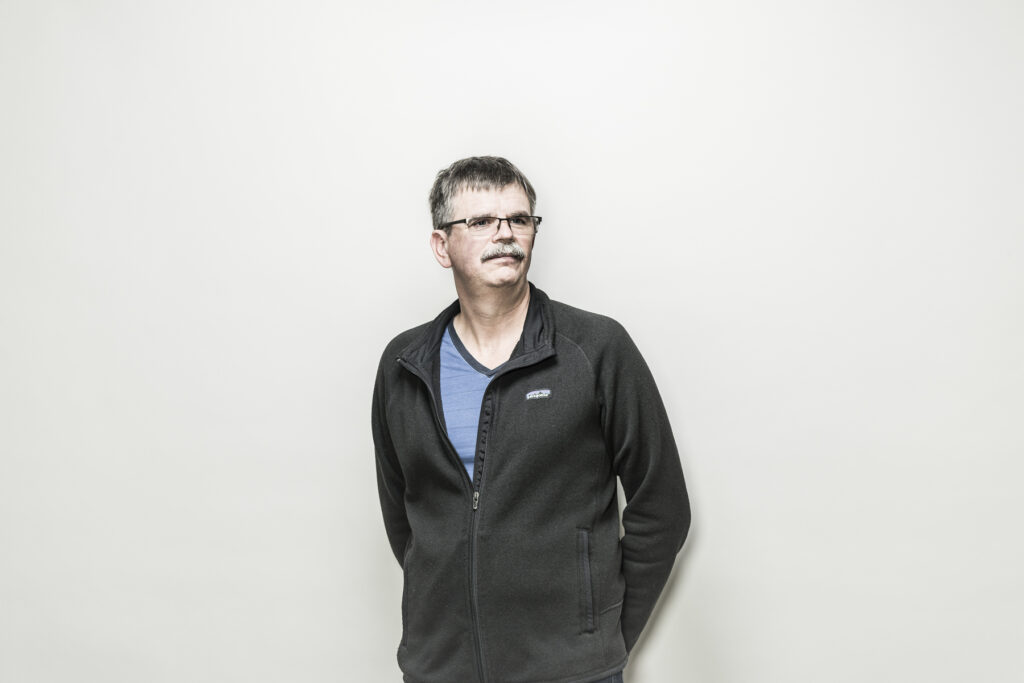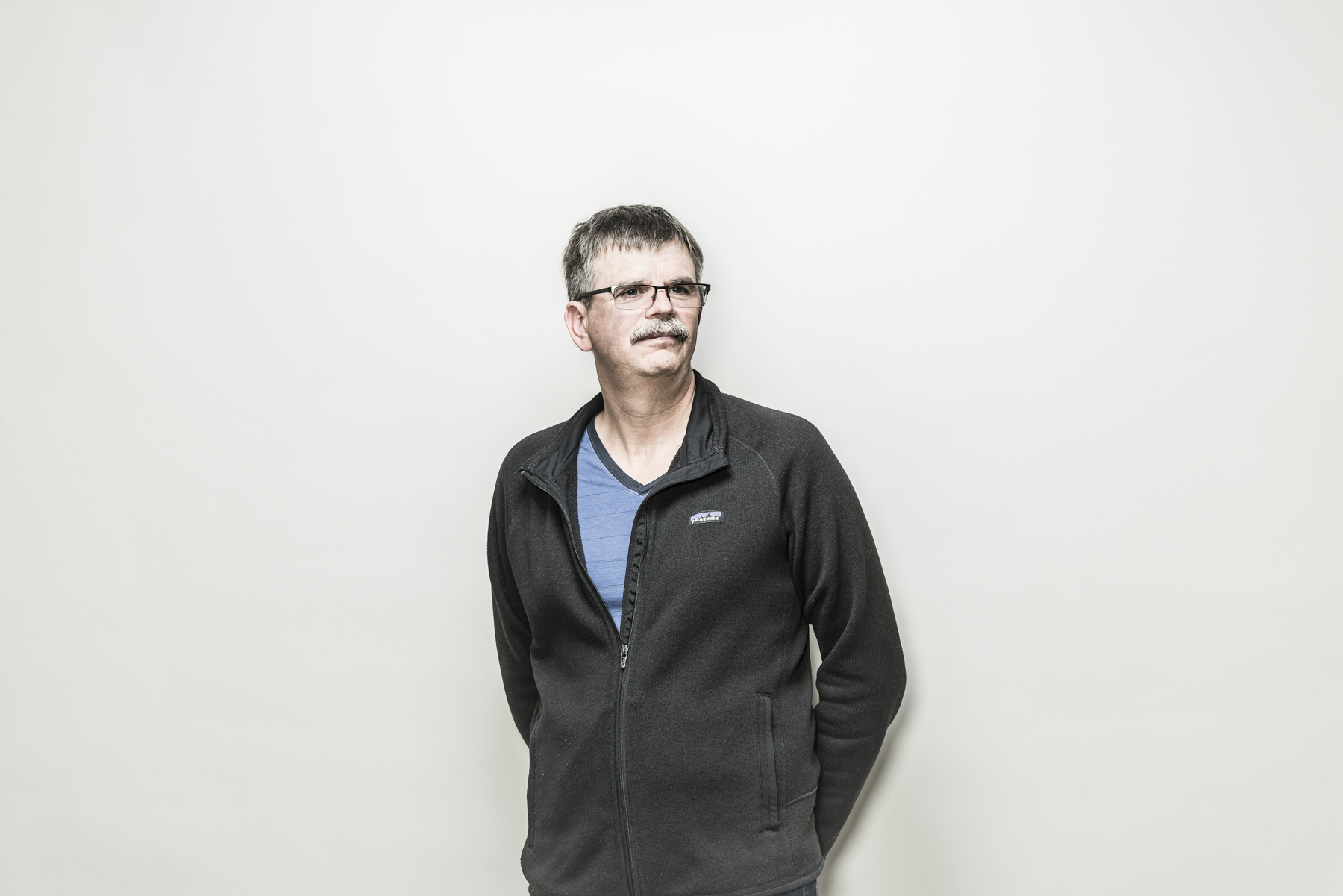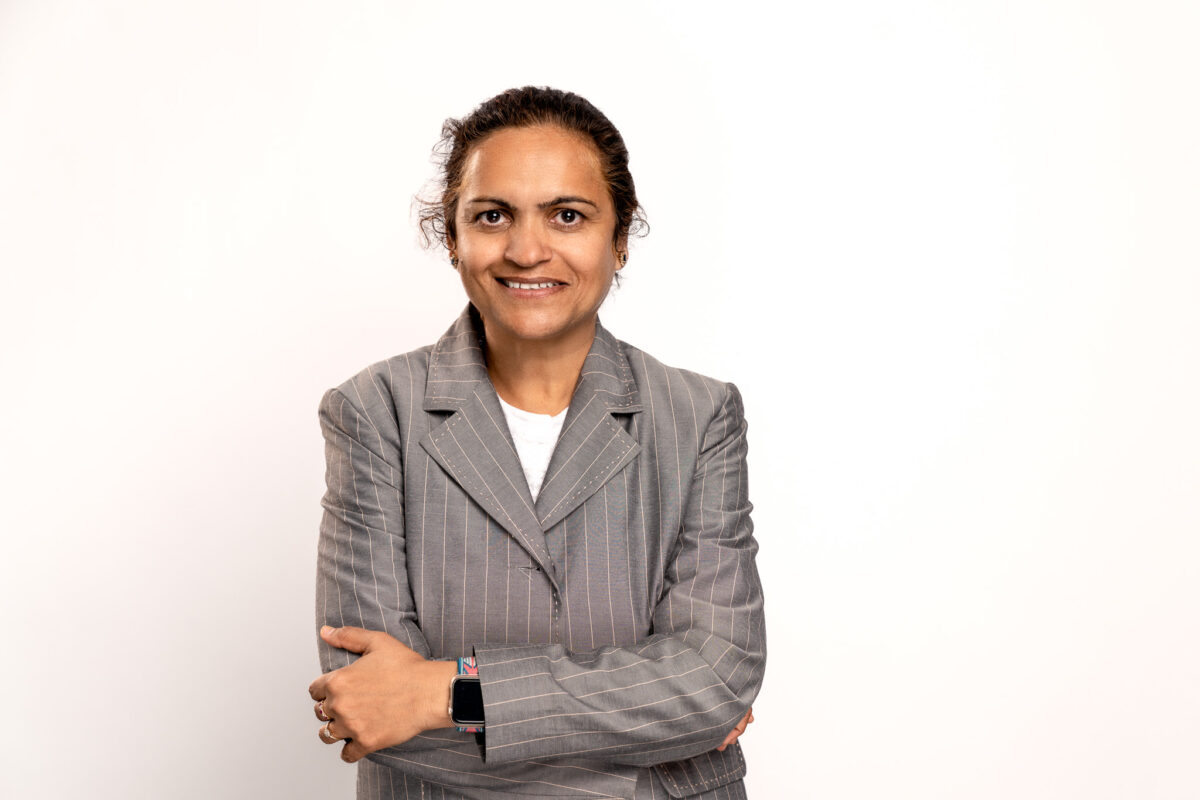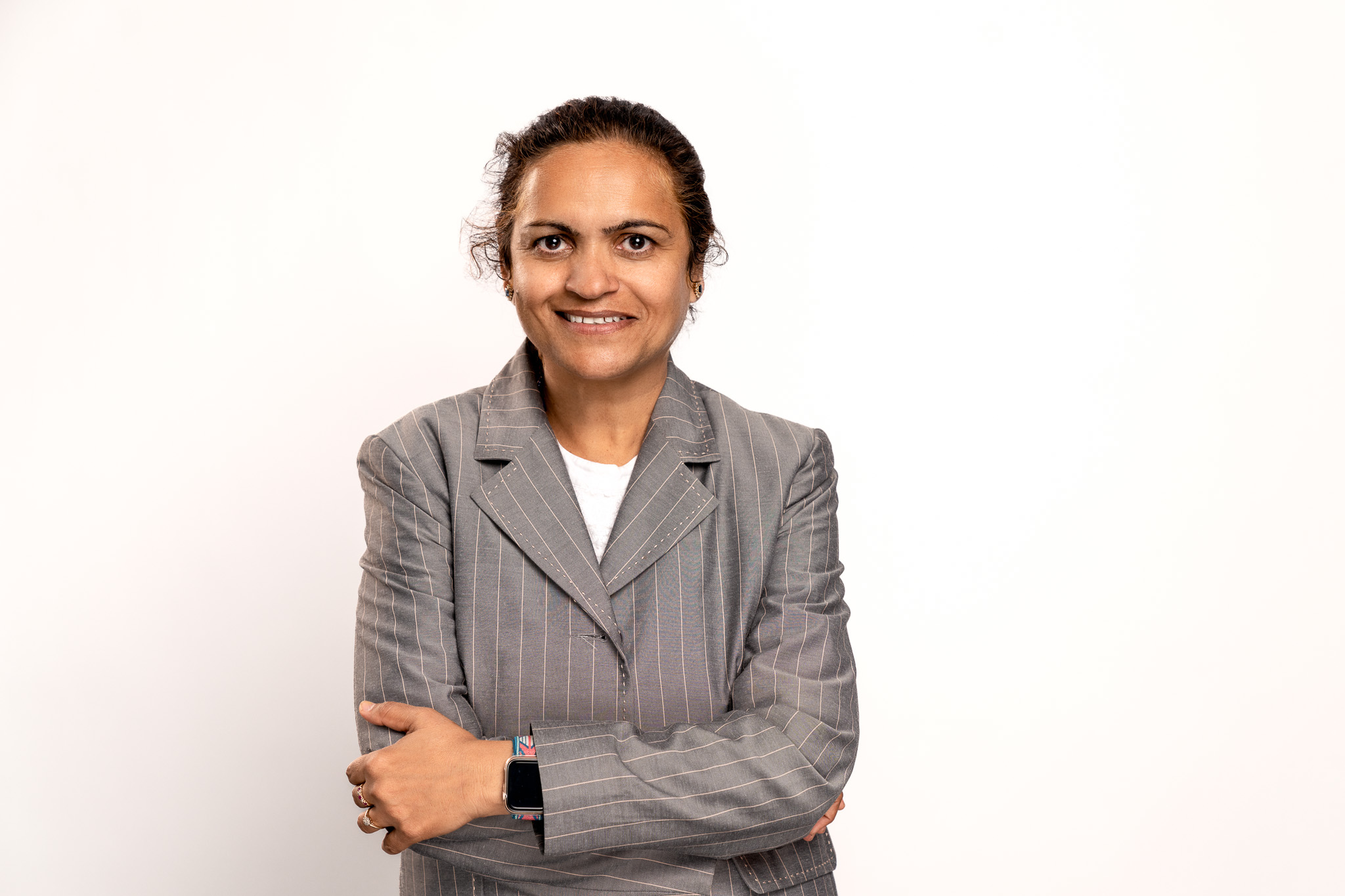 Major Grants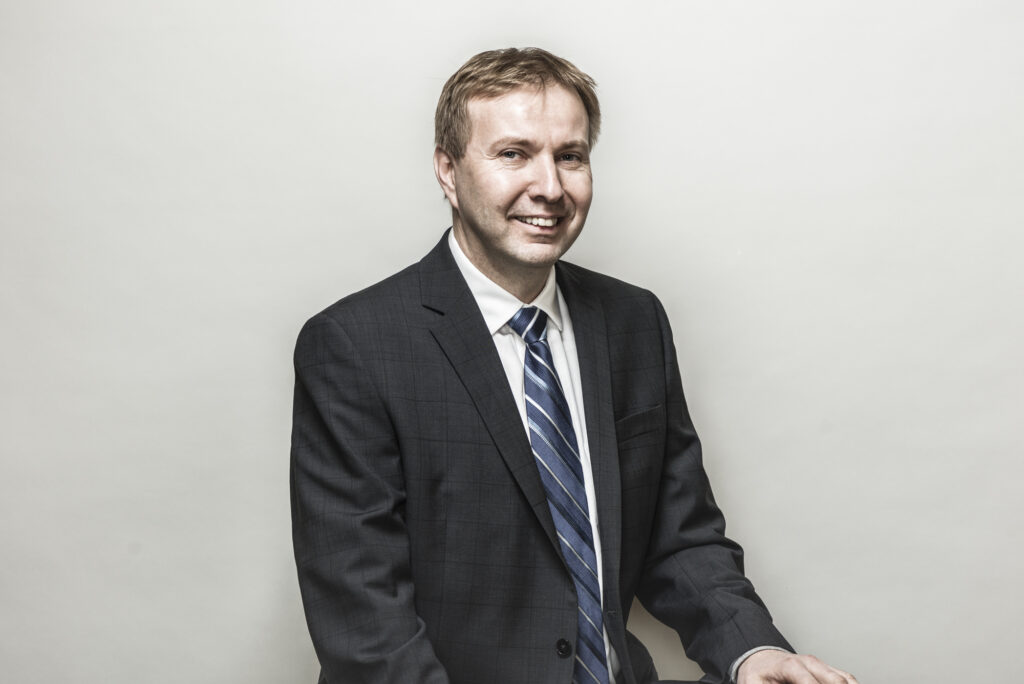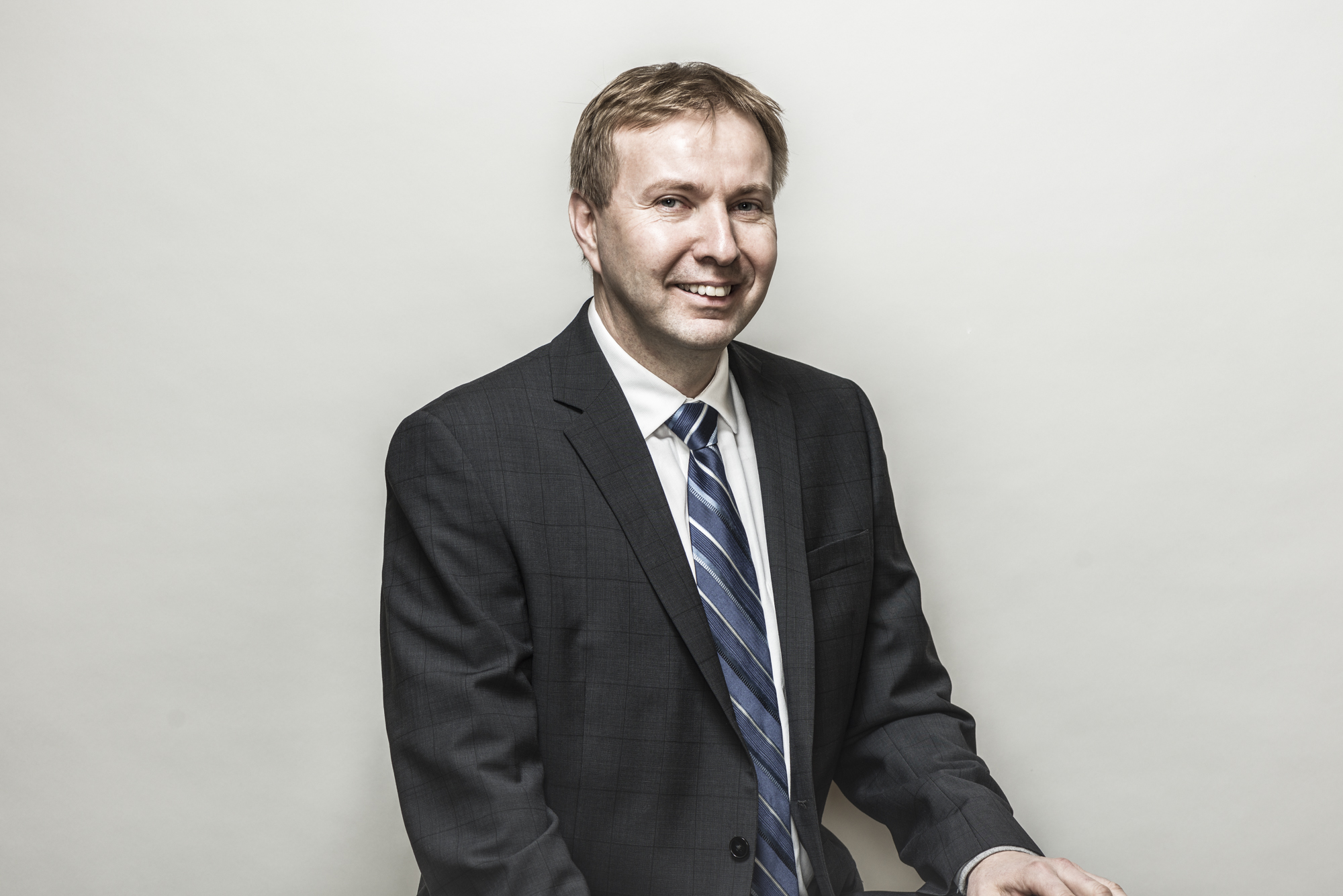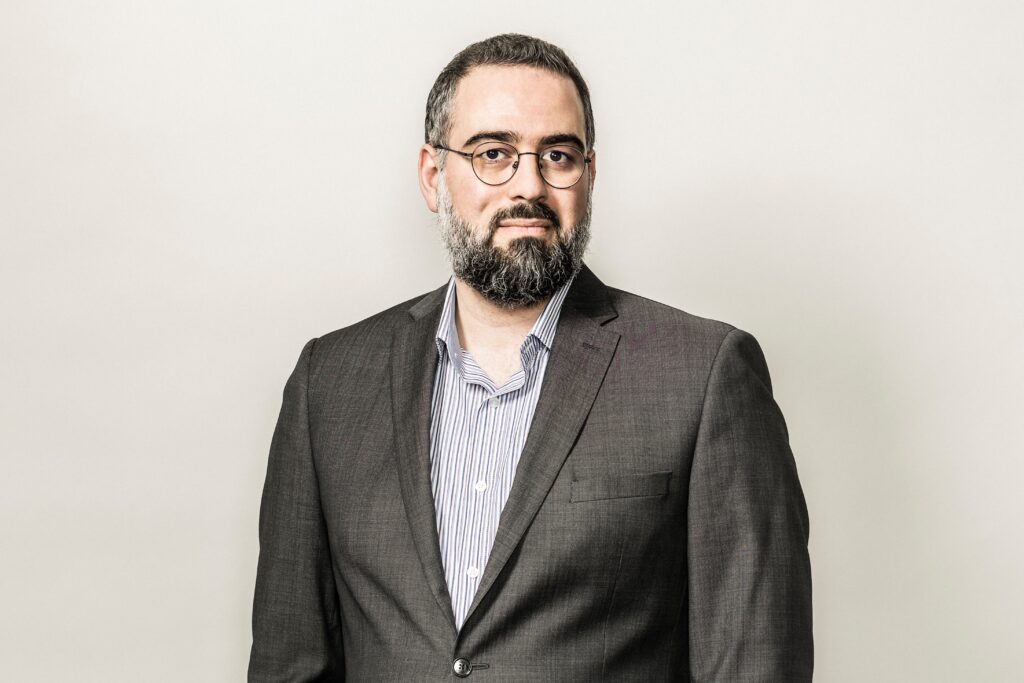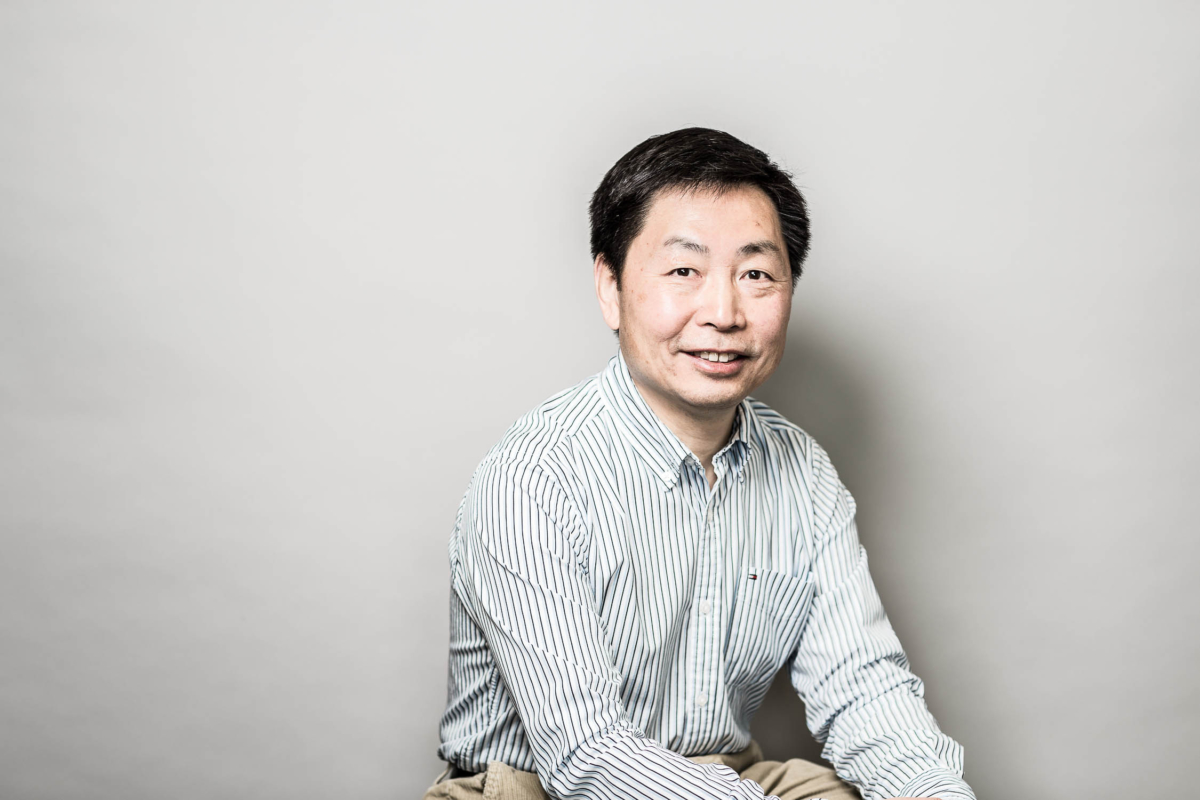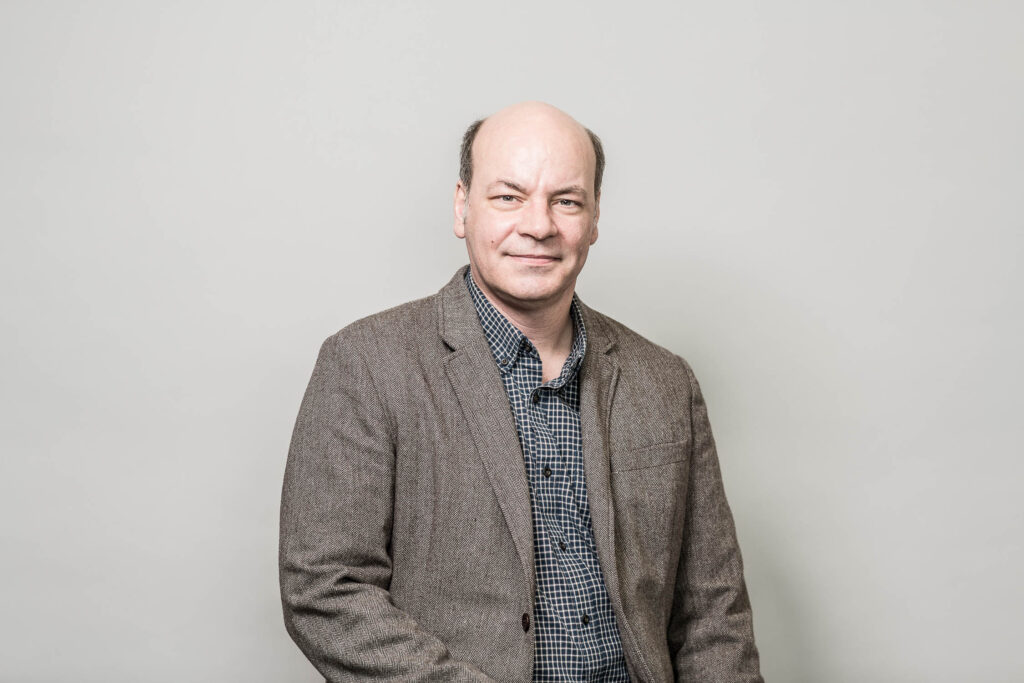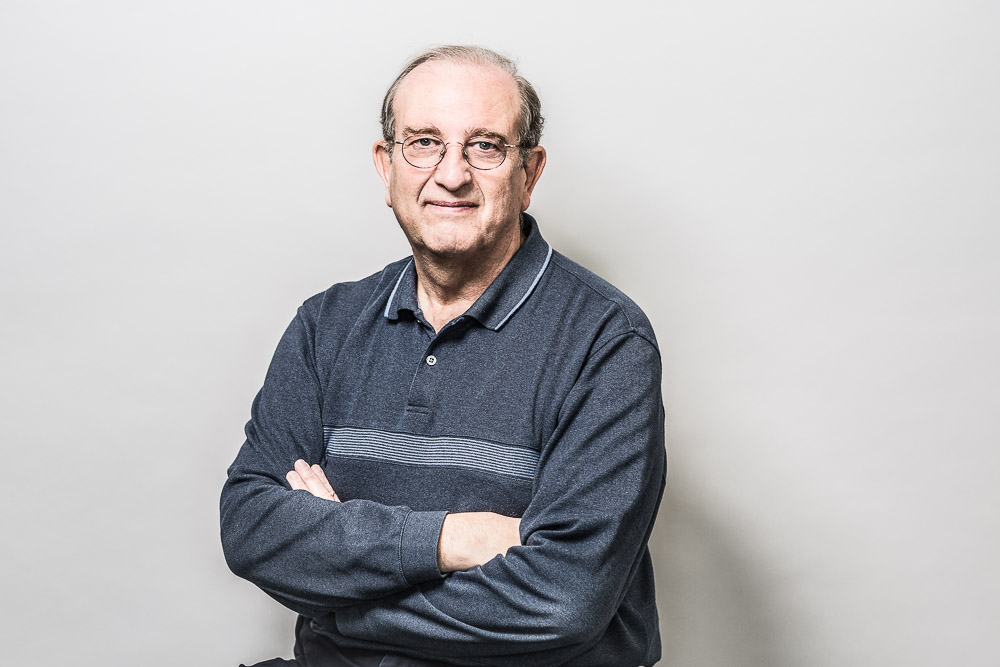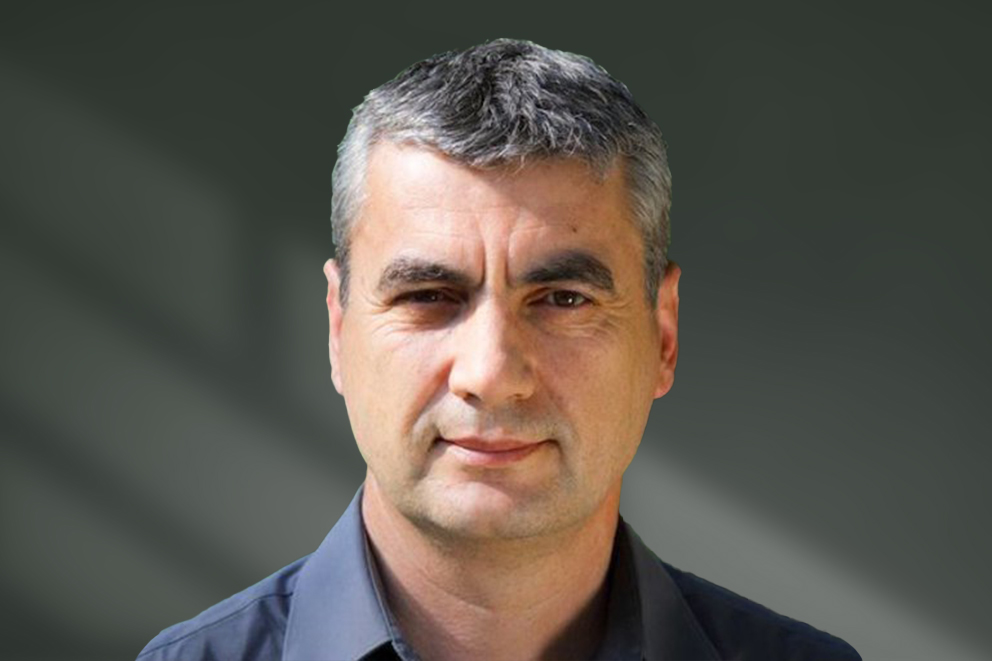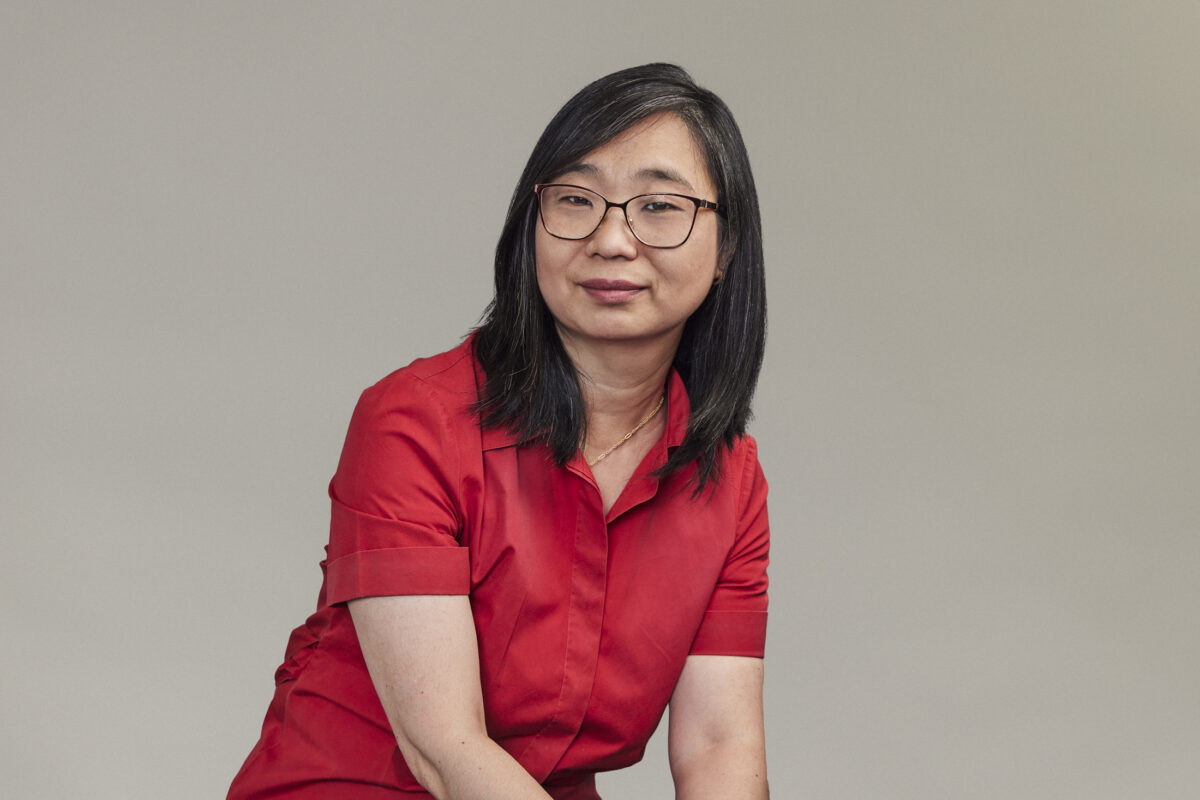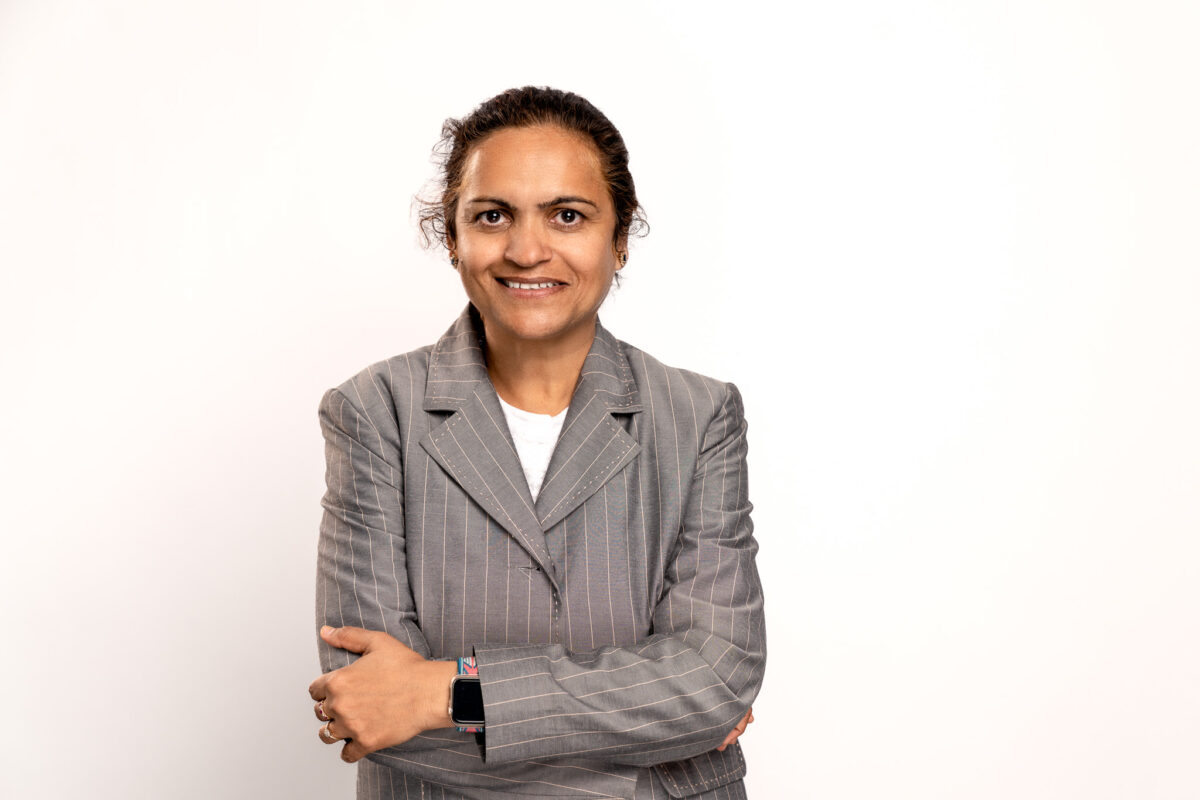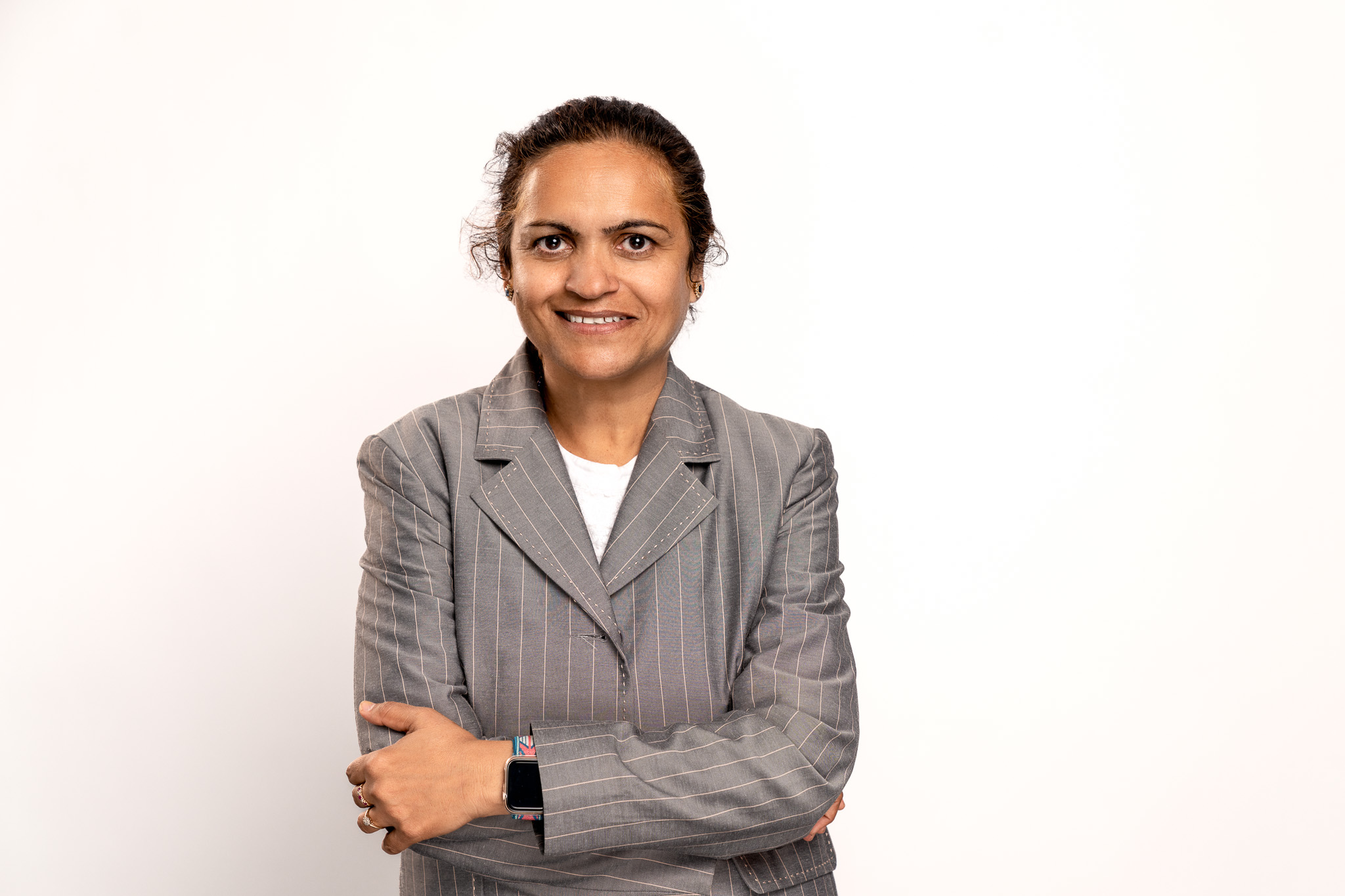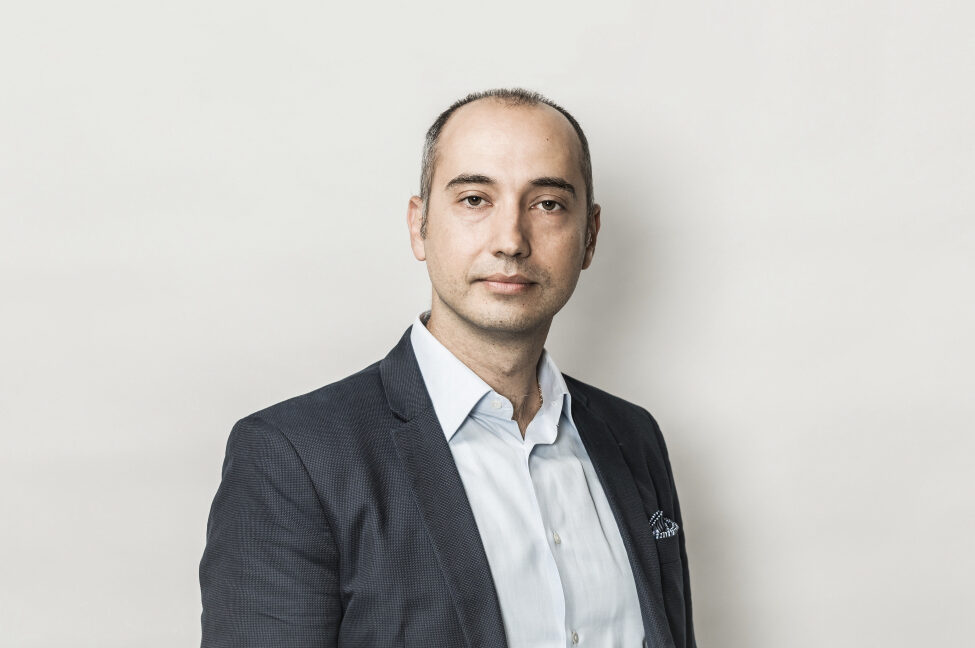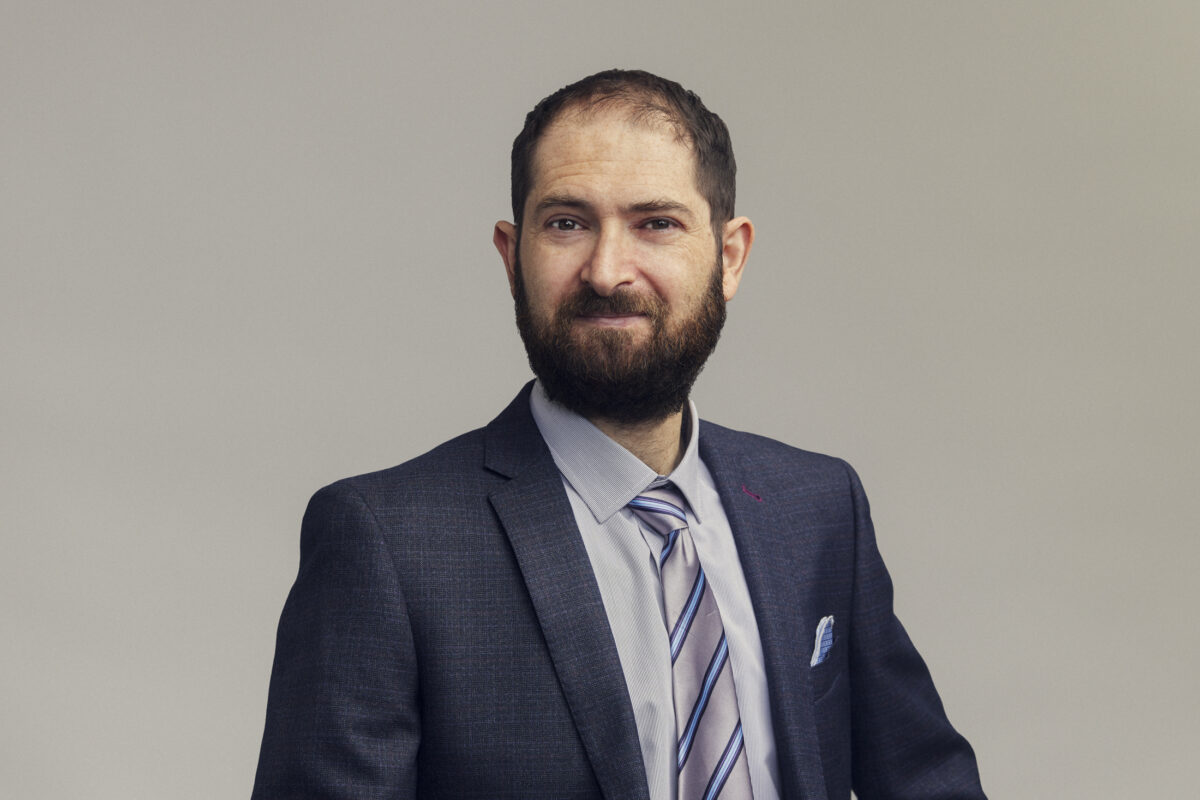 Knowledge Mobilization / Translation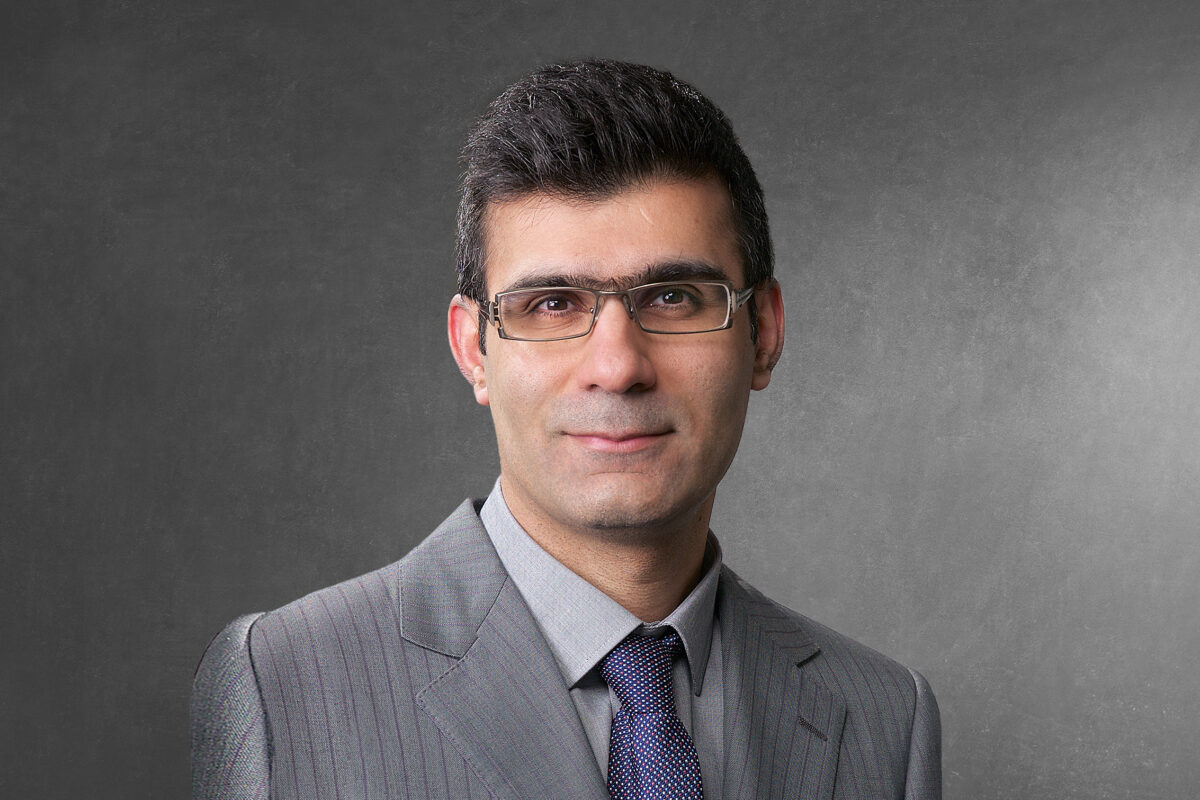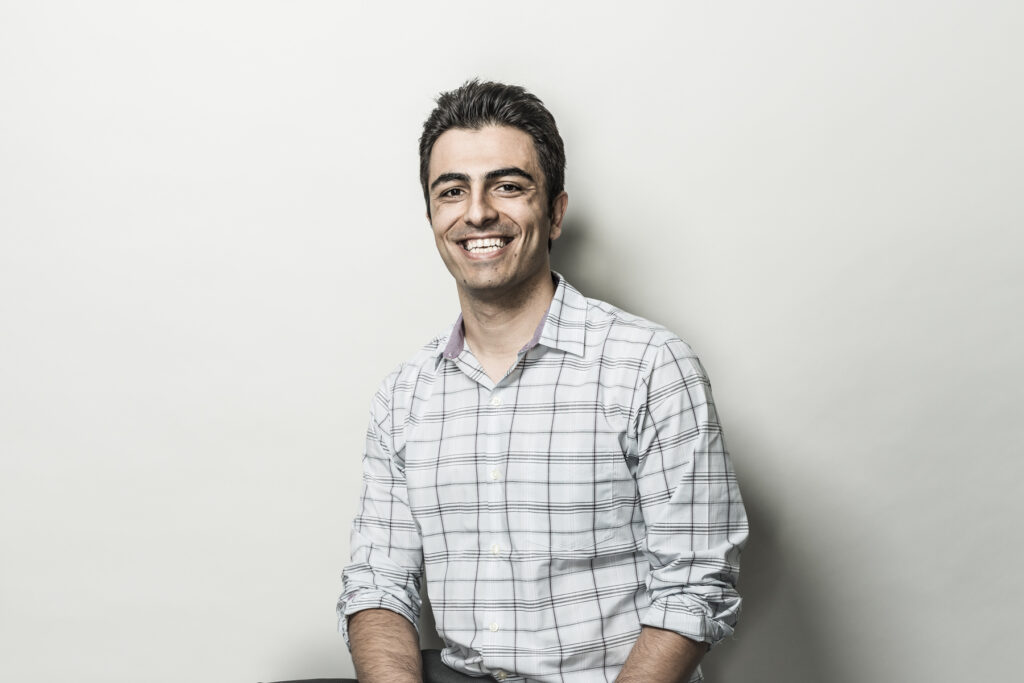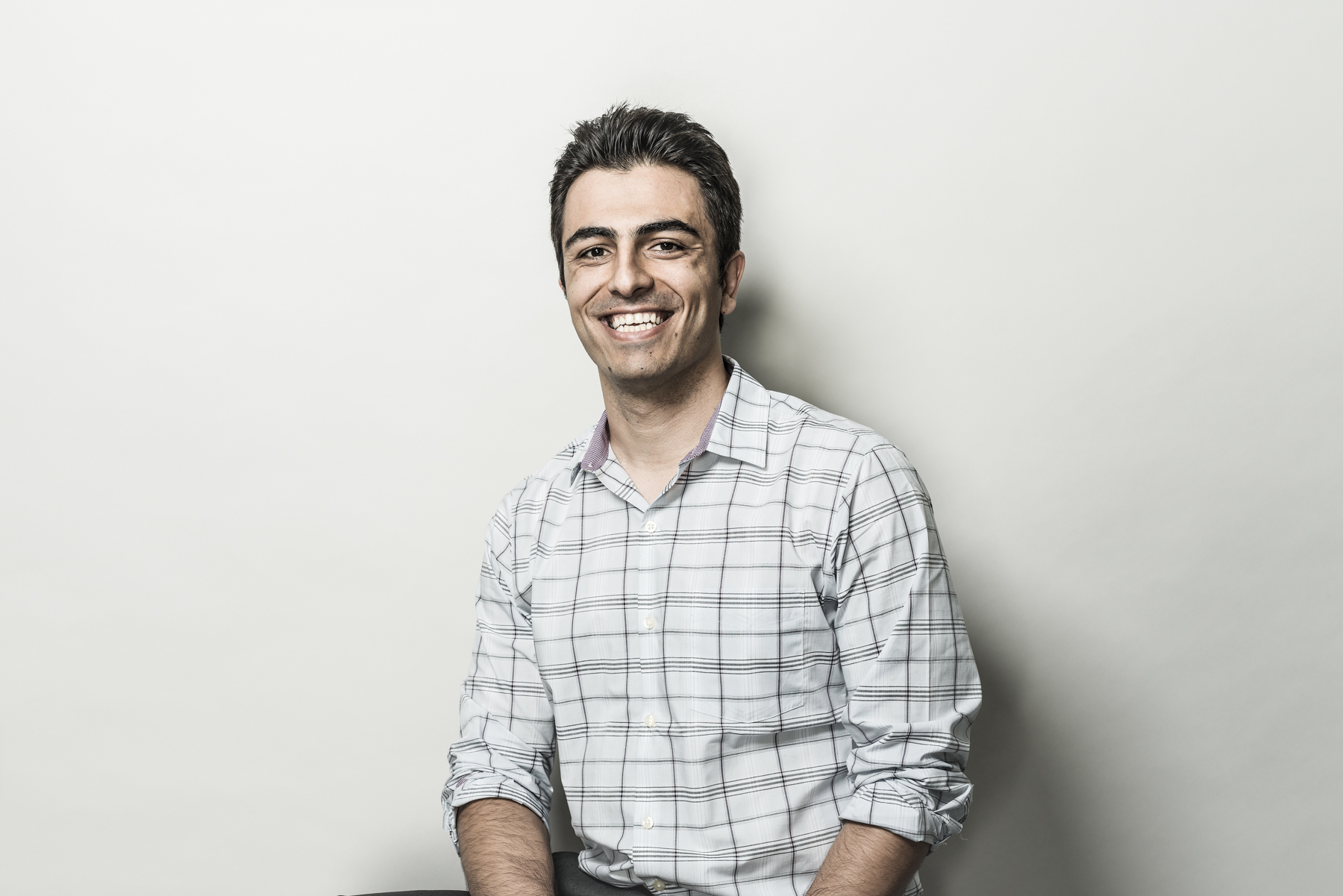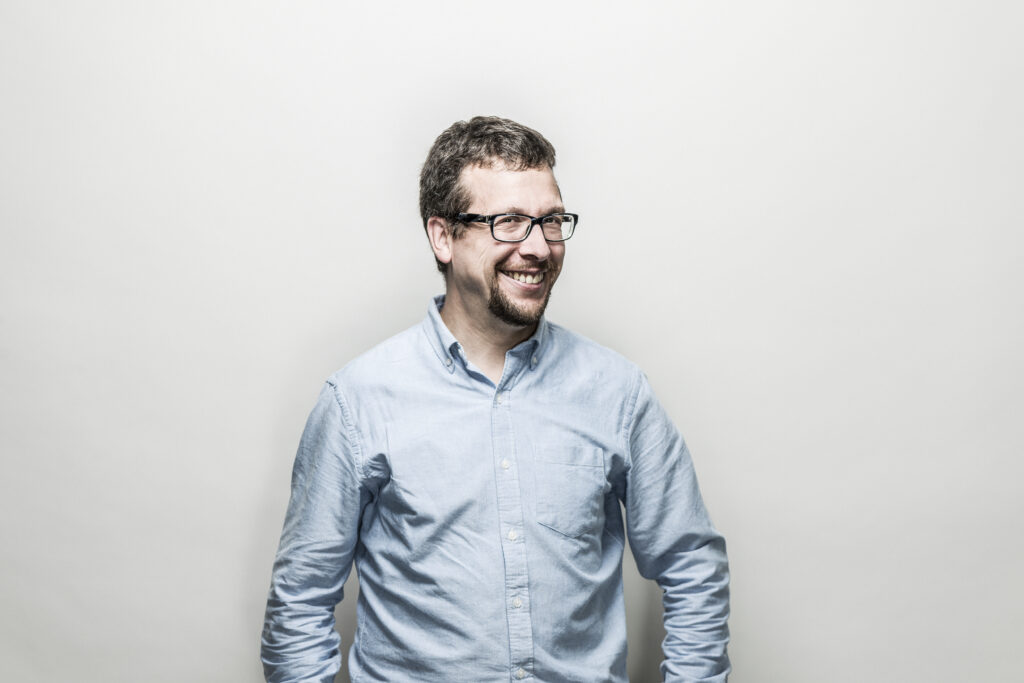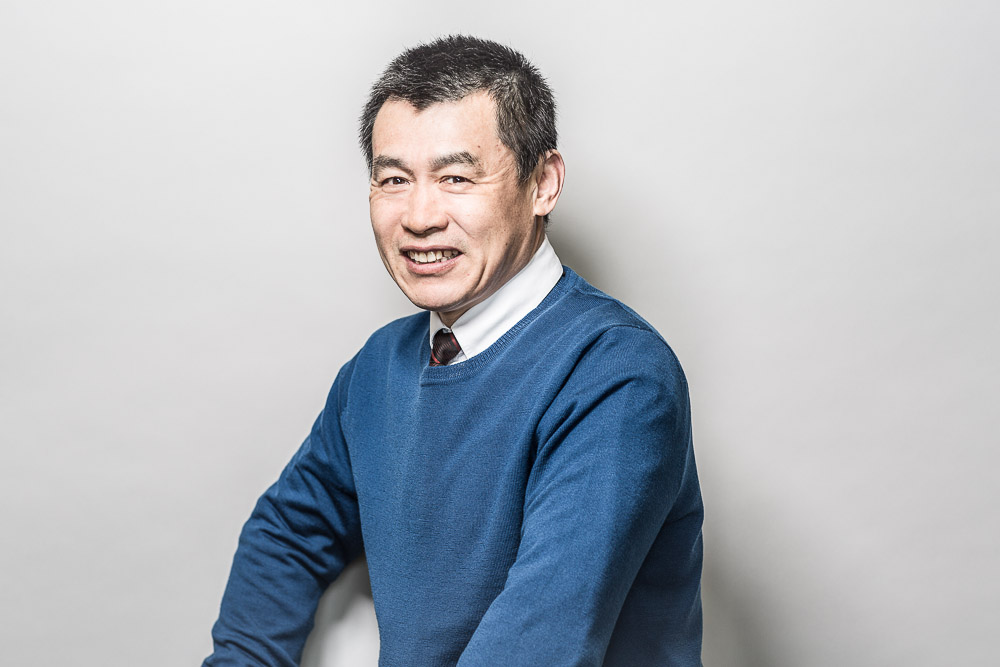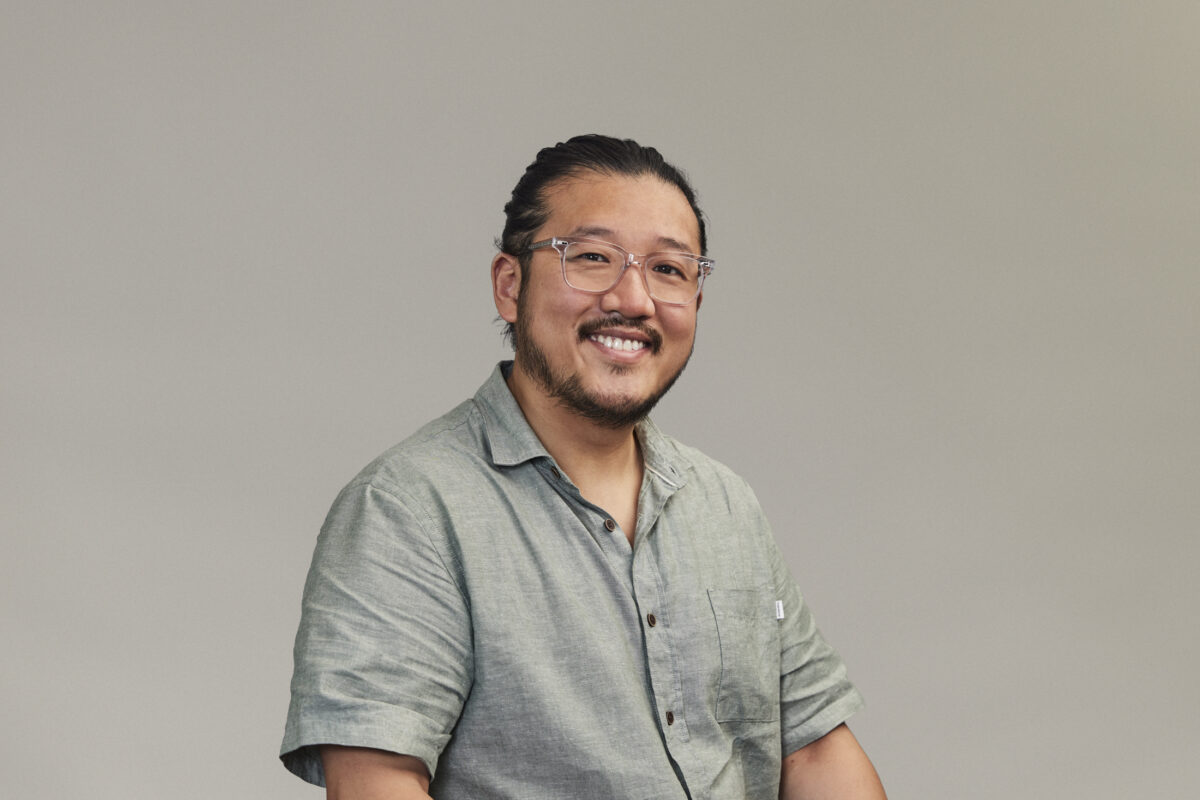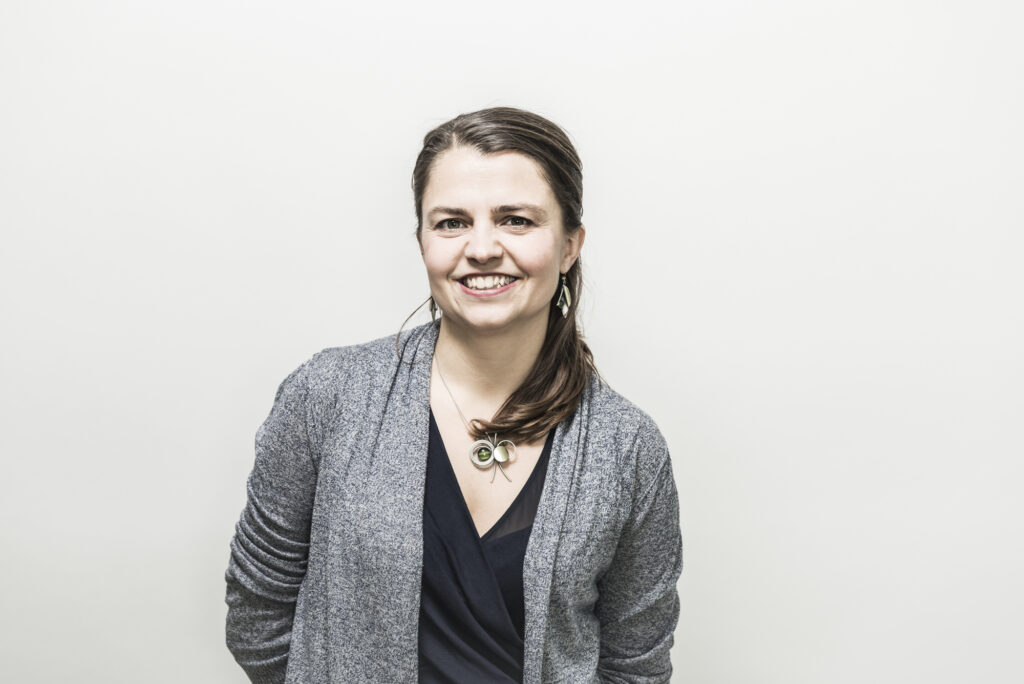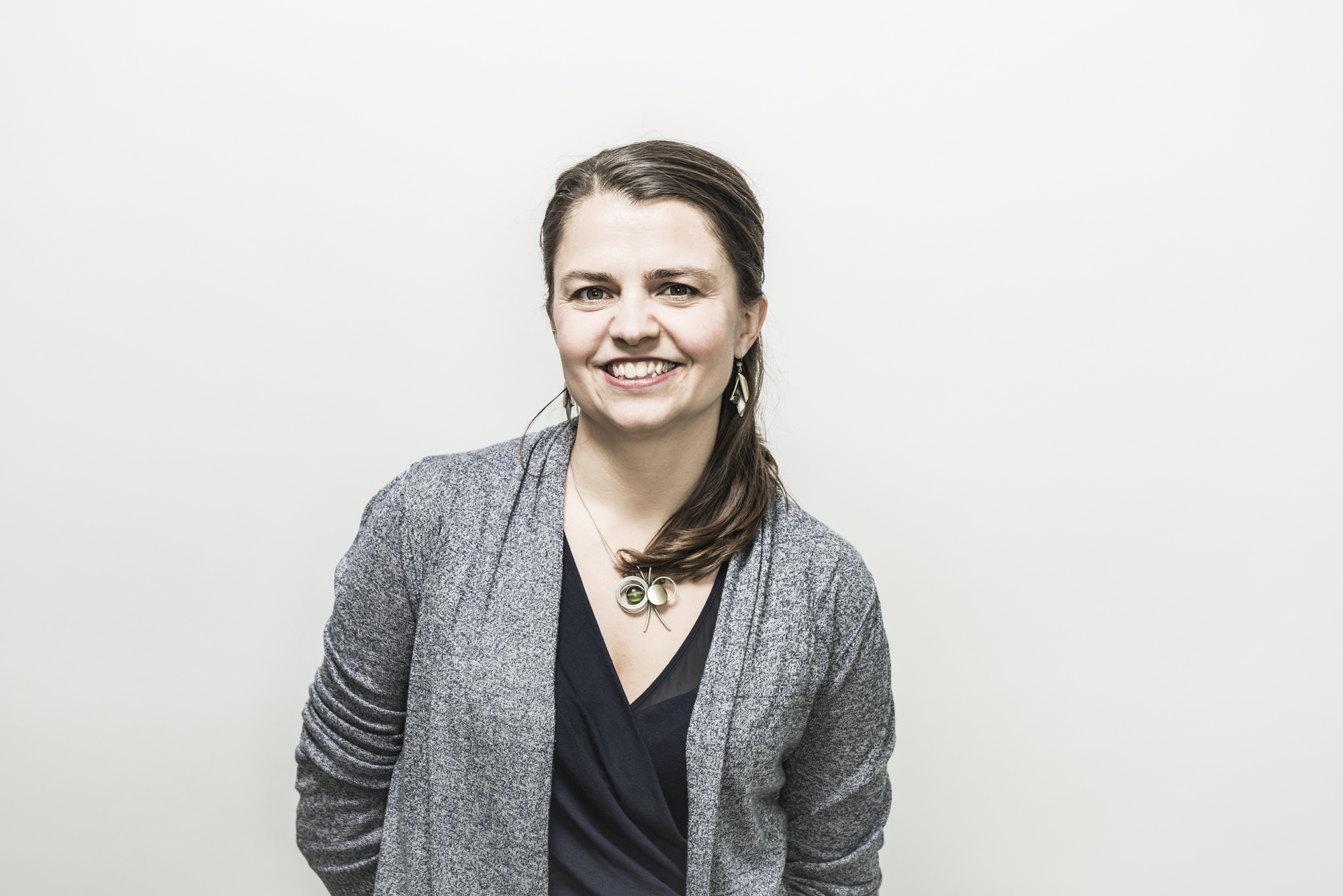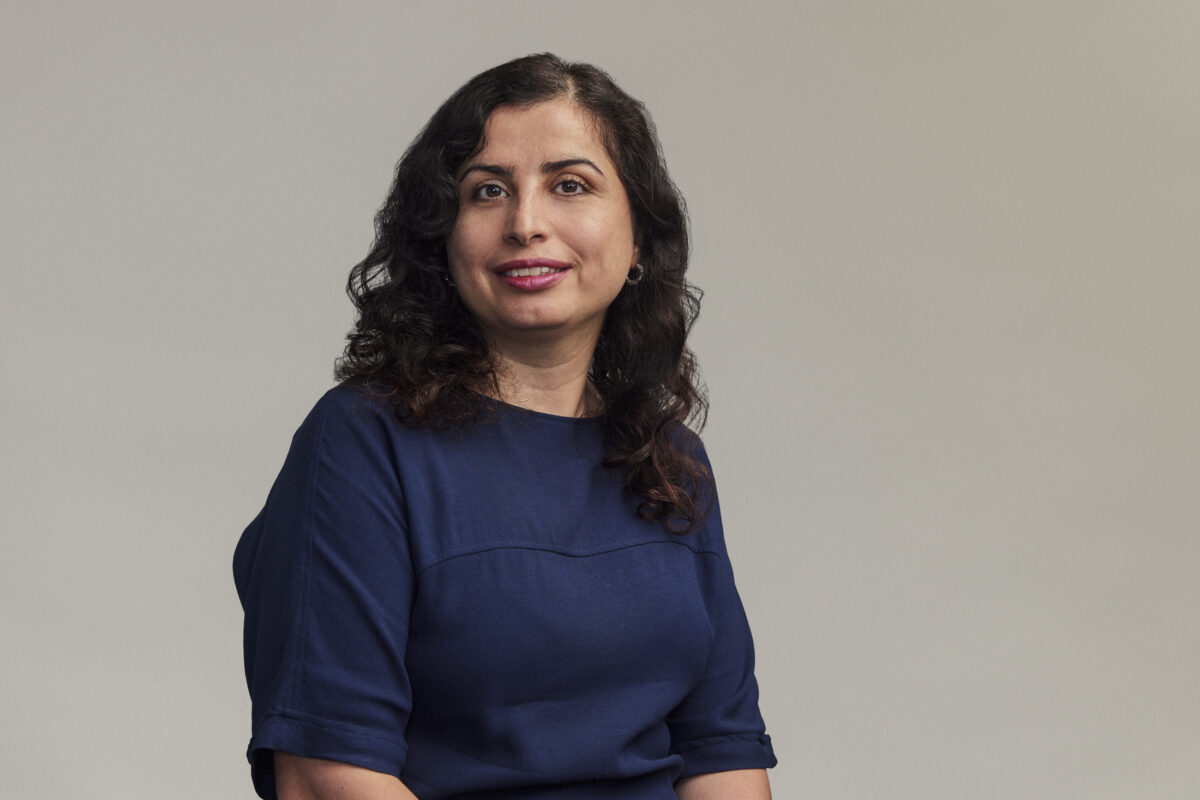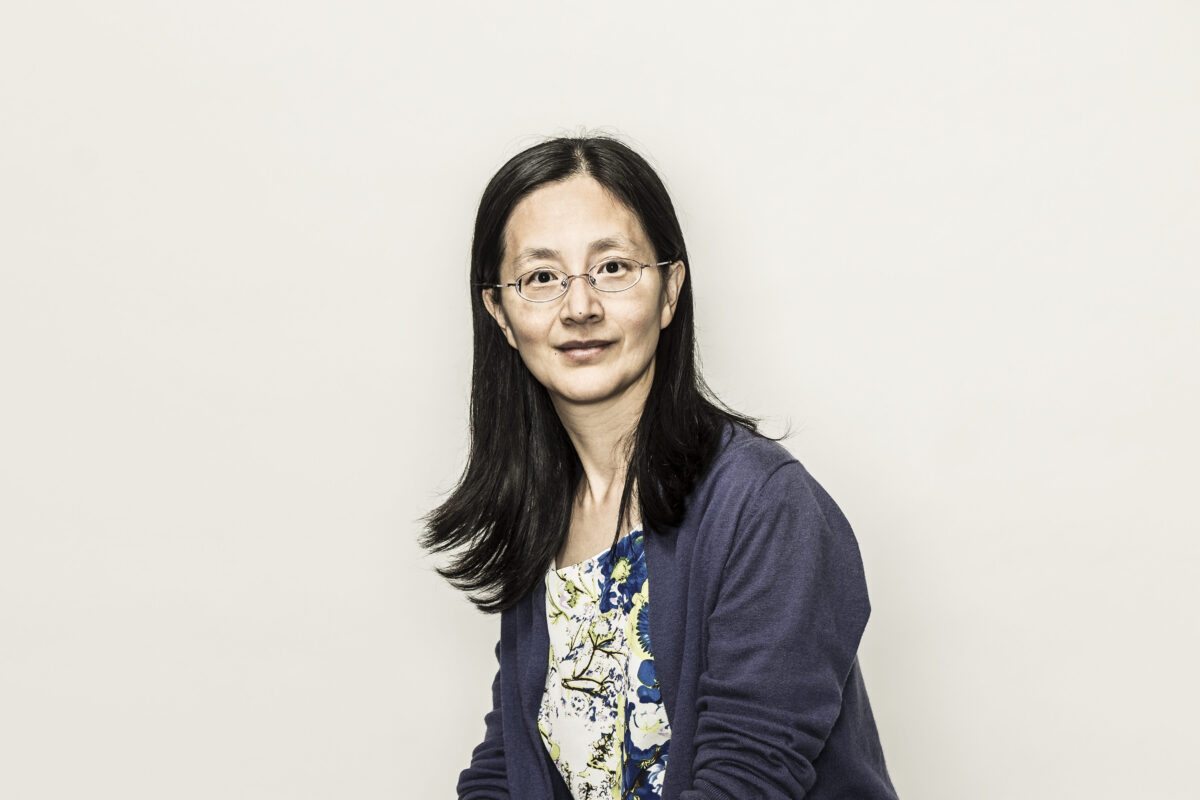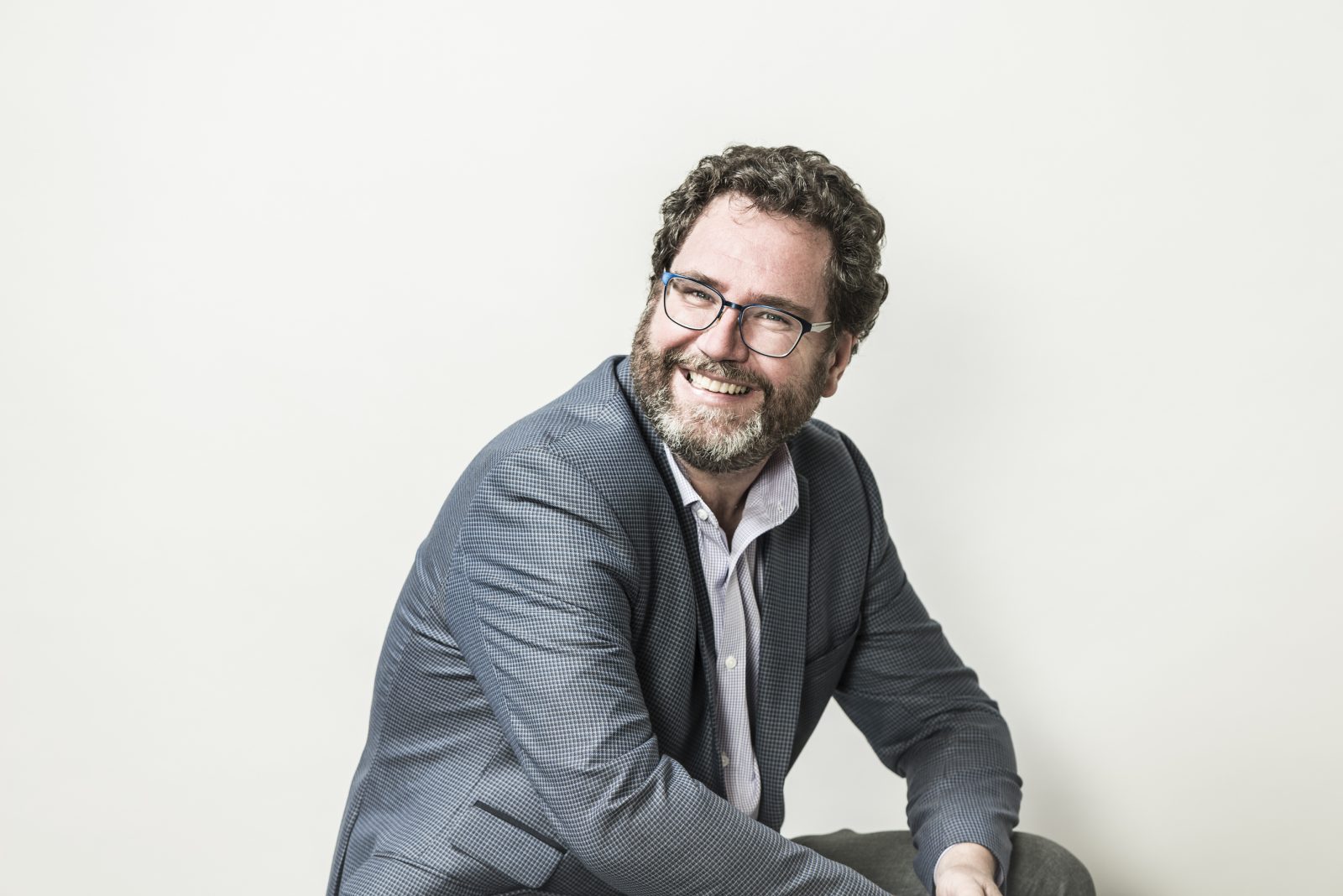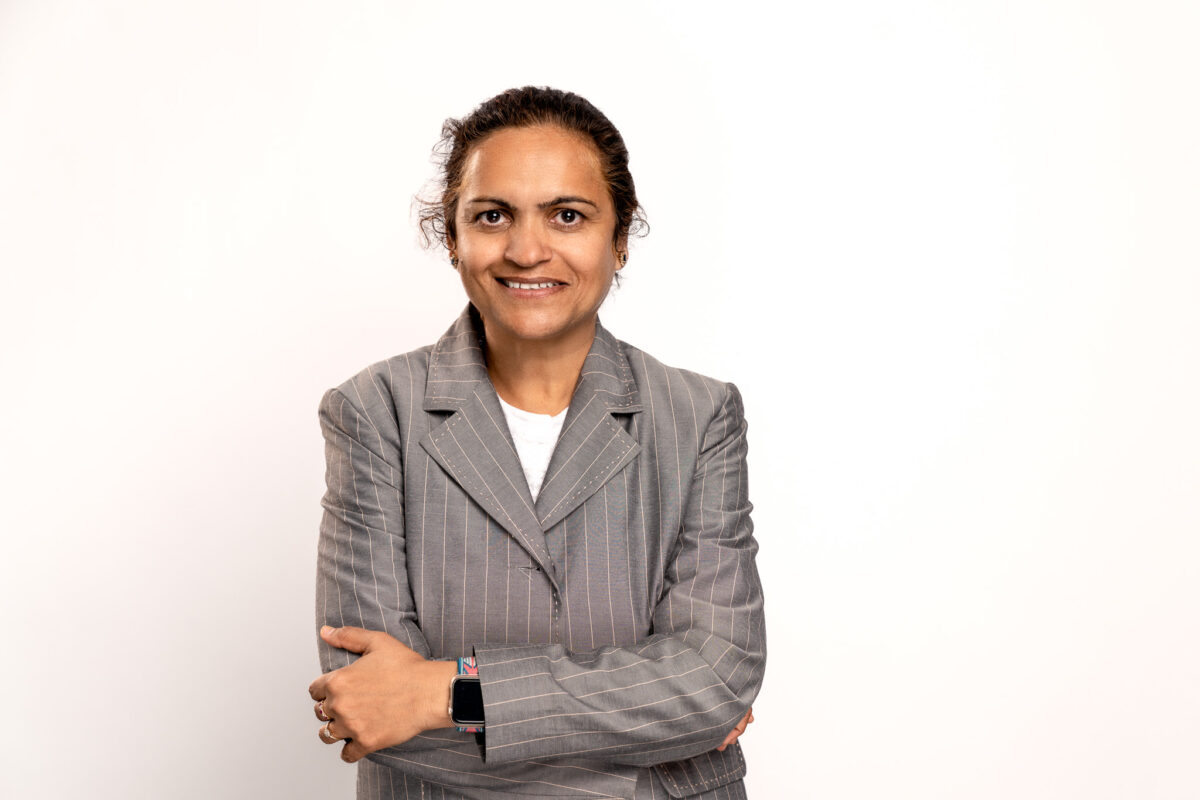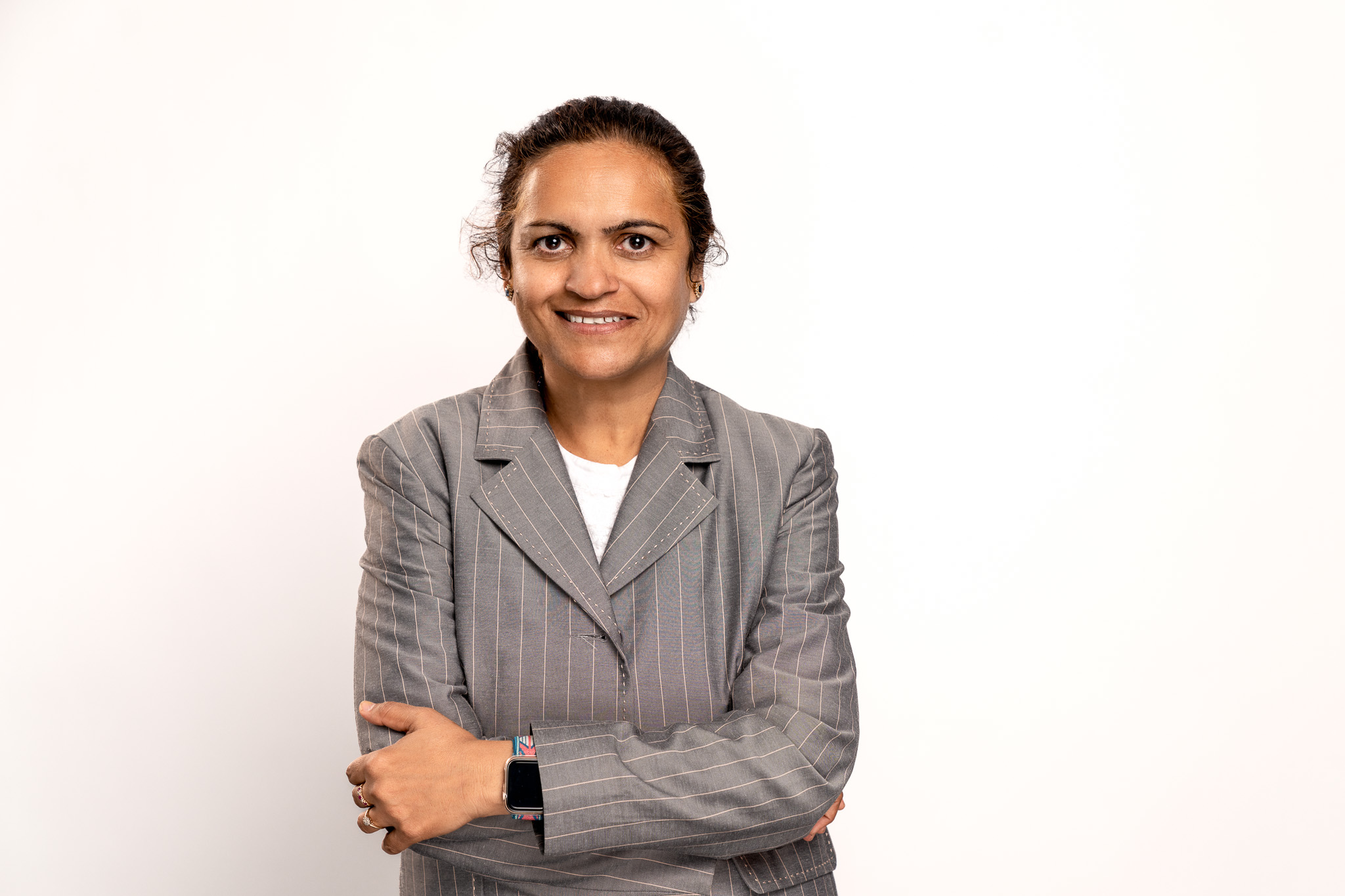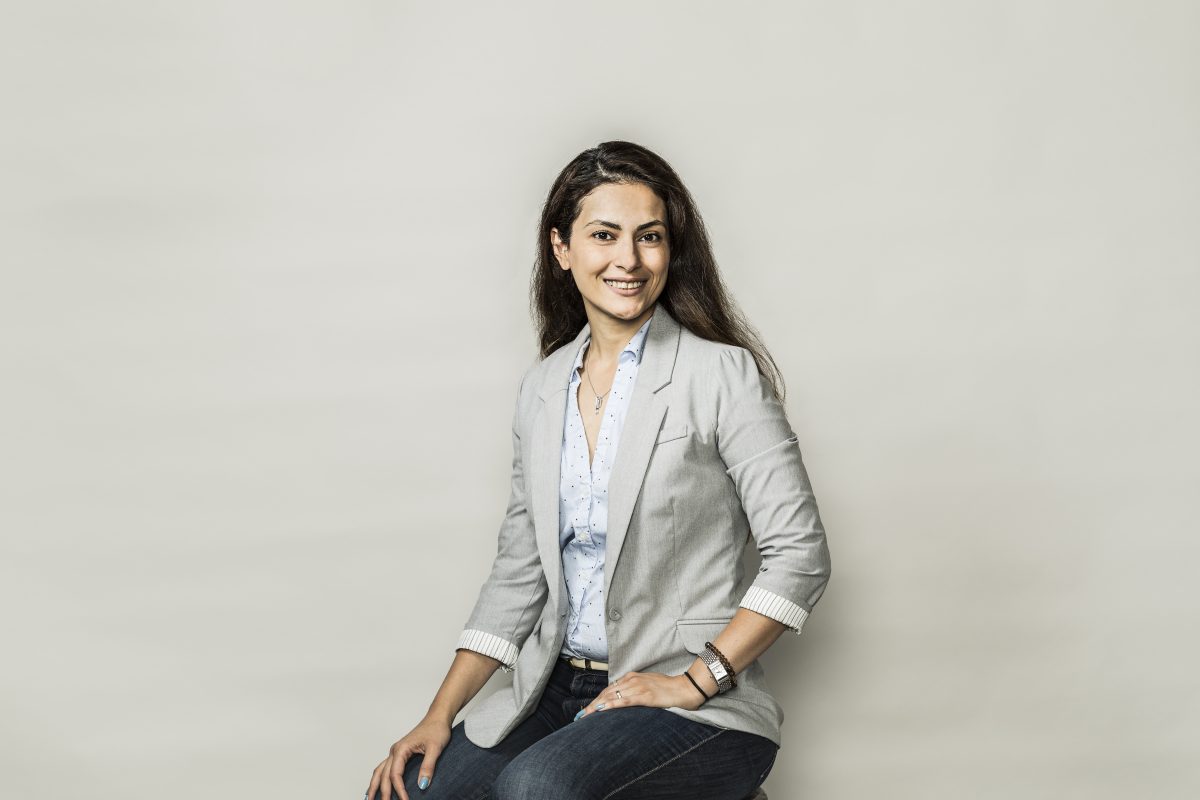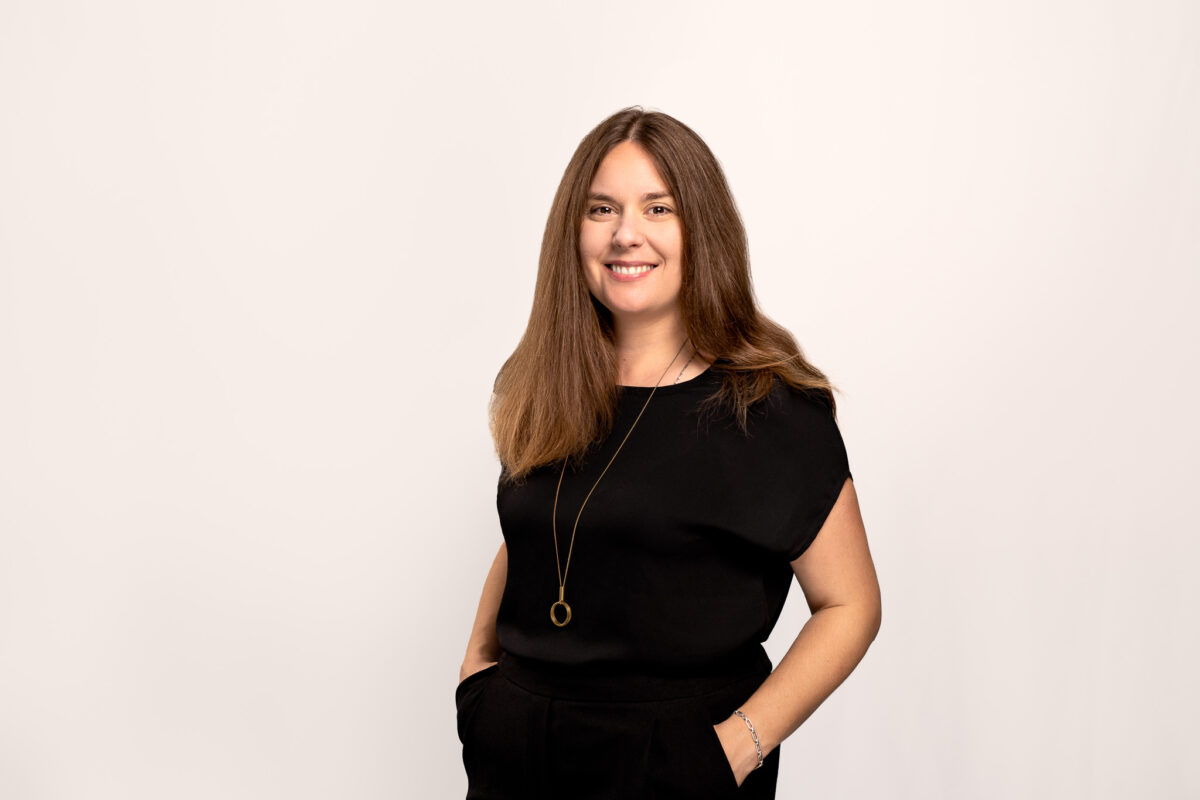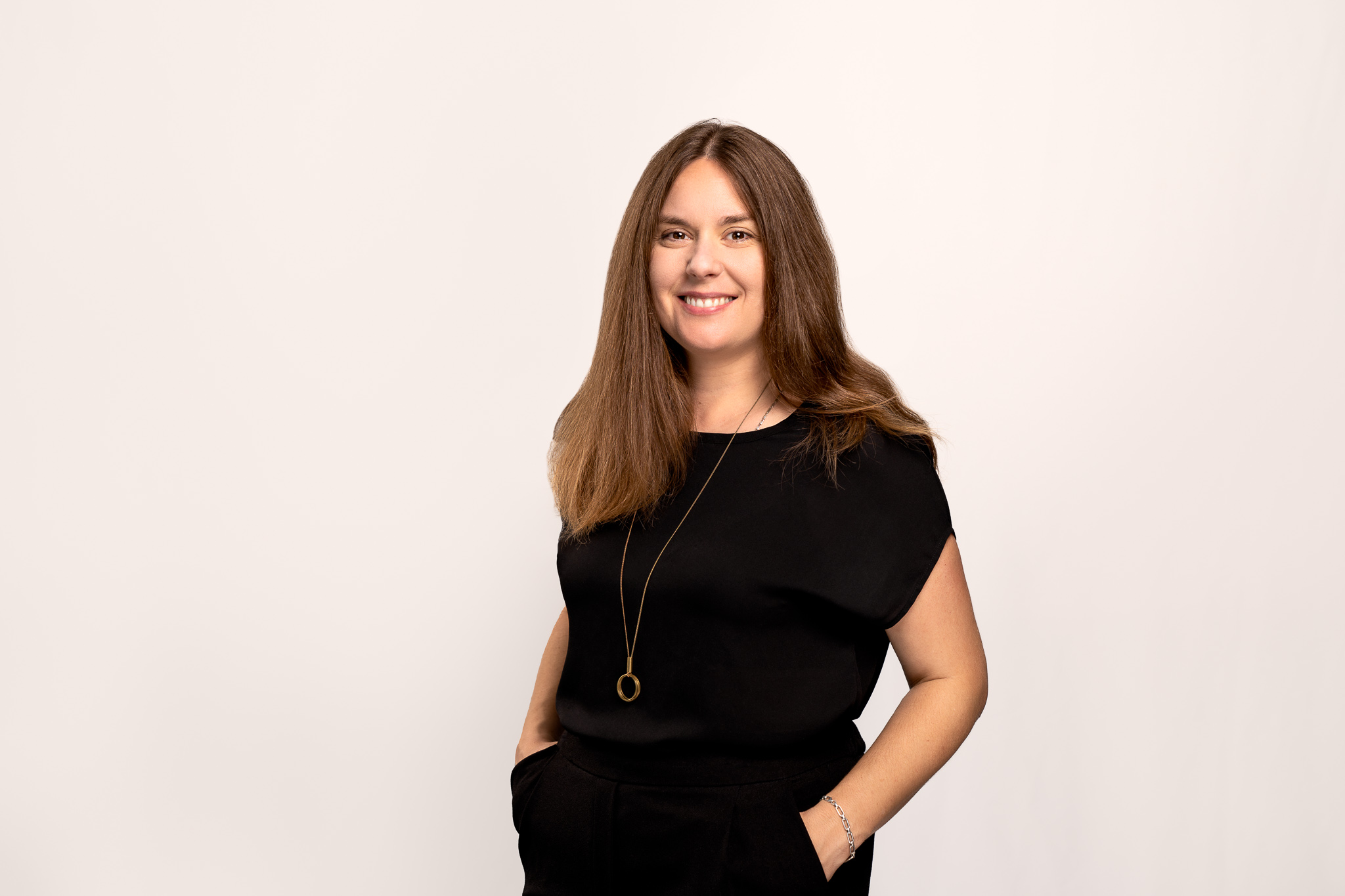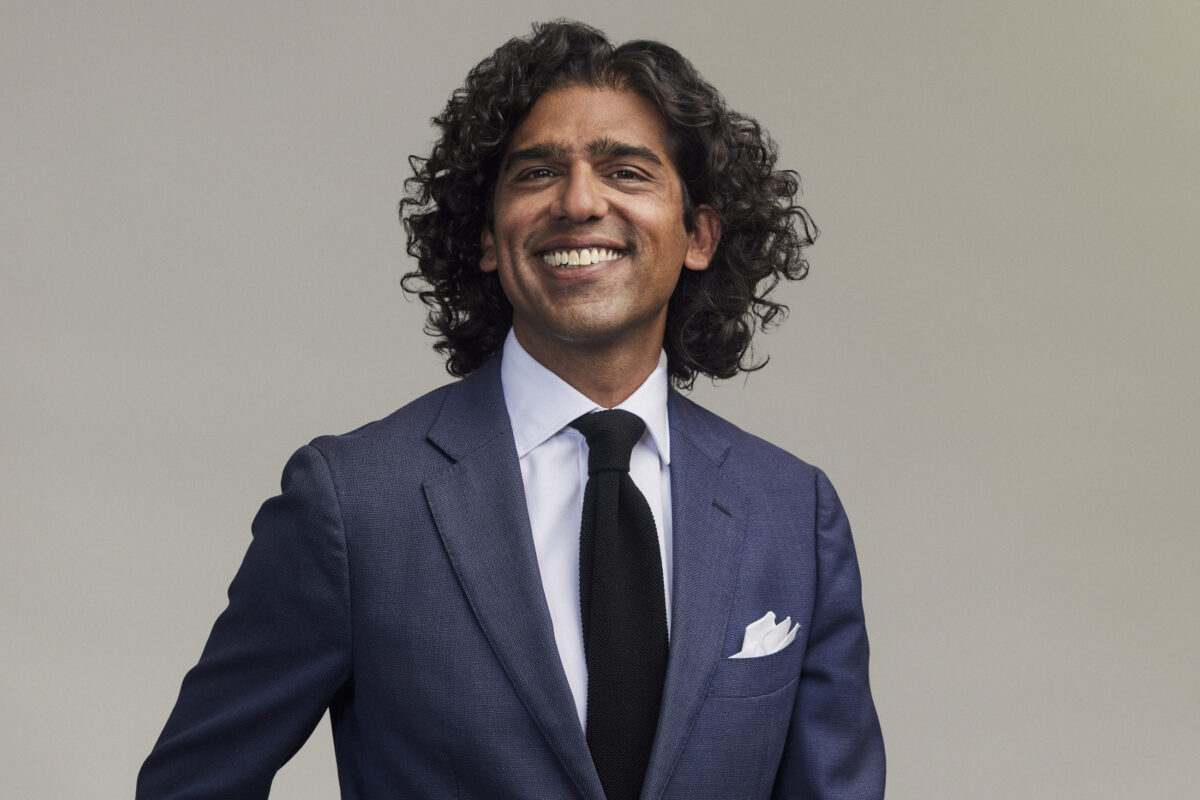 Media Engagement
In recognition of media engagement over the past year.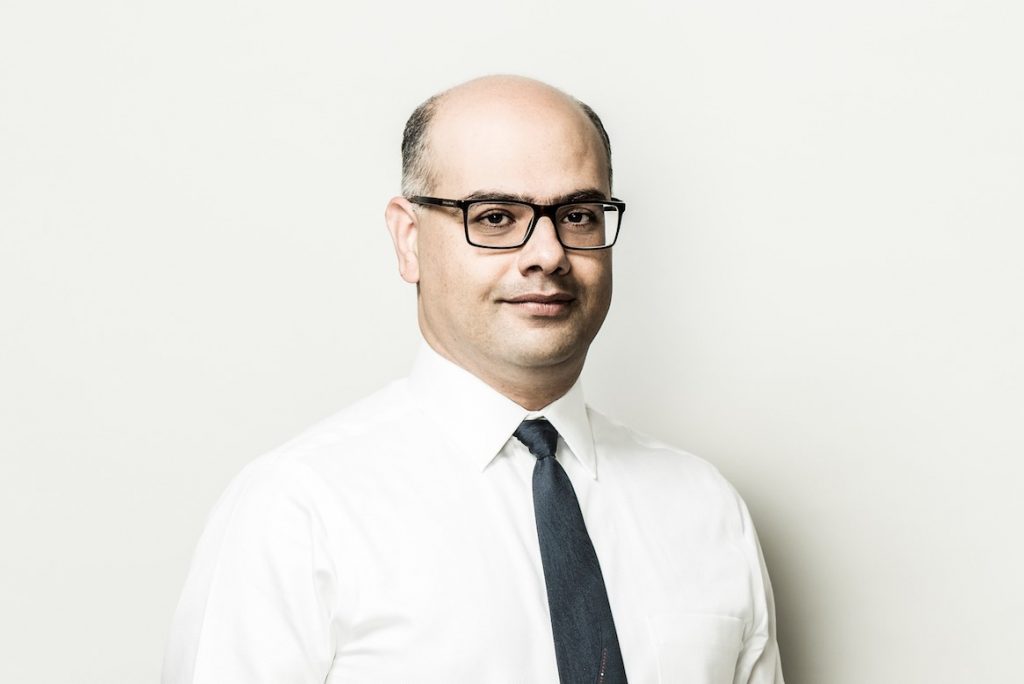 Stanford's Top 2%
In recognition for being named on Stanford's top 2% of the world's top researcher list (career-long & single-year).