---
Lassonde faculty receive over 3 million dollars in funding from NSERC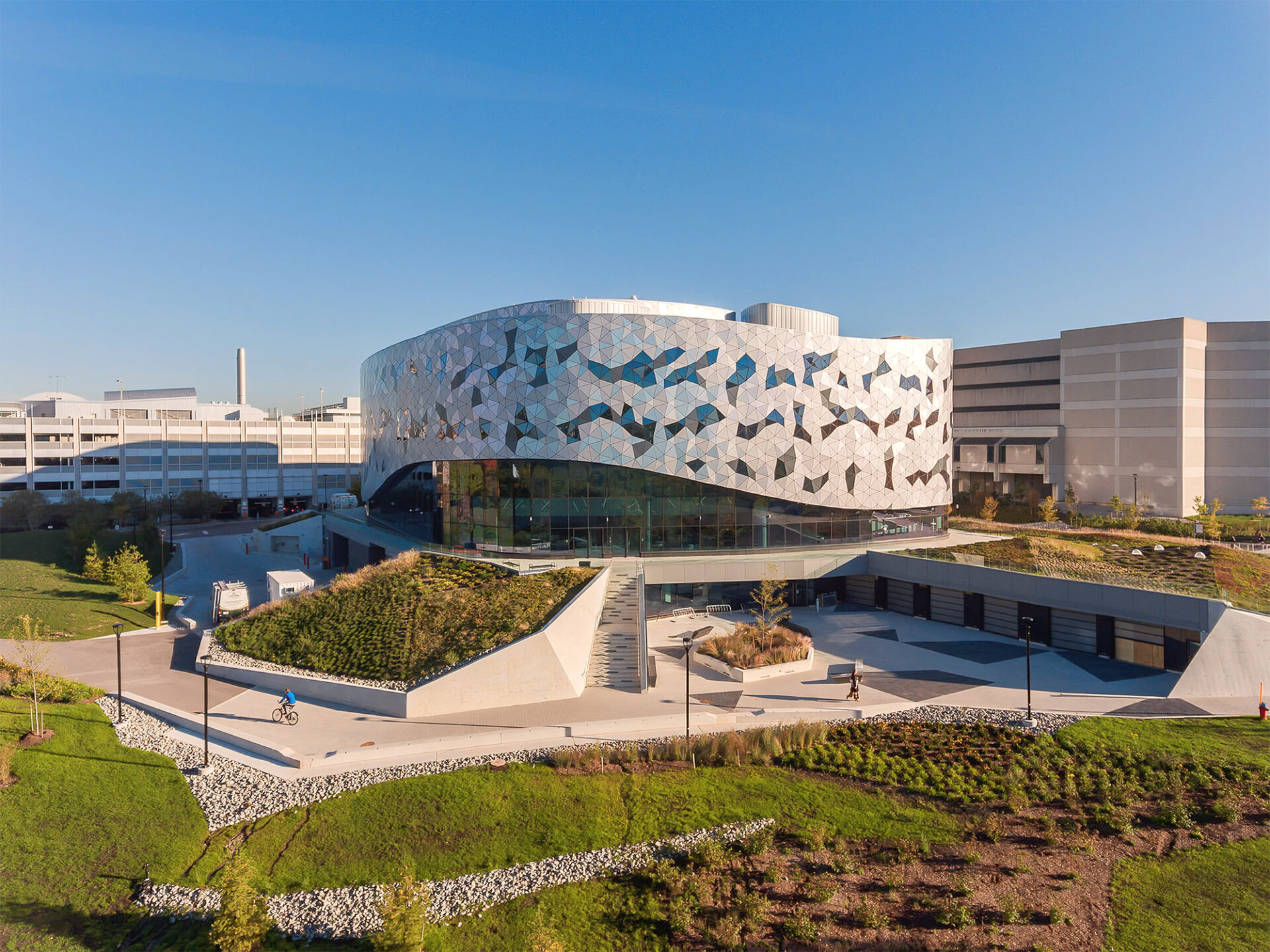 Thirteen faculty members from York University's Lassonde School of Engineering were awarded Natural Sciences and Engineering Research Council of Canada (NSERC) Discovery Grants (DG), totalling $2.73M in funding to support their new and ongoing research. In addition, two faculty members received the NSERC Research Tools & Instruments (RTI) grant totalling $300,000 – a highly competitive source of funding.
The NSERC Discovery Grant program provides essential support for long-term research programs, accelerating innovative research activities, diverse partnerships and interdisciplinary collaborations. Representing an important cornerstone achievement for engineering researchers, Discovery Grants pave the way for future funding opportunities from prestigious sources that help further advance creative research ideas.
Programs receiving funding this year aim to tackle emerging global issues and complex challenges in engineering and science, with many programs exploring the diverse applications of artificial intelligence (AI) methods, extending research to flood forecasting, medical devices and digital cameras, to name a few examples.
Discovery Grants are especially important for early career researchers, allowing them to independently pioneer research programs and bring their creative vision to life – a first-time opportunity for many. With fresh perspectives and brilliant plans ahead, early career researchers receiving Discovery Grants include Professors Aditya Potukuchi, Kiemute Oyibo, Laleh Seyyed-Kalantari, Moshe Gabel, Razieh Salahandish and Sana Maqsood, as well as faculty adjunct, Haley Sapers.
Professors Aleksander Czekanski and Terry Sachlos from the Mechanical Engineering department received the only NSERC RTI grants at Lassonde this year, funding the purchase of research equipment to enhance discovery and training capabilities. Both researchers will use the RTI grants to support their innovative research related to tissue engineering; Professor Czekanski will purchase a 3D printing system for biological soft tissue structures and Professor Sachlos will obtain an X-ray irradiator for crucial sterilization of cell scaffolds.
Learn more about this year's grant recipients and their research program titles below.
NSERC DG
Civil Engineering Department
Katerina Papoulia – Multiscale methods for failure analysis of concrete materials
Usman Khan – Harnessing the power of AI to develop a Canada-wide flood forecasting system
Mechanical Engineering Department
Alidad Amirfazli – Surface Droplet Interactions for Complex Systems: Fundamentals and Applications
Electrical Engineering and Computer Science Department
Aditya Potukuchi – Polymer Methods for Markov Random Fields
Andrew Eckford – Towards Advanced Molecular Communication Systems
Hossein Kassiri – Patient-Optimized Highly-Scalable Multi-Modal Implantable Brain Computer Interfaces
Kiemute Oyibo – Using Persuasive Technology and Machine Learning Models to Address Digital Inequity
Laleh Seyyed-Kalantari – Mitigating the unfairness of AI-based medical image diagnostic tools
Michael Brown – Next Generation AI-Based Camera Pipelines
Moshe Gabel – Efficient, General, and Accessible Distributed Stream Processing
Razieh Salahandish – Integrated wearable platforms for self-monitoring of complex biomarkers
Sana Maqsood – Developing interactive systems to improve users' security and privacy
Earth and Space Sciences and Engineering Department
Haley Sapers – Biogeochemisty of Impact Craters
NSERC RTI
Aleksander Czekanski – In-Situ Complex-Geometry Autonomous 3D Printing System for Heterogeneous Soft Tissue Structures
Terry Sachlos – X-ray Irradiator for Tissue Engineering Applications
Congratulations to this year's NSERC DG and RTI recipients!